2017 Holiday Events in Downtown Rochester
As the season changes, downtown Rochester never fails to put on a series of great events throughout the late-fall and winter. I have never been the biggest fan of winter, but we are lucky to live in a city that puts on so many fun activities to make the cold a little more bearable. Here's a list of some of the incredible things Downtown Rochester is doing as we approach the holiday season!

1. The Holiday Expo will take place November 13 at 5 p.m. Businesses throughout the city set up tables at the Royal Park Hotel and allow patrons to experience what makes each business so unique. At this FREE event, attendants will have the opportunity to shop, eat, and interact with people throughout the city!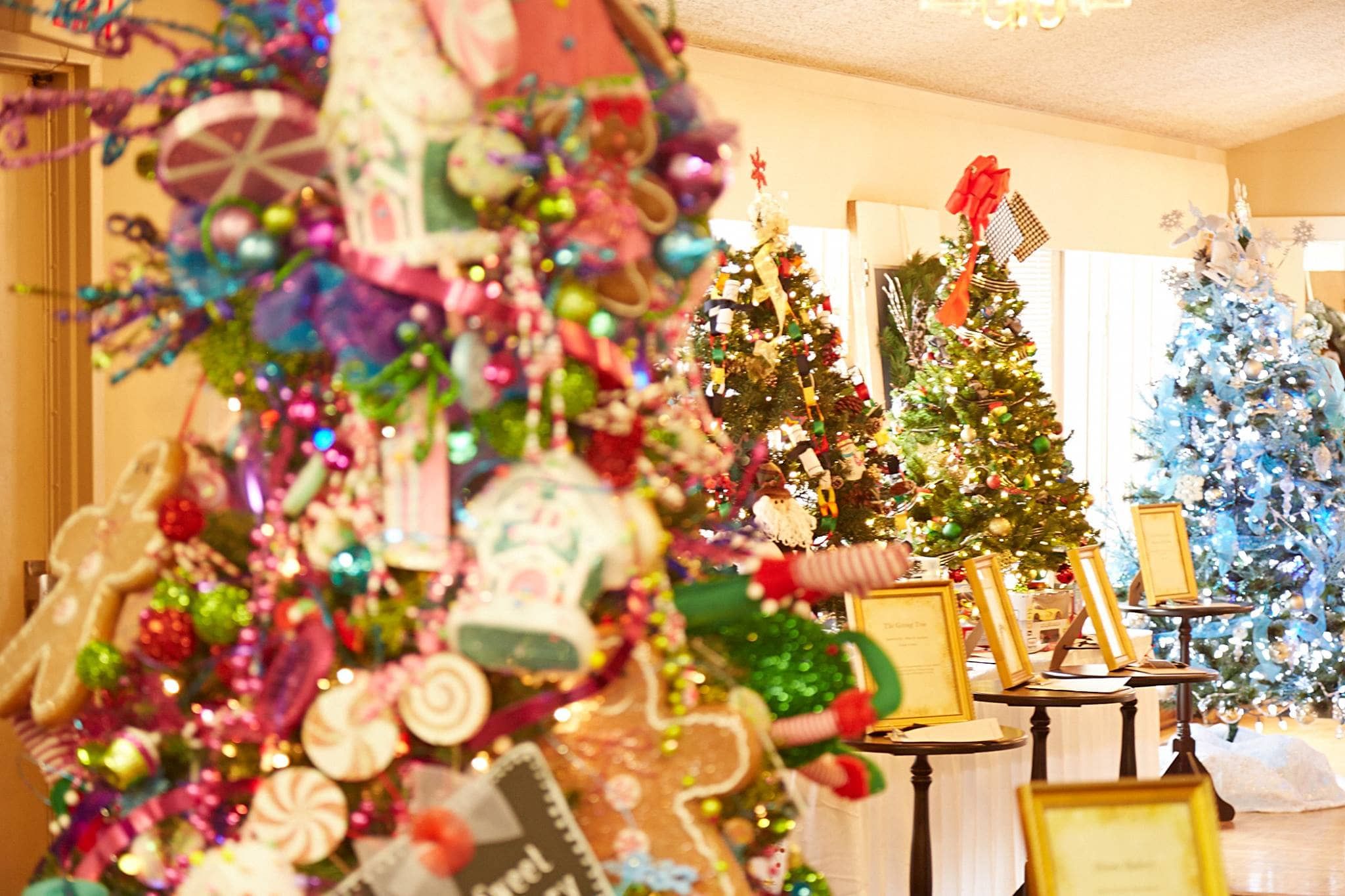 2. The Downtown Rochester Festival of Trees kicks off on November 17 with a cocktail preview. This beautiful event features trees, wreaths, stockings, tablescapes, centerpieces and Gingerbread Houses designed and donated by the Metro Detroit community. The event will be open to the public on Saturday, November 18 from 10 a.m. – 9 p.m. and Sunday, November 19 from 10 a.m. – 5 p.m. Proceeds benefit The Big, Bright Light Show.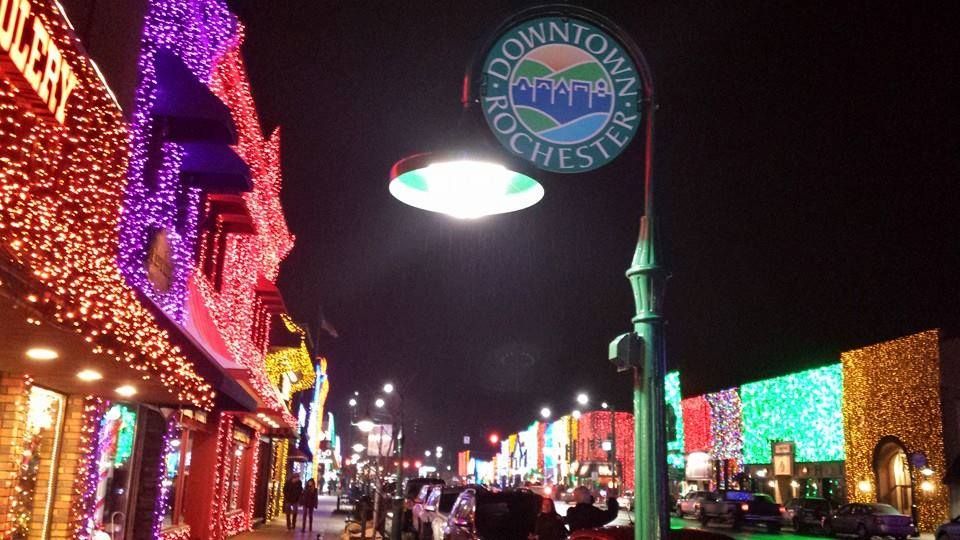 3. The Big, Bright Light Show (which gained national attention this year in a Downtown contest held throughout the country) kicks off on Nov 20 during Lagniappe and continues every night from 5-midnight through January 8, 2018. The city will also be lit on weekends in January for the Fire and Ice Festival.

4. Small Business Saturday. You know the drill - shop small! Support our local Downtown business on Saturday, November 25, and all holiday season long.
5. The Holiday Explorers Club, which gives children and their families the chance to explore the city, interact with businesses, and overall have a great time, will be taking place December 1-17.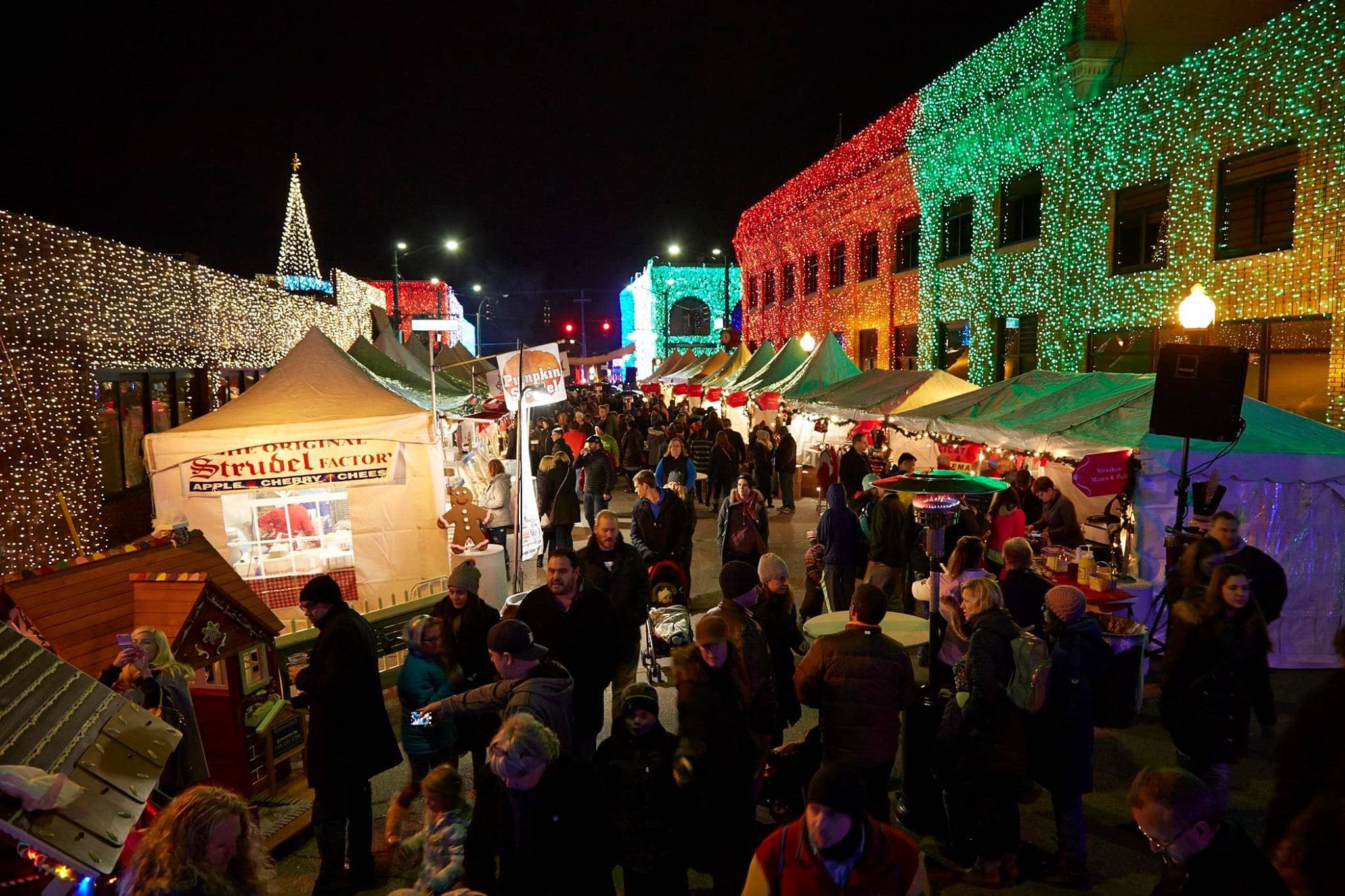 6. The Kris Kringle Market will take place on December 1-2 on West Fourth Street. The street will be closed at 7 a.m. on Thursday, November 30, and will be reopened at the end of the Rochester Hometown Christmas Parade, which takes place on Sunday December 3.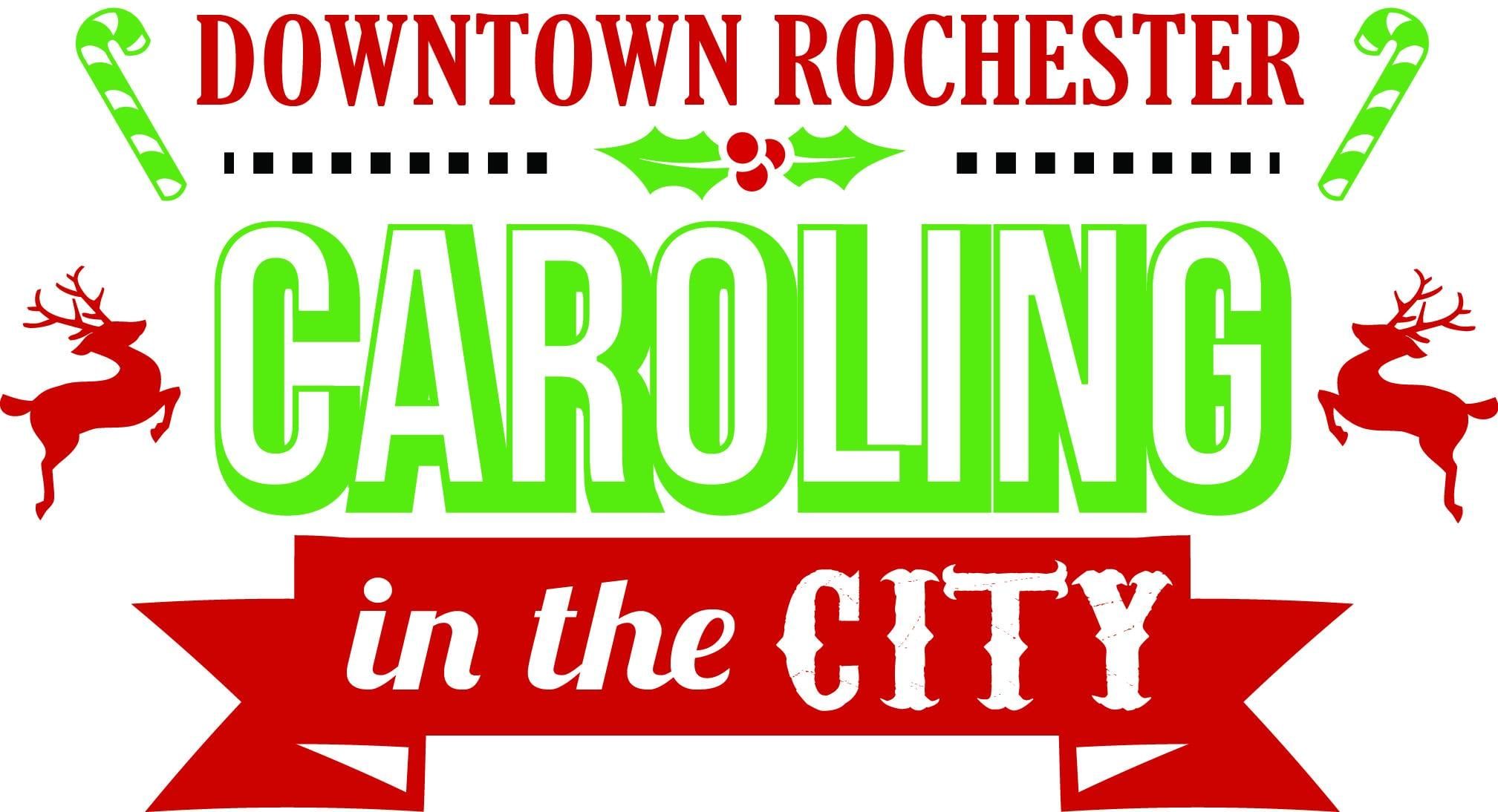 7. There is also a new event coming to Downtown Rochester this December: Caroling in the City, which will occur on Sunday, December 17 from 5 -8 p.m. The city is closing the road from Second Street to University, and the event will take place on Main Street. Caroling in the City will include choirs, caroling, contests, Christmas activities, and much more. Business are being encouraged to stay open that evening to accommodate the large crowds. This should be an exciting new event that everyone in the city will be able to enjoy!
Our team is excited (as we are every year) for all of the events that Downtown Rochester puts together in such a seamless way. All of these events serve as a reminder of the close, incredible, and unique community that we live in.