2100? Top 4 Reasons to Live in Michigan Right Now
Does anyone need to buy a house? Investment property, maybe 😉?
Take a look at the video:
Well, we think Michigan is a pretty spectacular place to live, right now! Here are just a few of the reasons why: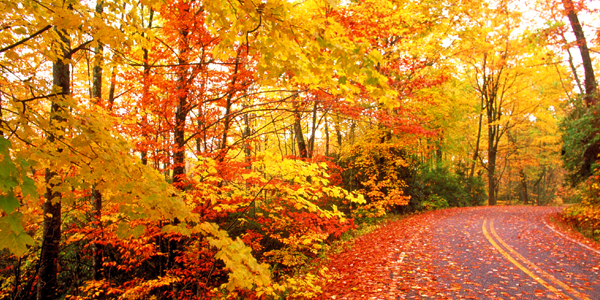 1. We have four distinct seasons. People like to say if you don't like the weather in MI, just stick around until tomorrow because it will change. Winter = snow at Christmas, cozy nights curled up by the fireplace with a good book, hot chocolate, winter sports....In the Spring, we love open windows, the smell of fresh cut grass, nature waking up from its winter slumber. Summers in Michigan can't be beat: up north vacations, water sports, all the nature, and the possibility of open windows instead of constant air conditioning. And Fall...fall's my favorite: cider mills, apple orchards, crisp nights/warm days, the leaves.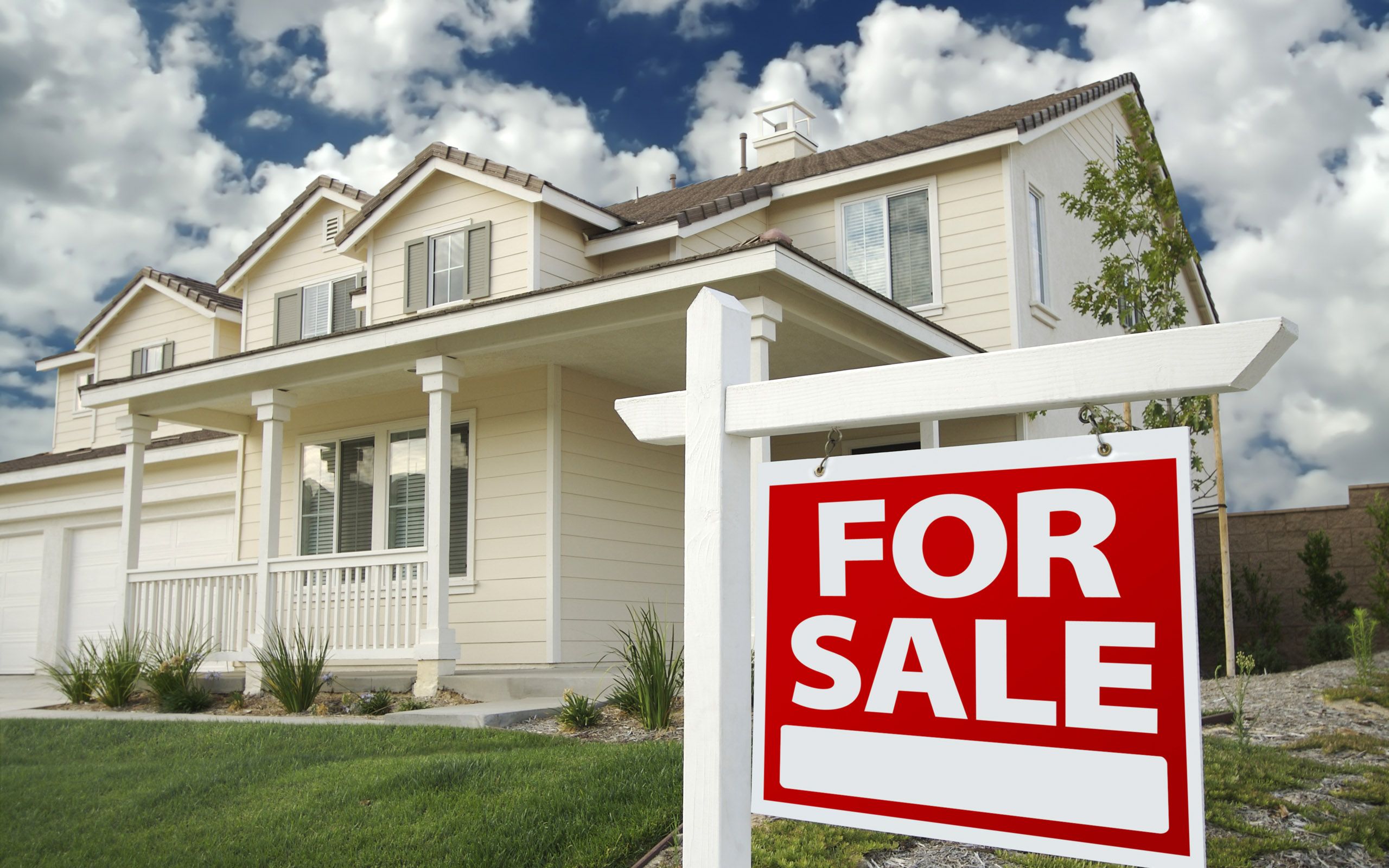 2. Our economy is on track to continue growing, and cost of living is very reasonable. Despite unpredictability at the national level, the Detroit Free Press says, "Michigan's economy is on track for another two years of growth that will add 41,600 jobs during 2017 and 50,000 in 2018 after adding 69,000 jobs this year, according to a new University of Michigan economic forecast released." Real Estate values are steadily on the rise, but the cost of living in Michigan is incredibly affordable.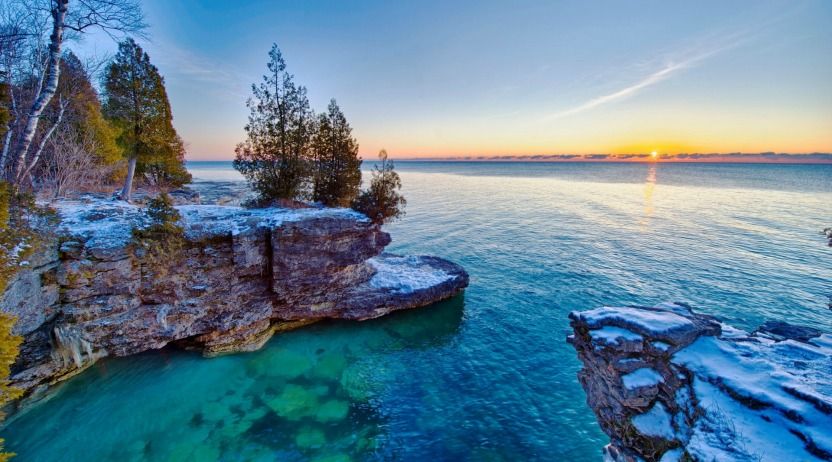 3. Variety. I love that I can drive all around MI and see everything from large cities full of the arts and culture to open farmland, small lakes, large forest areas, and of course, big water. Michigan has something for everyone.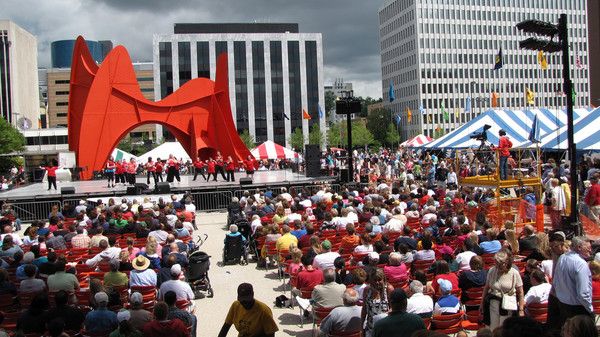 4. Travel. We have some of the very best places to visit. "Up North" destinations are popular, and for good reason. Some of my favorites are Mackinac Island, Petoskey, Marquette, Tahquamenon Falls, and Holland. Our cities are also home to some incredible art and culture: Detroit's theatre district and music scene, as well as the Detriot Institute of Arts. Grand Rapids, Ann Arbor, and East Lansing also have thriving arts' cultures.

We think Michigan is pretty great, right here, right now in 2017. What are your favorite things about the mitten state?