4 Things I Learned from Watching House Hunters
1. Consult a realtor before you begin your search. This is seriously an important thing to do! Take the time to meet with an expert. Realtors know which areas have good schools, walkable neighborhoods, and where to get the most value for your money. They can set you up with realistic expectations whereas Realtor.com or Zillow (or House Hunters) may get your heart set on a home that isn't on market or outside of your buying power.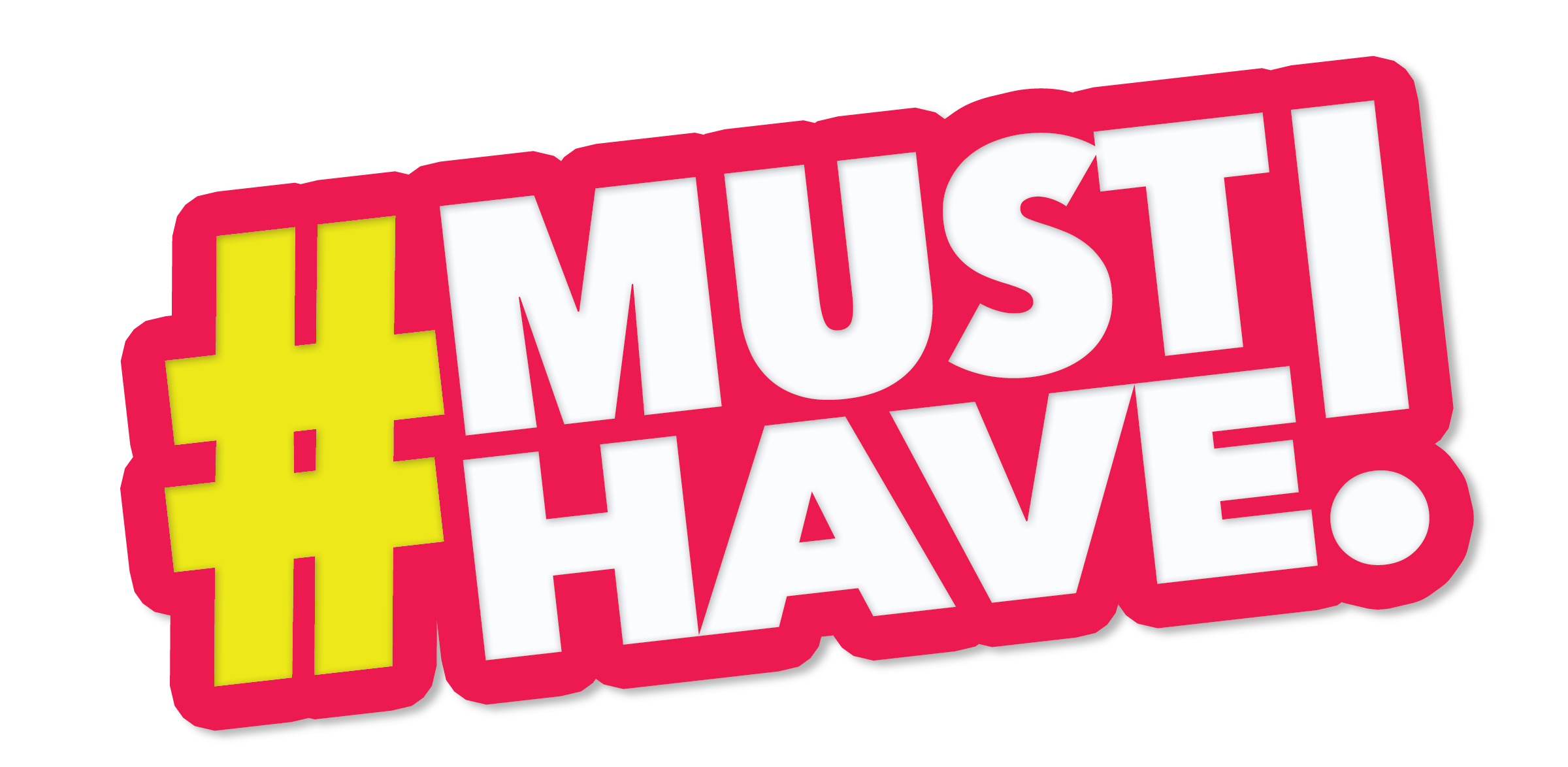 2. Create a list of must-haves and kinda-wants. Sit down with your spouse, children, parents or whoever you are buying the home with and create a shortlist of home necessities. When you have done this, go back through and look at your must-haves. Are there any you can be flexible on? Maybe a dining room can be swapped for an eat-in kitchen, or the 3 full bathrooms adjusted to 2 full and 1 half bath. Realtors can work magic, but having a practical sense of needs and wants will help you get your dream home faster and with less frustration.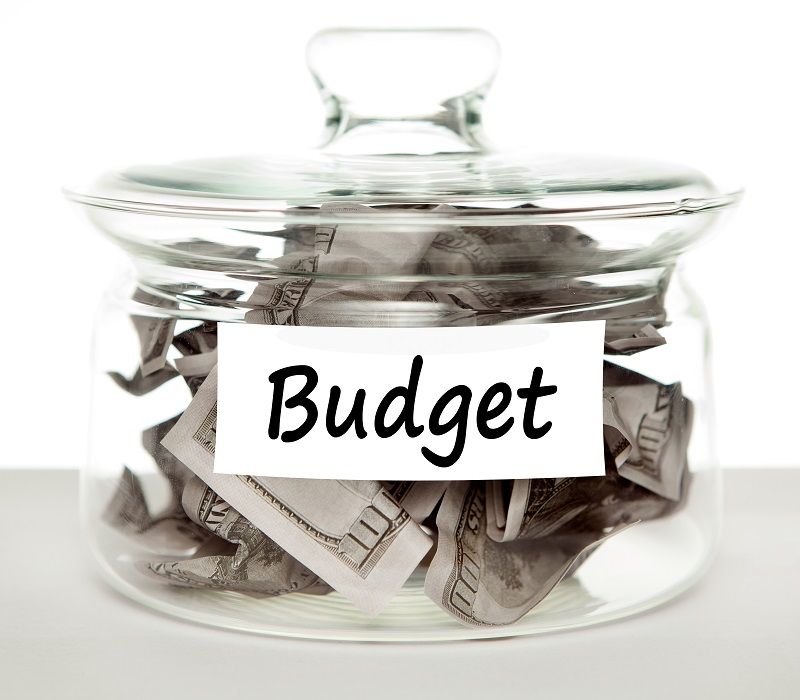 3. Understand your budget. Buying a home is expensive and likely one of the largest purchases you'll make in life! Odds are you've spent hours pouring over your finances to see what is reasonable or spoken with a mortgage lender to understand your buying power. Once you have done this, be honest with your realtor about what you are comfortable spending. Maybe you've been pre-approved to $300,000, but want to only spend $275,000. Or maybe you have been pre-approved to $200,000 and can't go a penny higher. Talking about money is understandably uncomfortable, but it's a critical component of home purchasing. Agents need to know the nitty-gritty so that they can find the right home in your budget. This also requires home buyers to keep their internet searching to homes within their price point. Over shooting can leave you disappointed about what's in your range and it's not worth the trouble.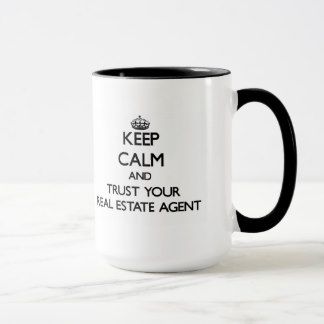 4. Trust your agent. Real Estate agents are in the service industry. Most realtors have your best interests at heart and want you to be happy with your purchase. Look through the searches they send you and hear them out if they share advice about homes. No system is perfect, but they will do their best with what you give them. If you've encountered a bad agent, know that for every bad apple, there are teams of excellent agents who will work for your interests.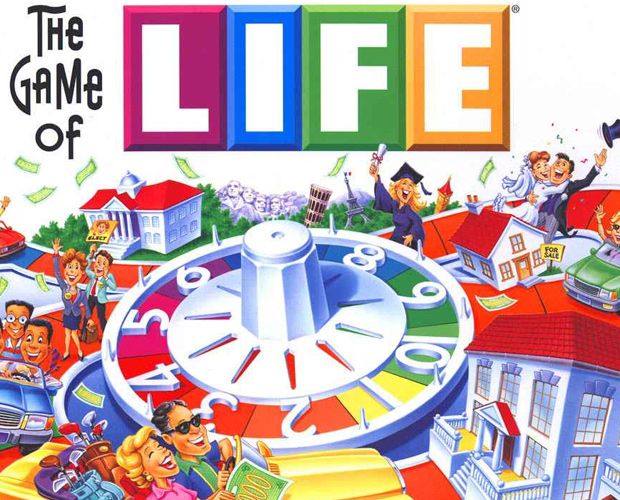 House Hunters© can leave you feeling like buying a home is like playing the Game of Life and not reality. The truth is, it's not always glamorous, and sometimes compromises need to be made. It takes time, patience, and realism to find the right house. TV makes the process look perfect, but life is messier than that. In real life, there are bumps along the way, but the end goal is the same-- to get buyers into the right home!
If you are hoping to find a new home, reach out to our team. There won't be cameras, special lighting, or film cuts, but we'd love to work with you and help you understand the home buying process. Call us today!
--Bethany Hagerman-Rossetti