5 Favorite Features of My Hometown: Sterling Heights, MI
1. Library/Dodge Park Circle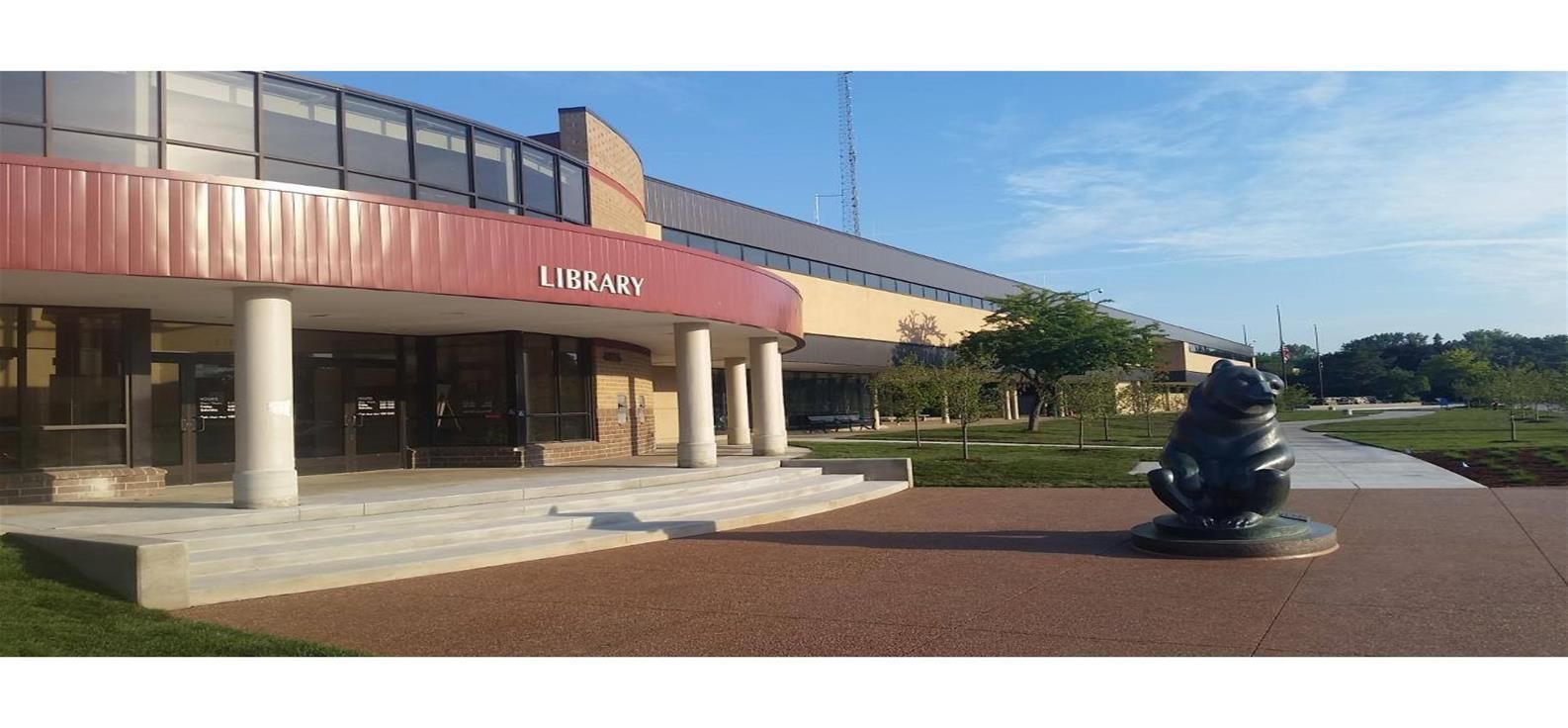 The circular drive where the public library and Dodge Park are located is what I think of as the center of Sterling Heights. You will find Dodge Park, the public library, the police station, and city hall all around a roundabout. The Upton House is located there as well, which is the oldest house in Sterling Heights. Dodge Park is the site of Sterlingfest (which is on this list as well), and I spent a great deal of time there as a child with my mom, sister, and friends. While a park and library may not seem to be the most exciting aspects of a city right off the bat, you will get a real sense of being in the center of Sterling Heights when spending time there. Resources have been allocated to making this one of the nicest and most attractive parts of our city.
2. Nature Center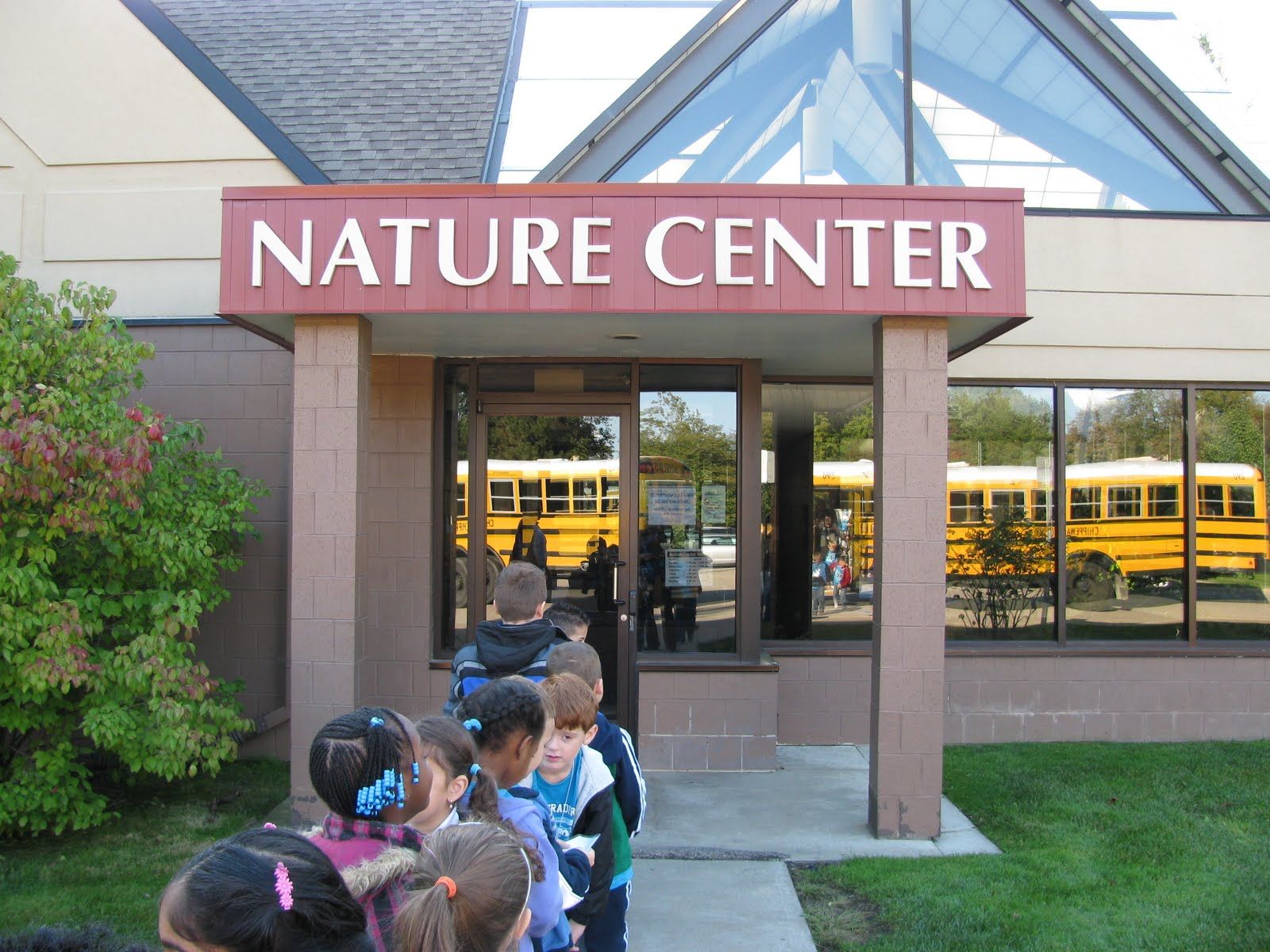 I have not visited the Sterling Heights Nature Center since I was very young, but going there is one of my favorite memories from childhood. My mom used to take my younger sister and I to the different events and activities that the Nature Center hosted. It was incredible to be able to see live animals after learning about them in books and in school. There would be movies, activities, and nature walks as well, and I always remember the parents and adults who would bring their children having just as much fun as us. The nature center is one of the coolest places to visit in Sterling Heights.
3. Sterlingfest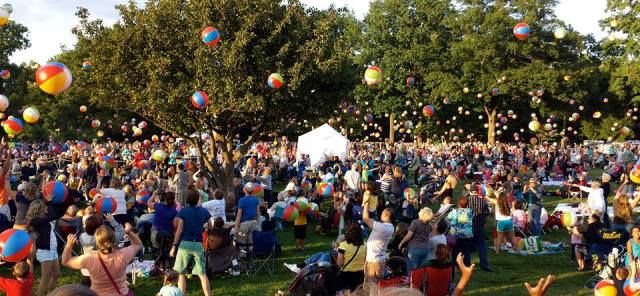 Sterlingfest is a 3-day annual summer festival that features local jazz, blues, and rock musicians who showcase their talent to Sterling Heights residents. Approximately 120000-150000 people attend every year and enjoy great food, arts and crafts, and many gifted musical acts. Located in Dodge Park (mentioned earlier), Sterlingfest is an award-winning festival that you will not want to miss if you are in Sterling Heights during the summertime.
4. Restaurants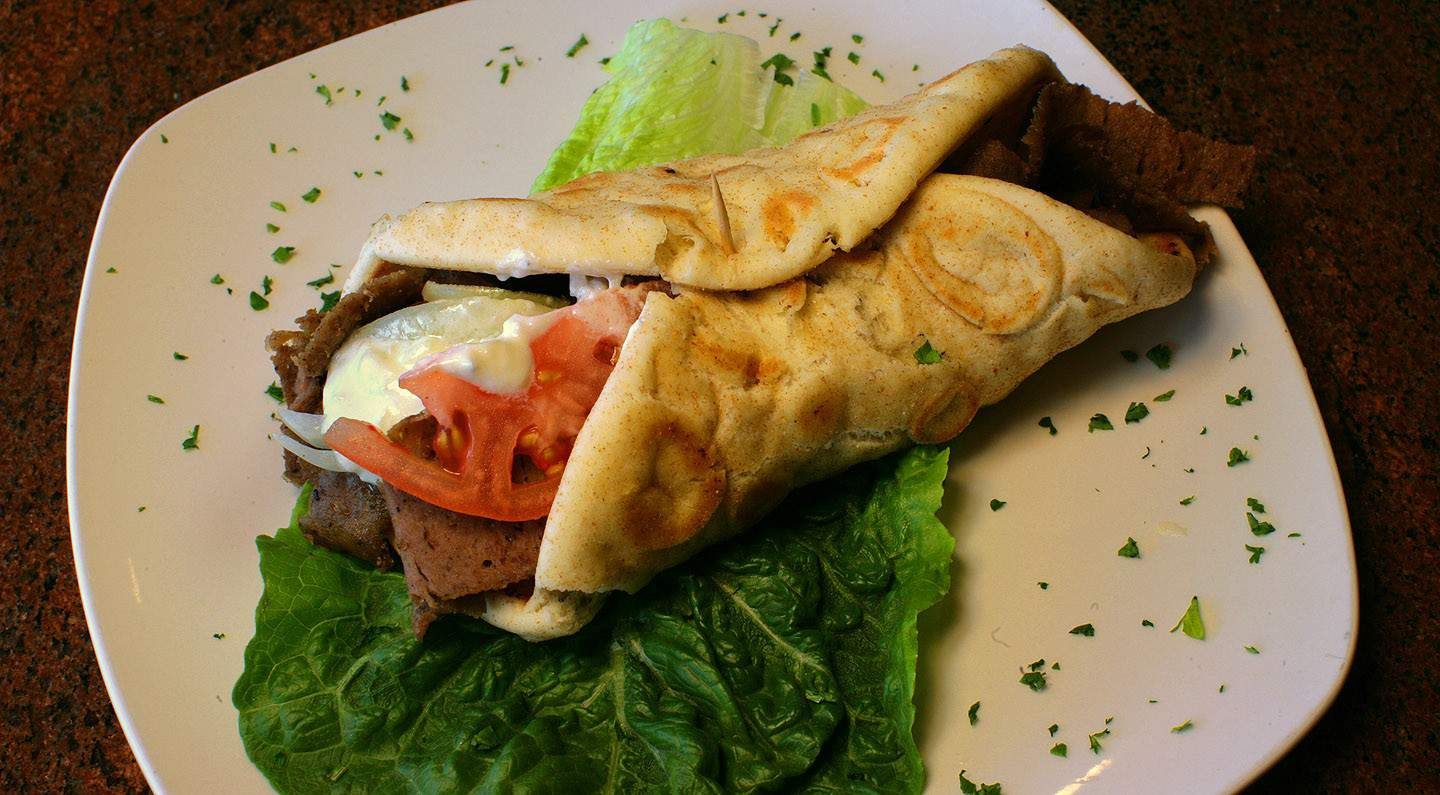 Sterling Heights is home to some of the best shawarmas in town (in my opinion), and you can find one on almost every corner. Definitely have to make a stop at one of the many locations throughout Sterling Heights! I have also been going to the Honey Tree restaurant on Mound Road since I was about 10 years old, and have ordered a gyro and chili cheese fries every single time I have been there. I've had gyros all over metro Detroit and in different states, and still none compare to the one I grew up eating. While the Honey Tree has many locations, including one at Somerset Mall, this location is the best and original one to me.
5. Group Activities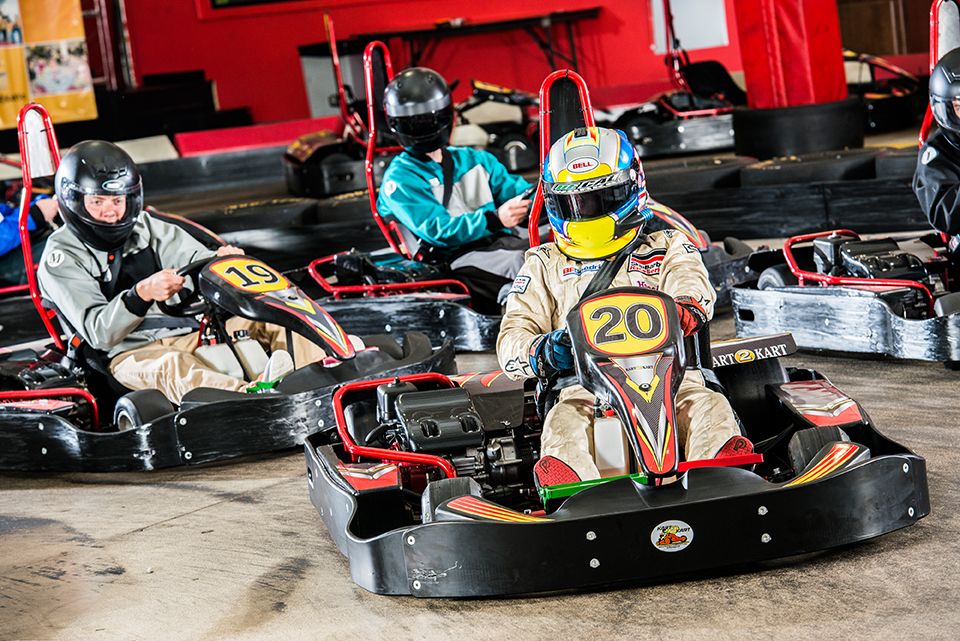 Sterling Heights has a number of group activities located throughout the city, including laser tag (Zap Zone on Van Dyke), go-karting (Kart 2 Kart, also on Van Dyke), and a number of bowling alleys located throughout Sterling Heights. All three hold many fun memories for me growing up, and all are a great way to spend a weekend with friends and family.
Interested in homes in Sterling Heights? Check out these listings:
[search:https://stewartteam.com/search/city:Sterling+Heights?source=Facebook&campaign=Search%20Page%2011%2F22]