5 Favorite Restaurants in Downtown Rochester
1. Too Ra Loo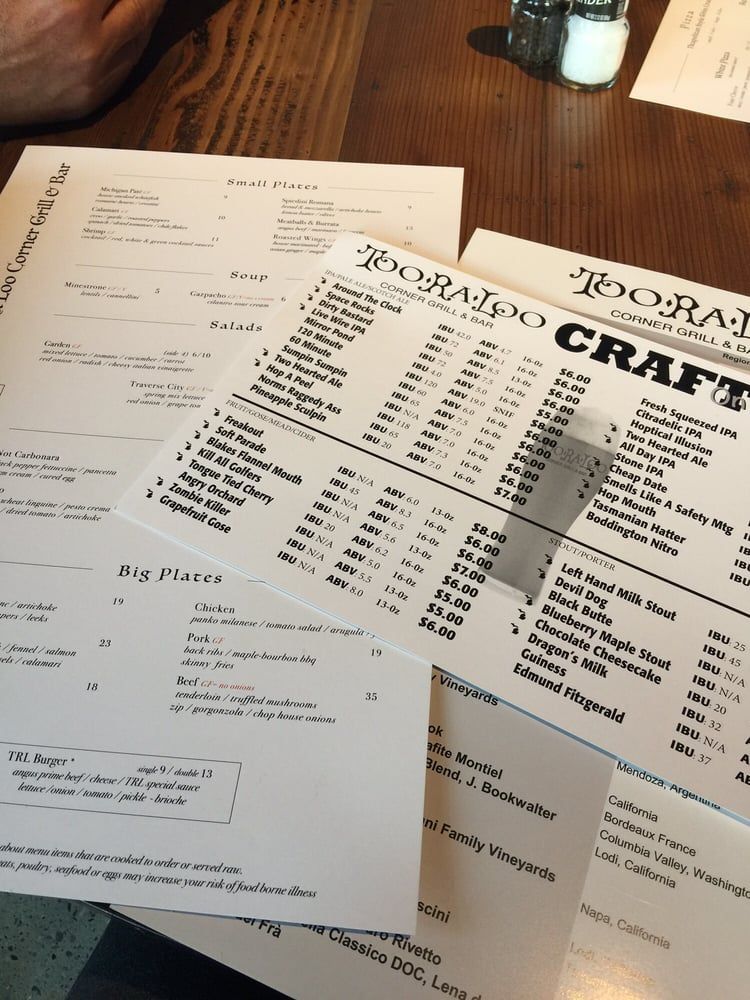 I have grown up eating coneys (like most Detroiters), and have always loved pizza (like most people in general), and when I found out that a new place in town had combined the two, I knew that Too Ra Loo was going to be a favorite of mine already. It is the perfect place to watch a football game on their exceptional TV setup, grab a drink, and enjoy one of their specialty pizzas
2. Kabin Krusers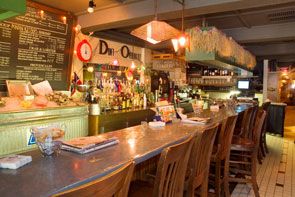 I probably eat at Kabin Krusers more frequently than any other restaurant in Rochester. My go to is the fish tacos; I sometimes have a hard time choosing between the grilled and flash fried tacos, and usually end up ordering a few of each. Attached to the Rochester Chop House, and across the Street from Kruse and Muer, Kabin Krusers serves primarily seafood. I have yet to come across any type of seafood I don't enjoy, and I have yet to come across a dish at Kabin Krusers that I have not enjoyed as well.
3. Bologna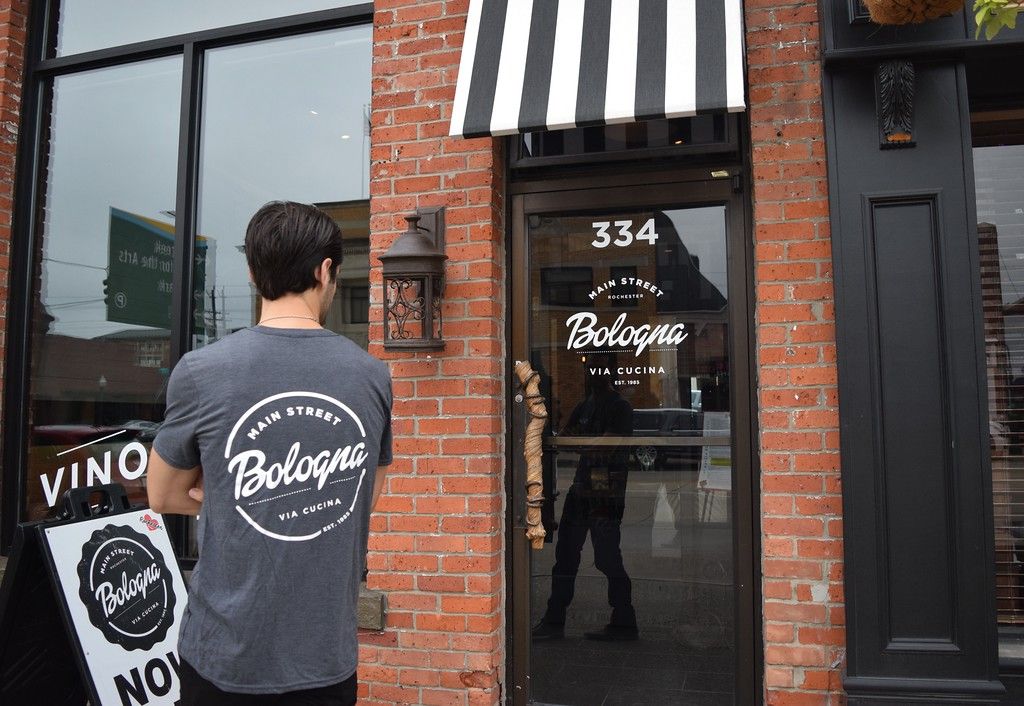 In an intimate setting, you will enjoy some of the most delicious Italian food and incredible talent performing live while you eat. From Bologna's pizzas to their pastas, you really can't go wrong with any of their menu items. They are known to have some of the best cocktails in Rochester as well. Bologna is a must try!
4. Penny Black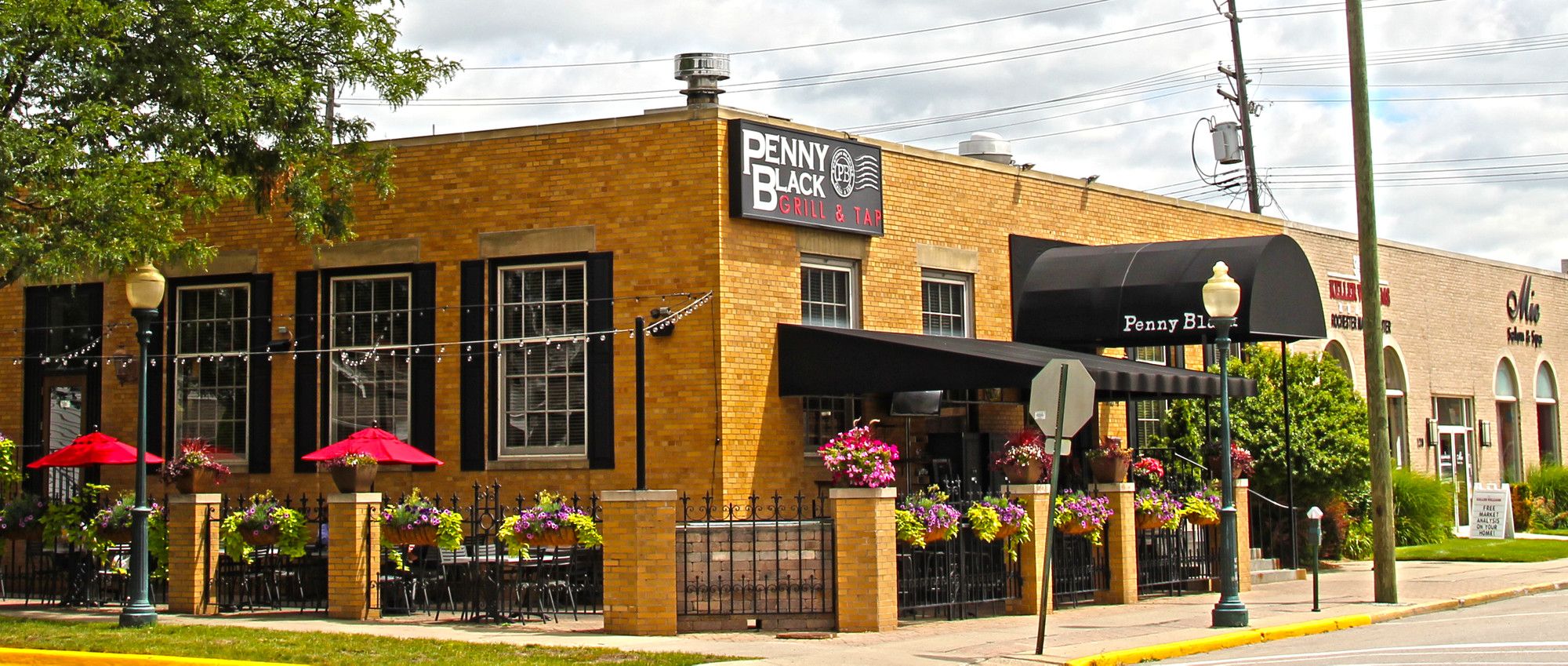 Penny Black is a great place to meet friends after work for happy hour or dinner. You will find many unique specialty items on their menu, all equally delicious. With indoor and outdoor bars as the centerpieces for the restaurant, you are guaranteed to have a good time.
5. O'Connors Public House
O'Connors is an Irish pub that has an extensive menu of authentic Irish dishes. I have had some of the best burgers I've eaten, including the Brawler Burger, which has been voted best burger in Detroit in the past, and the Piedmontese burger, which is a surprisingly healthy burger (with less cholesterol and fat than chicken!). Like every restaurant on this list, it is hard to go wrong with any of their menu items.
Our team loves Rochester and its surrounding communities. If you are thinking about making a move, give us a call today!
[search:https://stewartteam.com/search/city:Rochester,Rochester+Hills,Lake+Orion,Orion+Township,Oakland+Township,Shelby+Township,Washington,Troy,Oxford,Macomb,Sterling+Heights,Auburn+Hills]