5 Restaurants in Downtown Rochester with an Outdoor Eating Area
Rochester Brunch House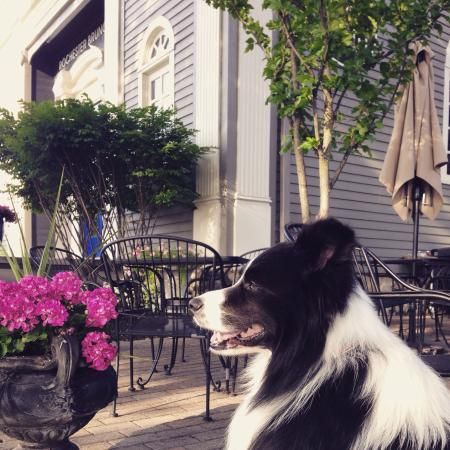 The Brunch House is one of my favorite restaurants in town, and a place where I consistently struggle deciding what to order. There are too many delicious items to choose from, from savory to sweet, all with a variety of unique flavors. Perfect for any occasion, you will not regret going to the Brunch House.
Royal Park Hotel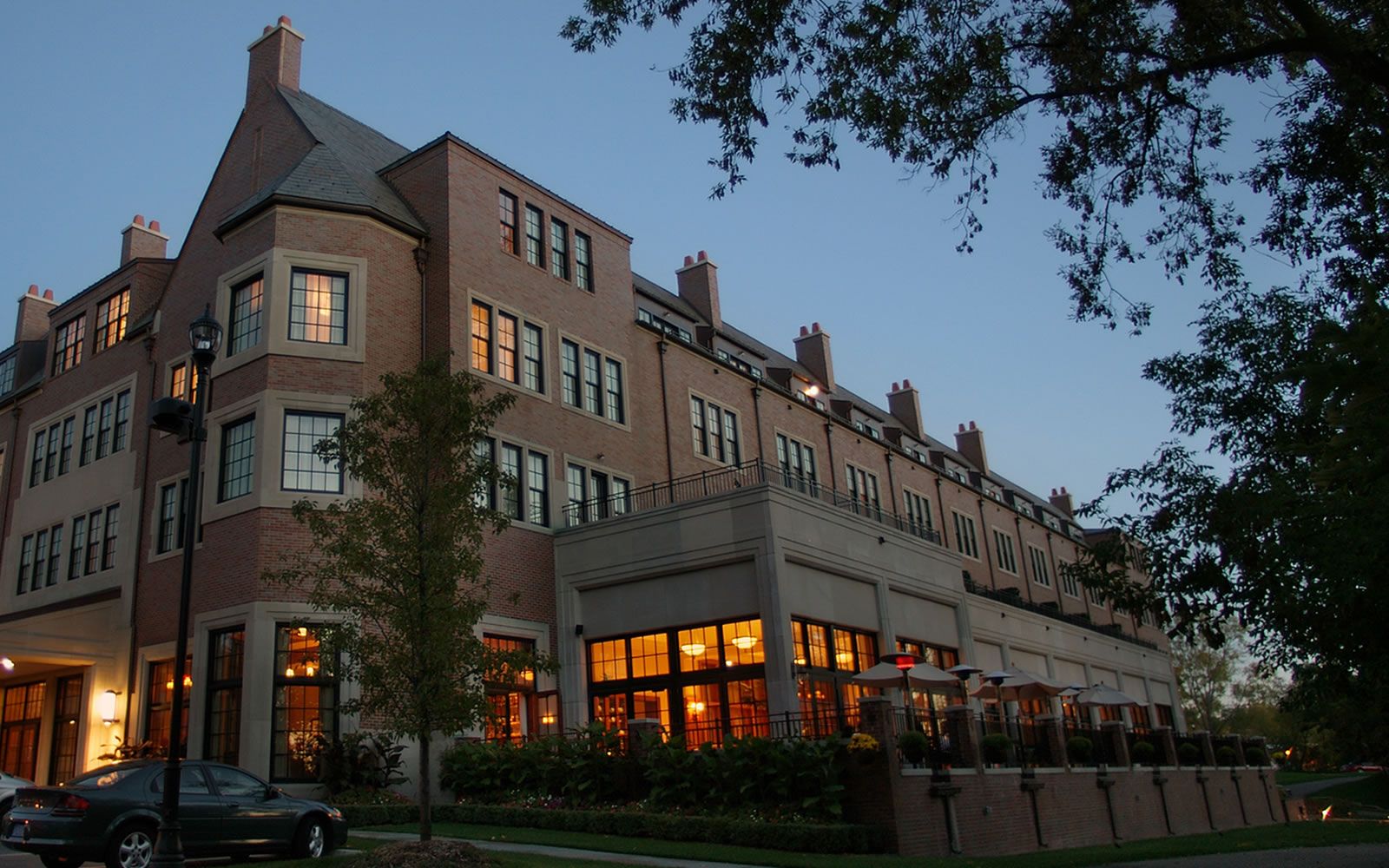 Combine an elegant and luxurious setting with an eclectic menu and you have the Royal Park Hotel's restaurant. With a large outdoor seating area, you can experience the timeless atmosphere of the hotel while getting some fresh air and enjoying our precious warm months. The Royal Park Hotel is a perfect place to take someone for a special occasion, or for turning an ordinary day into a special occasion.
Kruse and Muer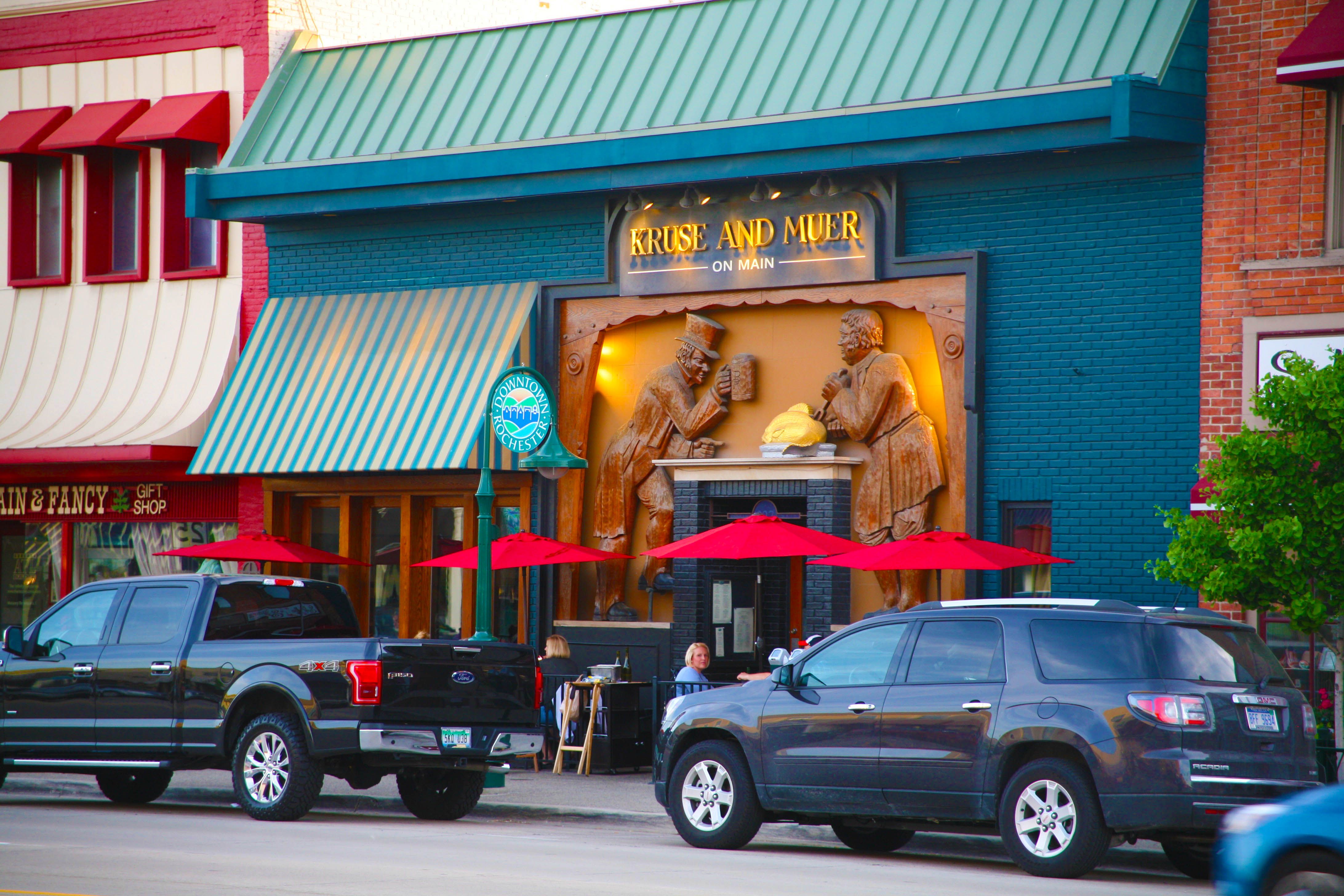 Kruse and Muer is one of my favorite restaurants in town, and one of the first places that comes to my mind when I think of dining in downtown Rochester. They are known in all of their locations for holding a high standard, and they have always exceeded expectations. From incredible food selection to impeccable service, you cannot go wrong with Kruse and Muer.
Penny Black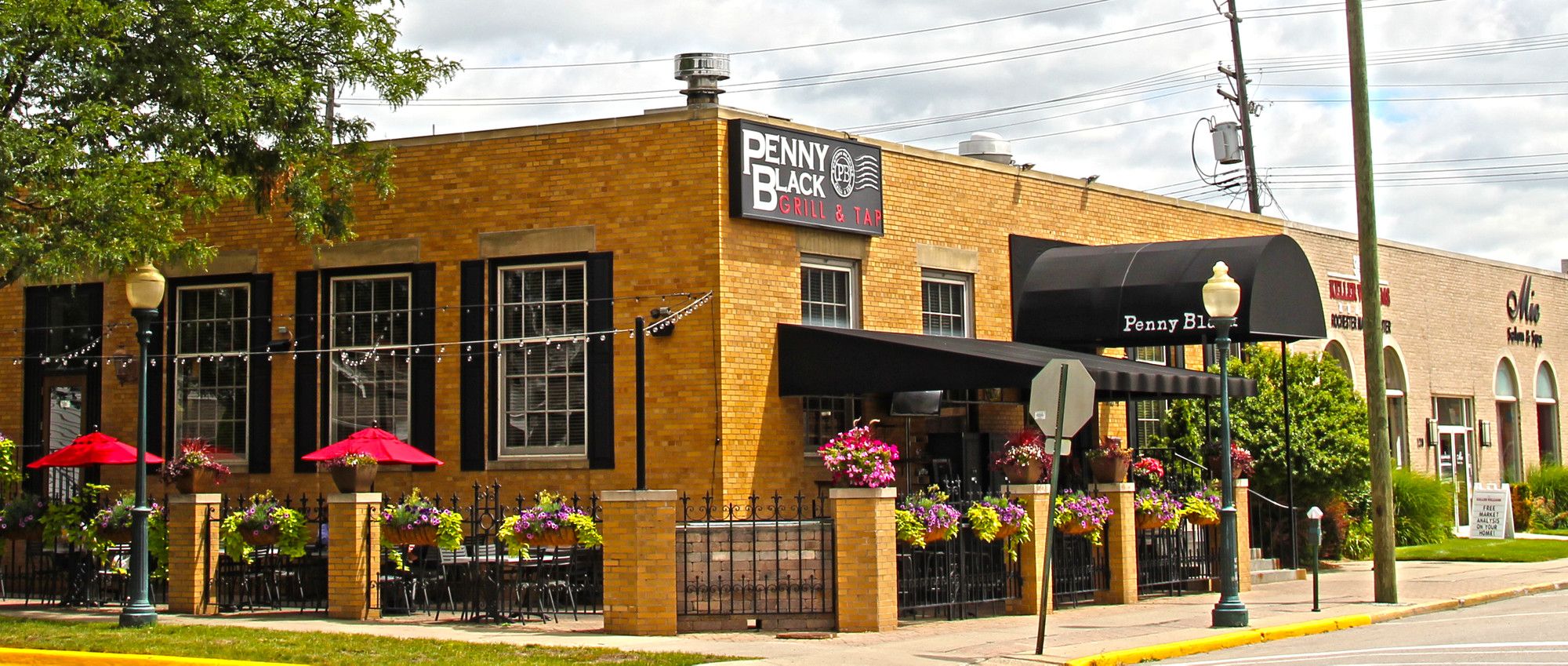 Enjoy a more casual setting with a unique menu and consistently excellent and attentive service at Penny Black. With indoor and outdoor bars as the centerpieces for the restaurant, you are guaranteed to have a good time. Penny Black is the perfect place to meet friends after work for their excellent happy hour or dinner.
O'Connors Public House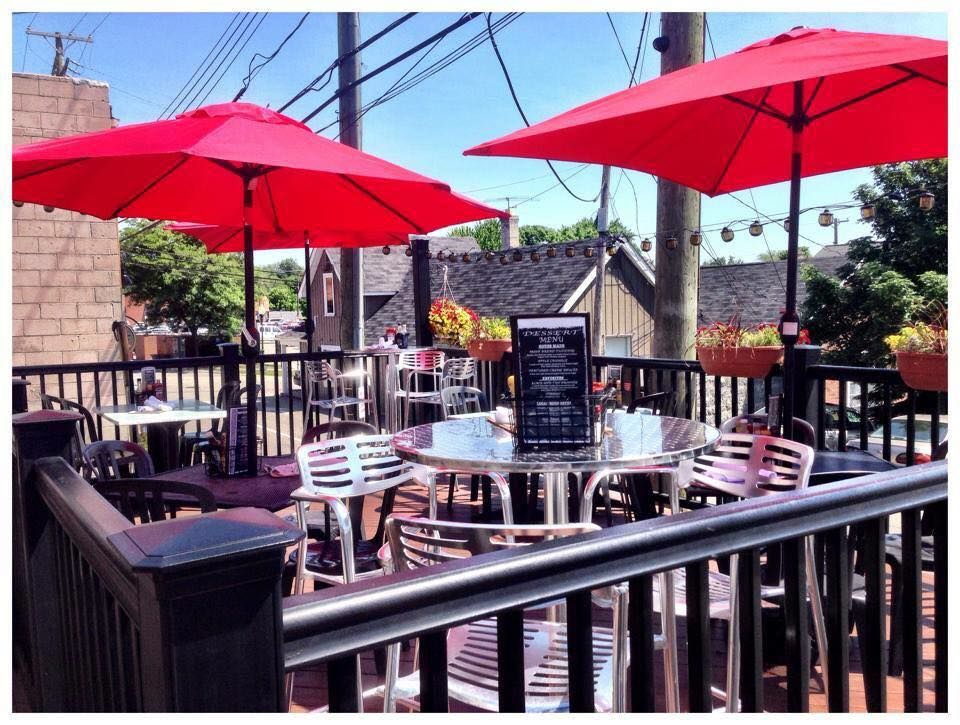 O'Connors is an Irish pub with a more casual setting as well, and has an extensive menu of authentic Irish dishes. Try some truly unique food and listen to the wide variety of talent that plays live music there.
Honorable mention: Too Ra Loo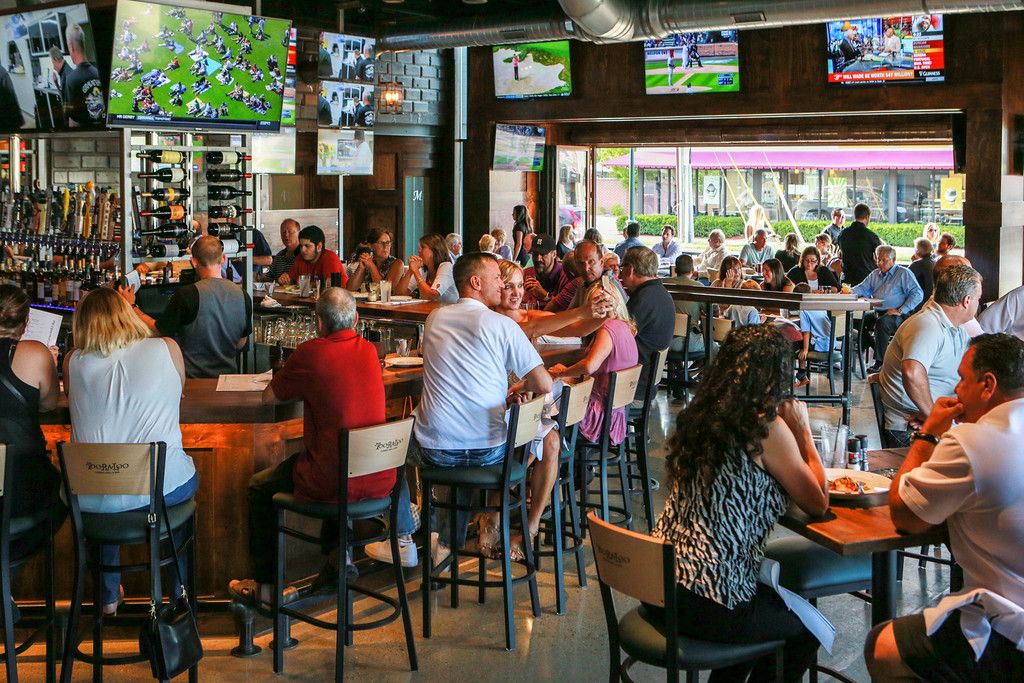 Too Ra Loo is technically not an outdoor venue, but when the weather starts to warm up they remove the large windows around the side of the restaurant, giving it a unique indoor/outdoor feel. It is the perfect place to watch a football game on their exceptional TV setup, grab a drink, and enjoy one of their specialty pizzas.


Maybe you are thinking about making a move to the Rochester community. Let us help you get started!
[search:https://stewartteam.com/search/city:Rochester,Rochester+Hills]