5 Ways To Start Your Morning Off Right
Here are 5 recent additions to my morning that start me on the right foot and get me out the door on time.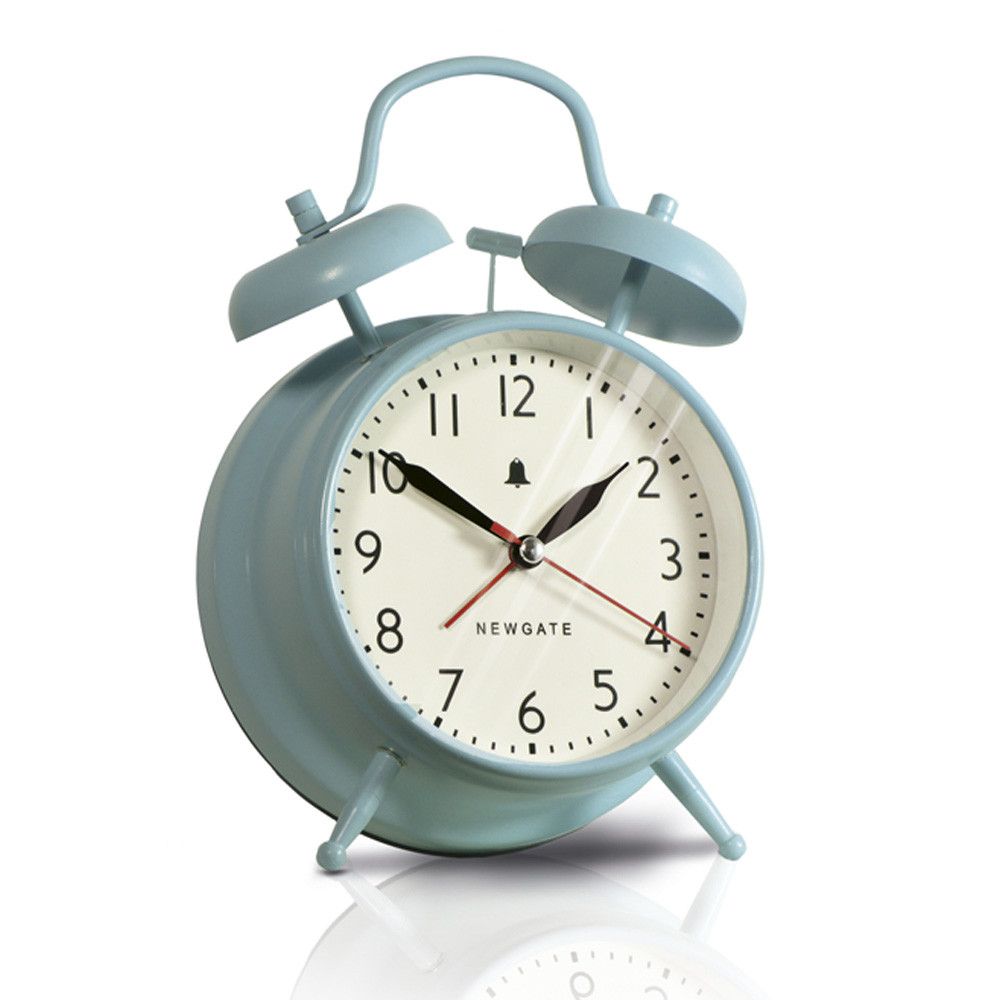 1. Getting up at my first alarm!
Lately I've been trying something new. I've been forcing myself out of bed when my alarm goes off the first time. This is surprisingly tough. The siren call of my cozy bed keeps me hitting the snooze button until the last possible minute. But, I've realized I need the discipline of getting out of bed right away. It is a small way to control how my day starts. I am the master of my fate and the captain of my clock… or something like that.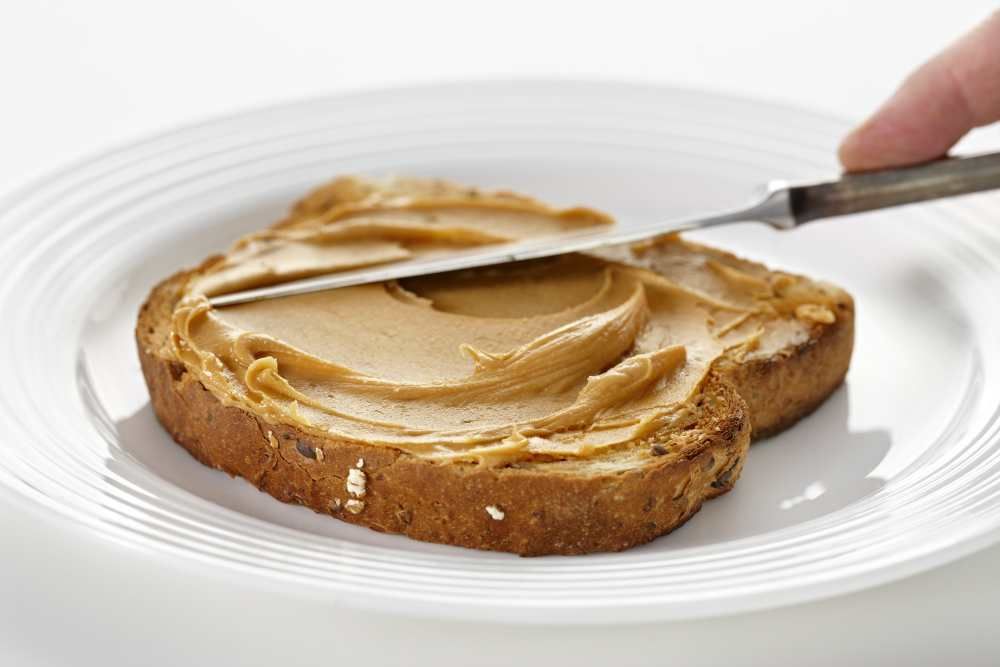 2. Eat Breakfast
Okay, I've been found out. I don't always do this one. I'm one of those folks who think they'll be fine until lunch but by mid-morning have the hunger of 10,000 men. When I'm hungry all I can focus on is eating and my work takes a back seat. Not to mention, I also get grumpy. Eating a piece of peanut butter toast before I leave helps protect my coworkers from "hangry" Beth.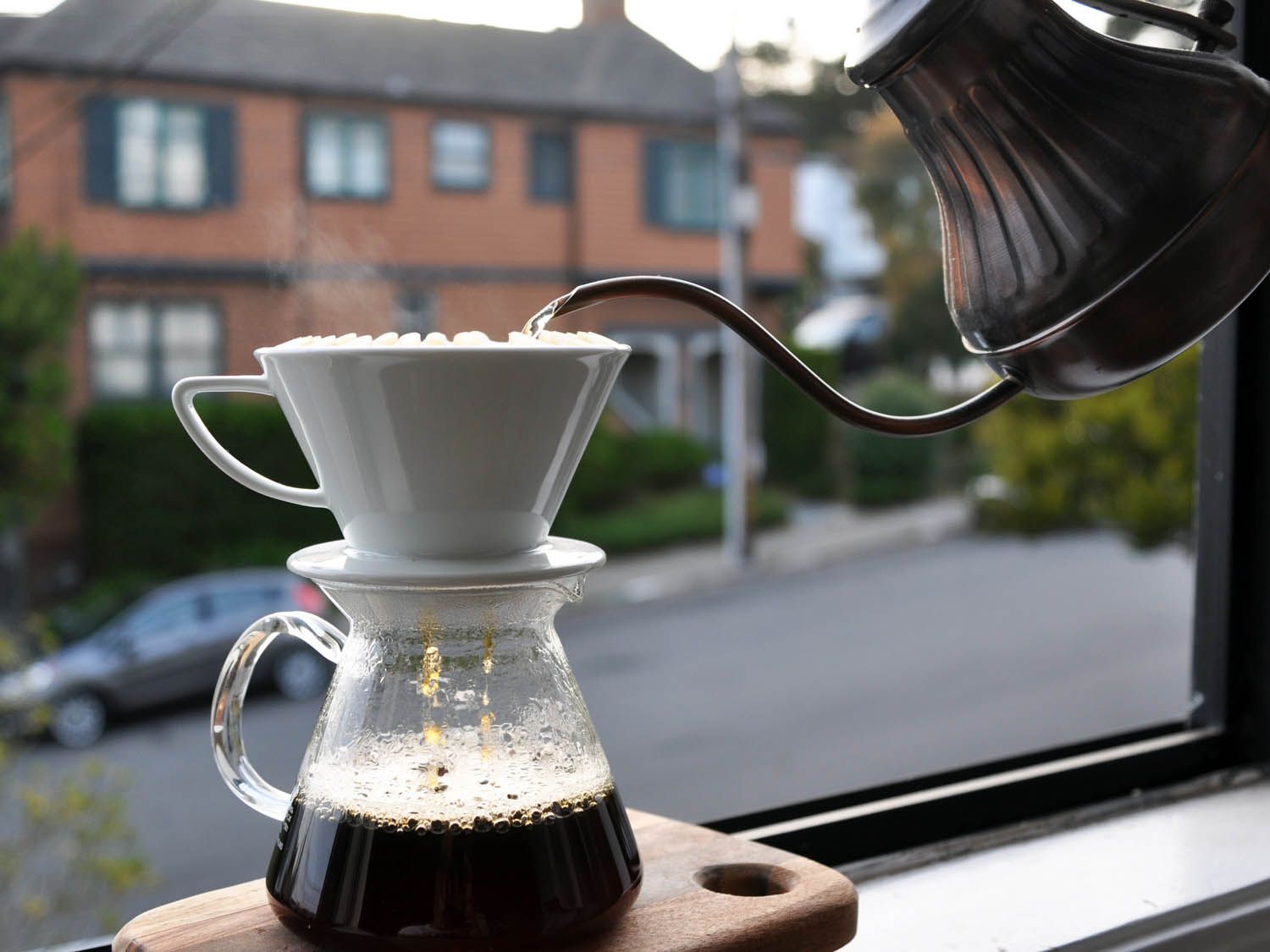 3. Make Coffee at home
This is my favorite morning activity. The whirring of the coffee grinder, the rumble of the water boiling, and the precision of measuring out the grounds makes brewing a fresh cup as relaxing as it is energizing. Even the smell of coffee makes me happy. It may be cheesy, but I love the process. It saves me money and gives my apartment a cozy aroma. I don't think I could ever give up this portion of my routine!
4. Set a timer and don't look at the clock
I'm a fairly anxiety prone person. If given the opportunity I can make hours into minutes by worrying them away. Setting a timer has helped me get away from my clock and make the most of whatever time I have in the morning. Even for the few moments that I can pry my eyes away from the clock help me relax and enjoy the present.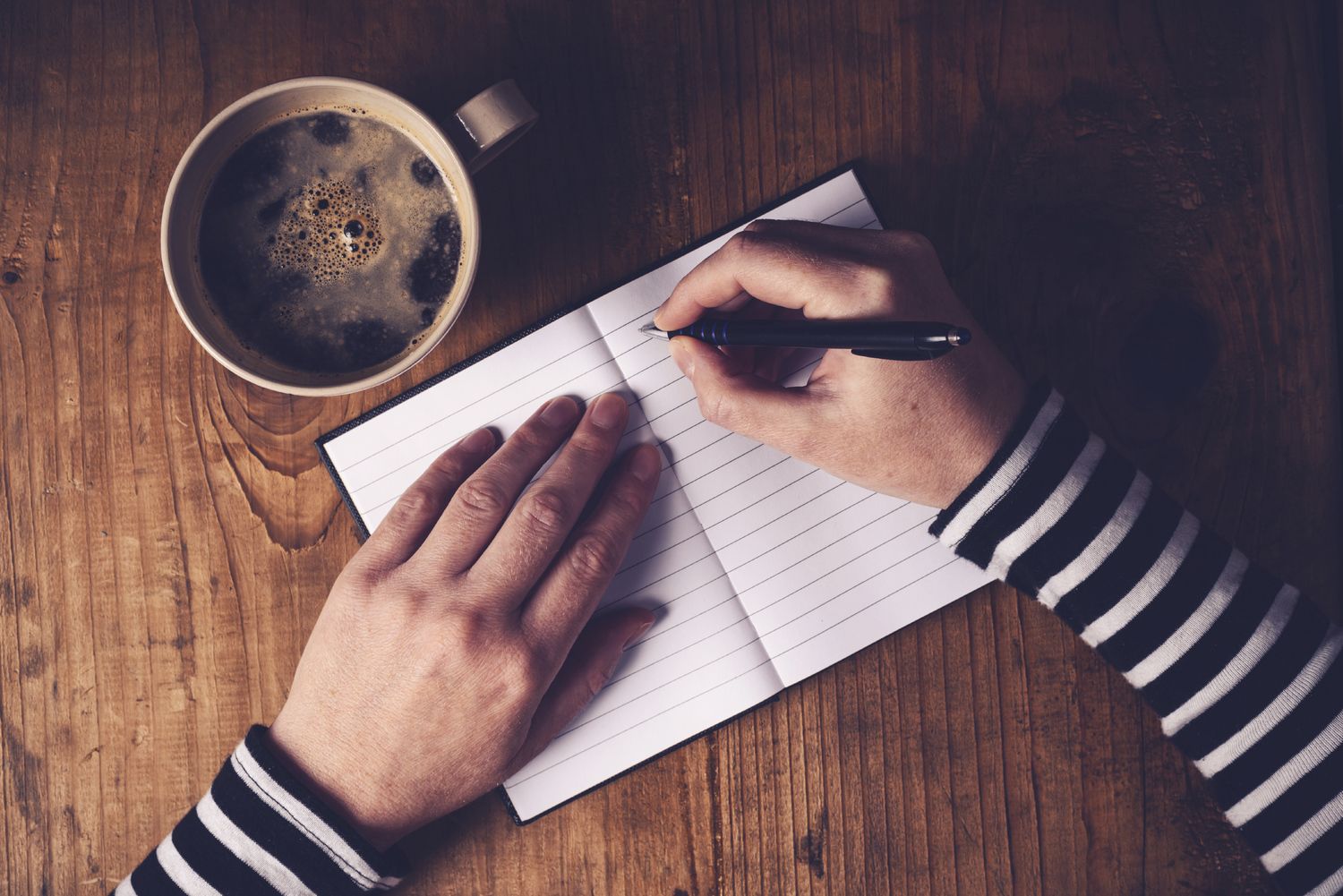 5. Take time to be quiet
Solitude is the most grounding part of my morning. I have a favorite spot right by my living room window. I sit there with a cup of (home-brewed!) coffee and take time to slow down. I've started writing 5 things I'm thankful for each morning. It doesn't take long, but it helps shift my focus towards gratitude. Quiet time at the beginning of the day gives me peace that is always welcome in this hectic life.
My days are far from perfect, but these little additions have helped me to start off on the right foot.
-Bethany Hagerman Rossetti