7 Easy Landscaping Ideas to Improve Your Curb Appeal
I know a majority of Michiganders adore fall, but spring is my absolute favorite season. The flowers, open windows, and sunshine lift my spirits in a way no other season can.
But now that I'm a homeowner spring also comes with some unwelcome realities, such as the sad state of my yard that for the past few months I've been able to ignore under the snow and ice but is now looking at me with accusing eyes when I pull into my driveway.
Full confession here: I know almost nothing about yard care. But every year I'm working to improve my green thumb skills. These easy tips are for those wanna-be beautiful yard owners, including myself, that just need a little inspiration are tired of feeling judged by their lawn.
1. Regrow your Grass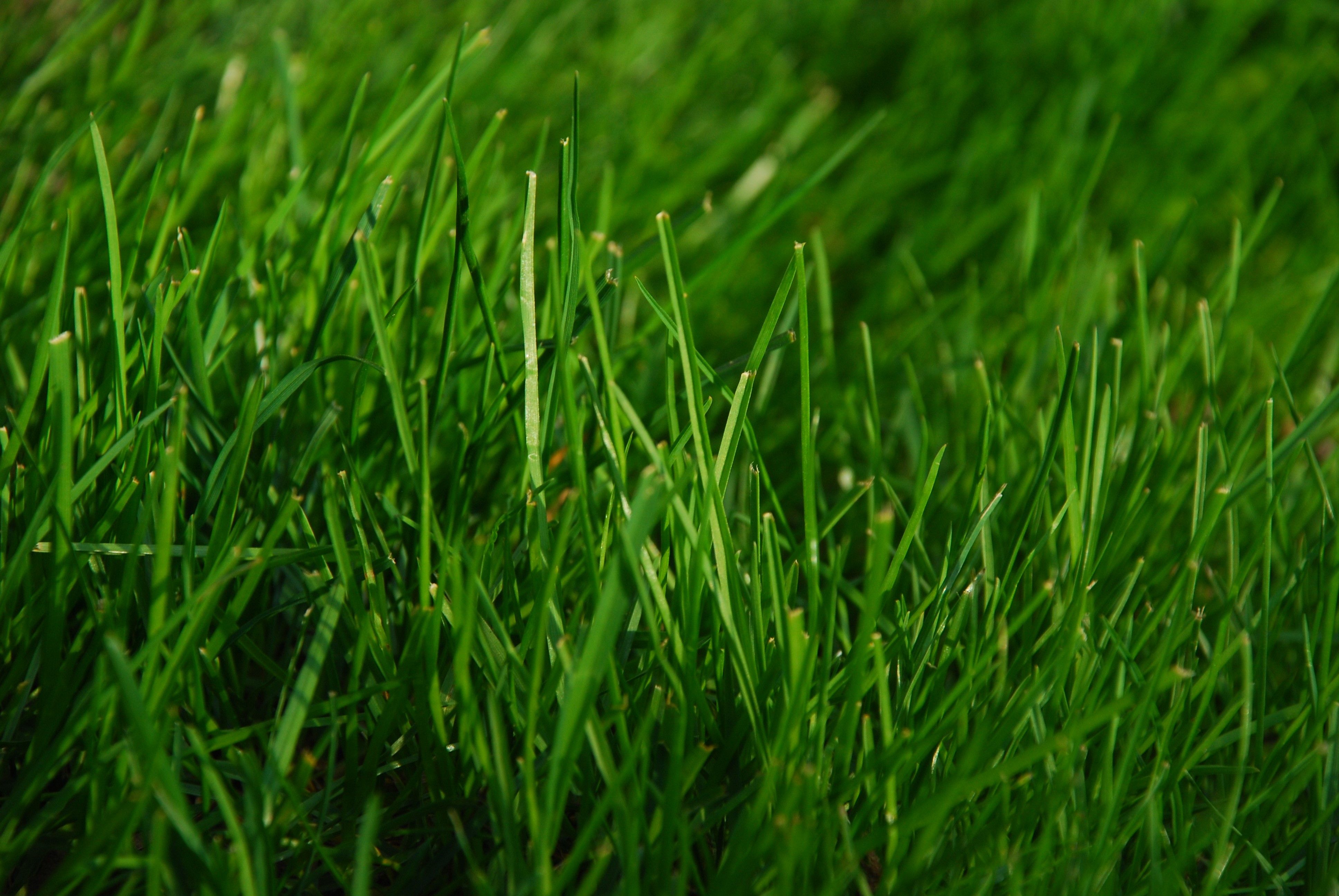 I have a tiny backyard and a large dog, which has lead to several unappealing dead spots in our grass. Project #1 as soon as I'm confident we're past the risk of snow is to put some grass seed down and try and regrow the poor yellow yard. Start with the basics before getting too crazy!
2. Flower boxes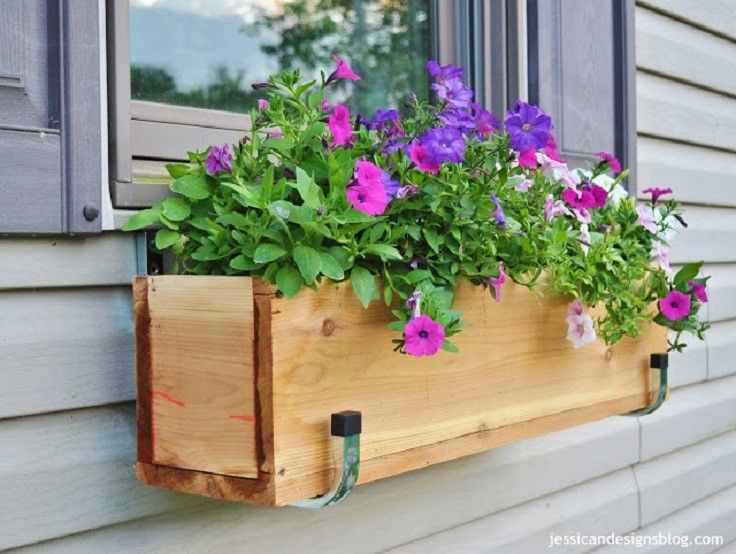 Does the front of your home need a facelift? Flower boxes are inexpensive and easy to install, plus they add a bit of color to your home!
3. Plant borders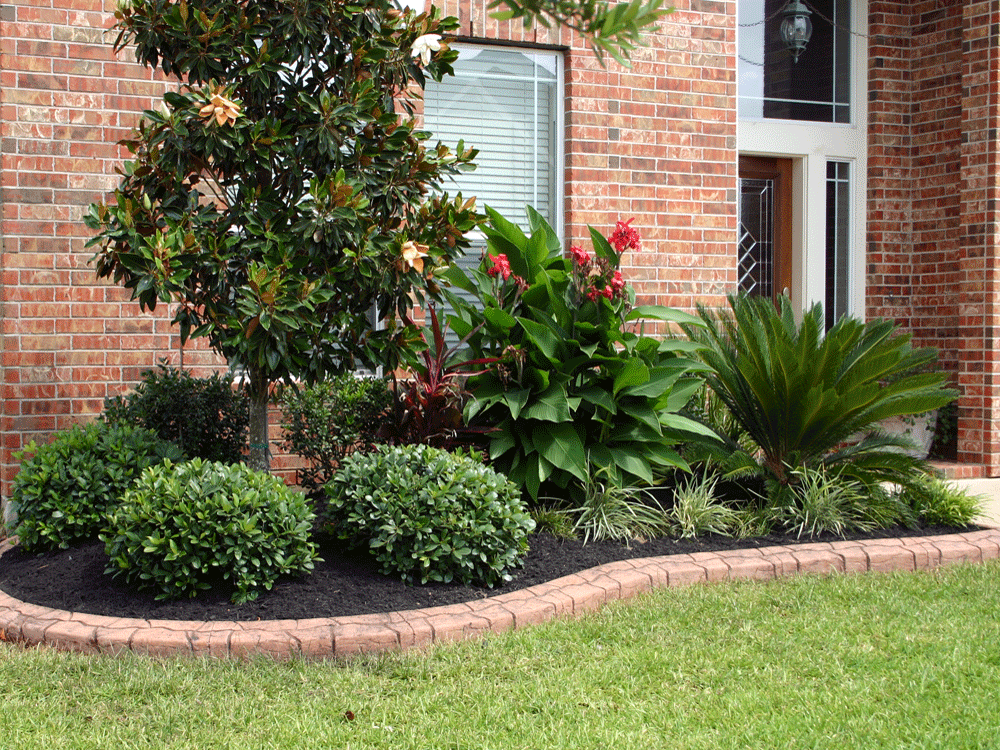 I spent some time pulling at the ragged ivy that's grown along the edges of my front bushes this past weekend. Unkempt is the word that comes to mine when I passed by the unfinished work earlier today. An easy way to disguise the overgrown edges of your bushes is to install some sort of border. Mulch, brick, stone, or flowers would all do the trick!
4. Fun Planters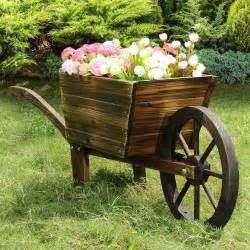 Almost anything can be used as a planter these days! I've seen wheelbarrows, wheels, even bicycles serving as adorable planters. A quick and easy way to add interest to your yard!
5. Petunias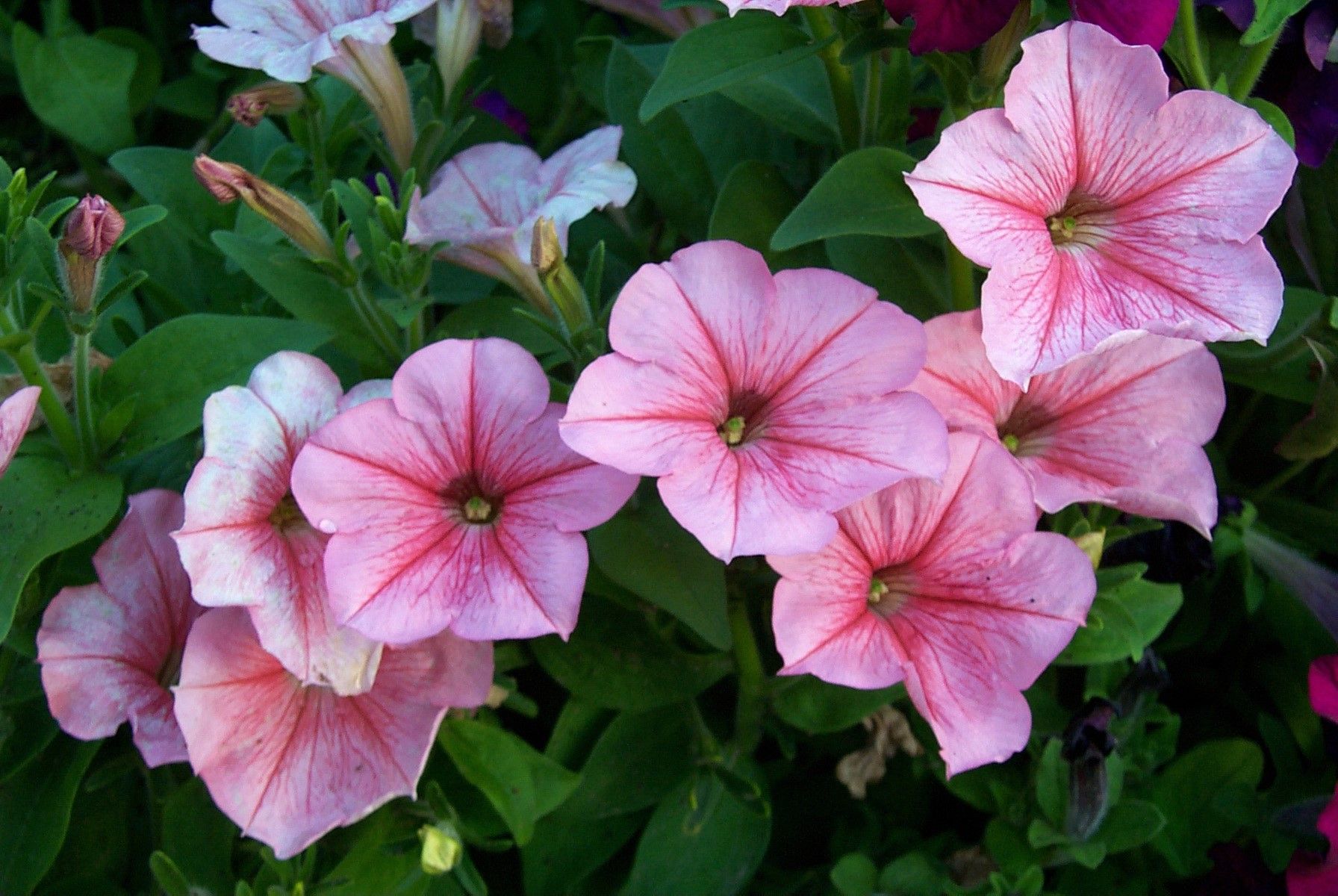 Like I said above, I'm no landscaping pro. However, if you're like me, I have a great tip: go for petunias. I bought several different kinds of flowers last year for my yard, but managed to kill all of them except my petunias. If I can keep them alive I'm sure anyone can!
6. Mailbox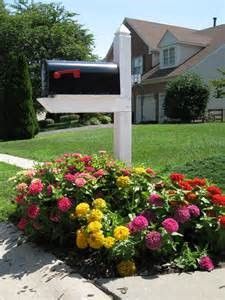 For those who have standing mailboxes an easy outdoor project is planting a few plants at the base of it. A few bright flowers (aka petunias) will spruce up something even as simple as going to get the mail.
7. Wreath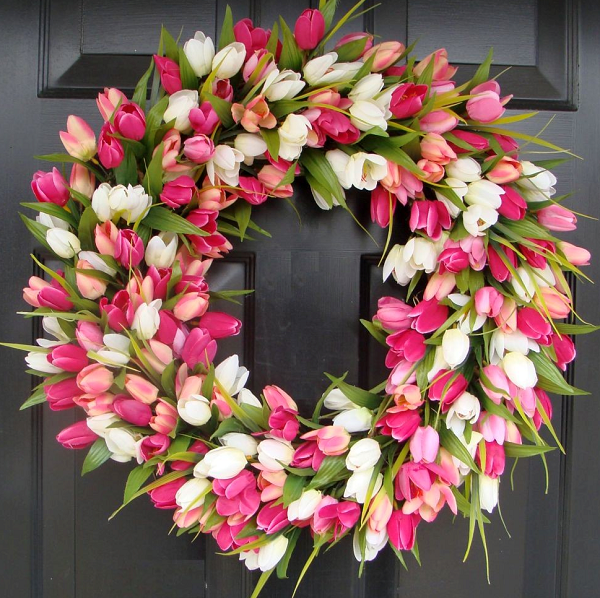 Wreaths don't just have to be for Christmas! There are many beautiful spring wreath ideas (spend about 3 seconds on Pinterest to be overloaded with options). It adds a festive and fun welcome to anyone coming through your front door!
--Allyson Stinnett