8 Things I Learned in My First Year Owning a Home
Even though helping people through the home buying process is my job, it was a completely different ball game signing my own name on those closing documents. It's now been over a year since I've owned my house, and in that year I've learned some important things that I wouldn't know just from working in Real Estate.
1. There is ALWAYS something that could/should/REALLY has to be done.
Whether it be as simple as mowing the grass or an emergency call to the plumber because disgusting water is creeping across the basement floor every time you flush, there is no escaping the constant upkeep!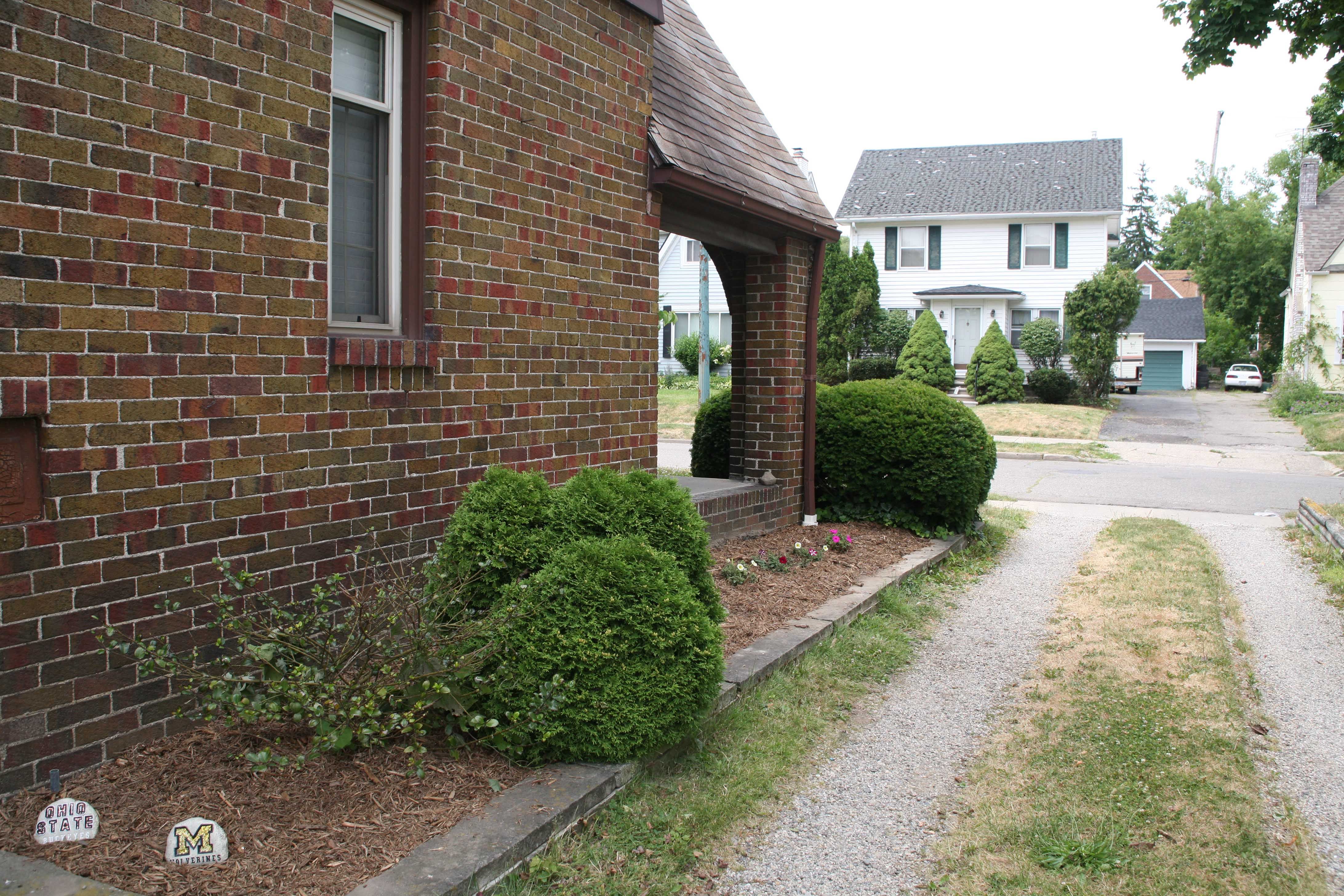 2. Just like any relationship, the longer you're with your house the more you learn about it.
Although I went through the house three times before purchasing it, I still had a lot to learn about my new home. For instance, upon moving in I discovered that there was a huge old safe in the basement (still haven't gotten that open). I learned that the sink faucet is slightly off center, and I may or may not still have difficulty figuring out the light switches in the kitchen.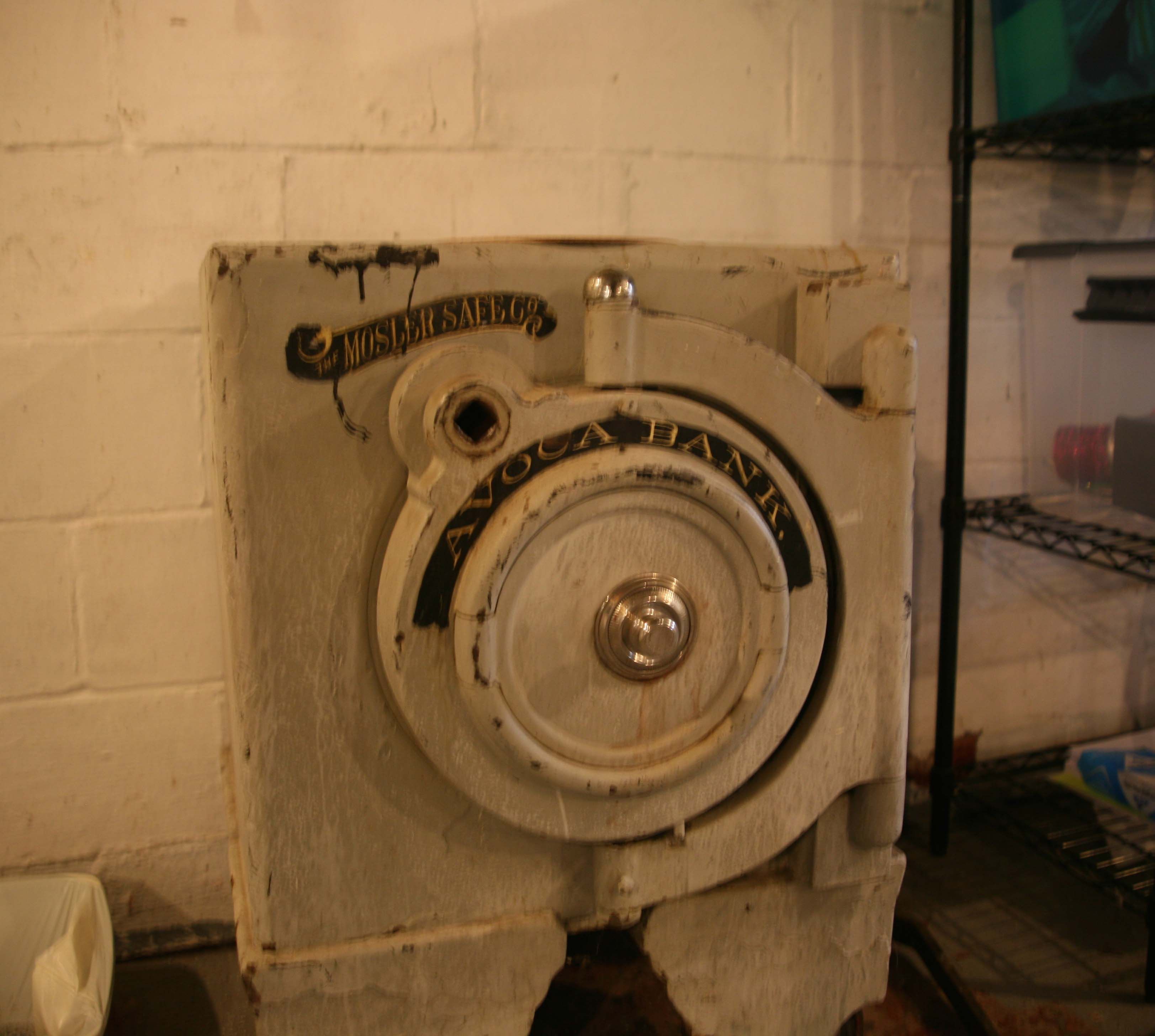 3. No matter how much you love your home, you'll periodically wish it was different.
I really do absolutely love our home, but every once in a while I'll wish for a bigger backyard, for the kitchen island to not be so close to the dishwasher, or for additional closet space. I'm sure the fact that I am constantly searching houses for clients doesn't help!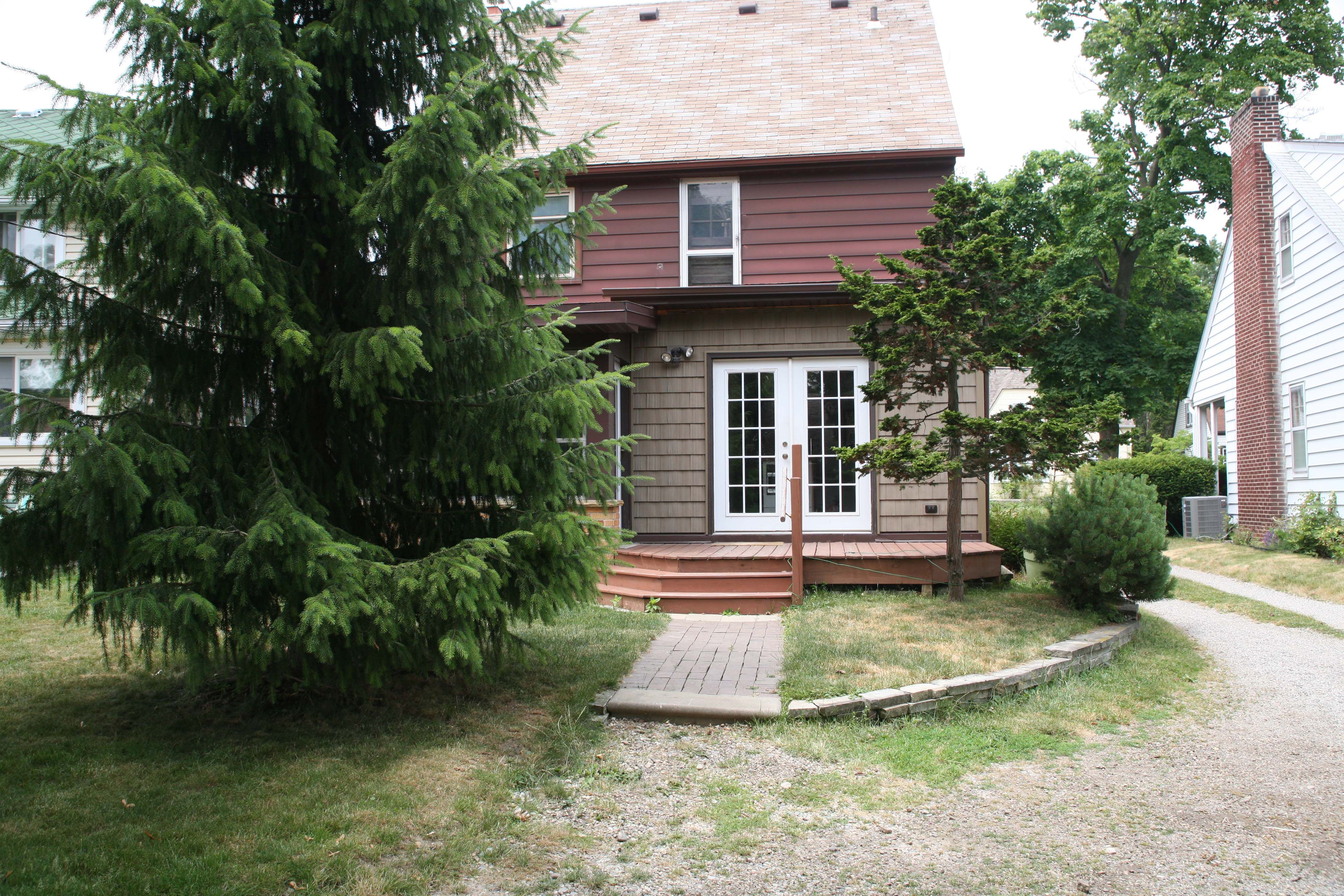 4. It's more fun to care for/decorate/even clean something that's your own.
Not that I was a slob before I moved into my house, but I definitely didn't have a lot of motivation to take care of a place that wasn't mine. Now I take pride in the clean kitchen sink, picture frames on the wall, and flowers in the garden.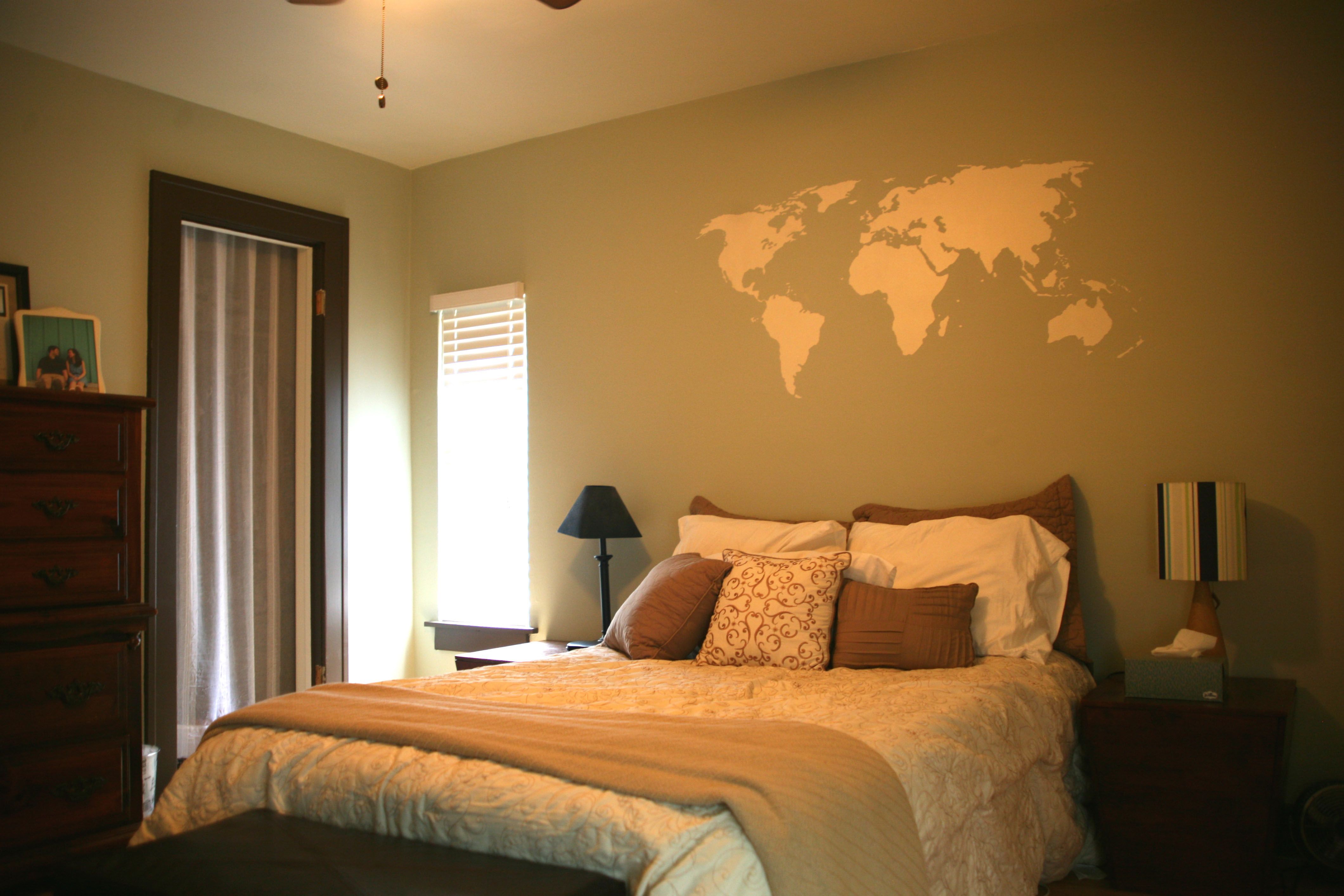 5. Hosting and holidays are much more fun!
Our first Christmas tree and Christmas morning took on a whole new magic this past year. And there's not much that's better than opening up your home to friends and family when previously you had nothing to offer!
6. Utilities suddenly mean SO much more!
I'm constantly trying to sweat out the heat before turning on the A/C, and vice versa in the winter (who needs heat where there are so many blankets?). But when that small bill comes in it's all worth it, right?
7. Somehow, most of the time without my knowledge or consent, stuff suddenly takes up the WHOLE house.
Both my husband and I went from living with our parents to living in a new house. Neither of us brought in a huge amount of stuff, but somehow all our closets are full and we're trying to find places to store miscellaneous items that have sneakily taken over our rooms. Where did it all come from?
8. You start out as a houseowner and quickly become a homeowner.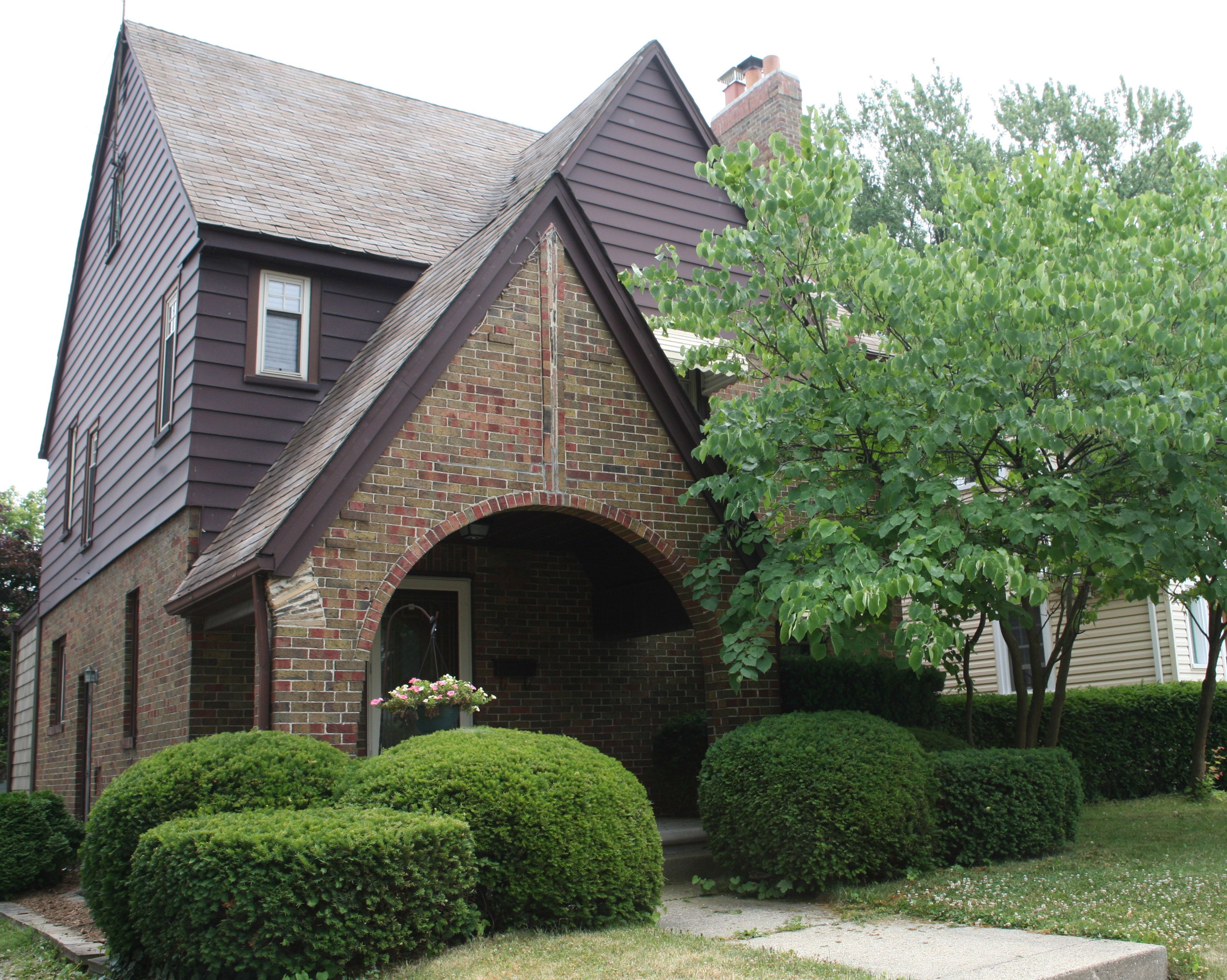 I love our house, but as great as the house itself is, the reason I love it is because that's the place where I've made memories and where I go when I need a break from the hectic swirl of life. It may be cheesy, but home really is where the heart is!
-Allyson Stinnett