9 Creative Halloween Costume Ideas
But it also means that something else is on its way…
Halloween.
If you're like me, the candy part of Halloween is great. The hard part? The costume. I'm the person digging through my closet an hour before a Halloween party trying to figure out what I can possibly piece together before running out the door. Every year I say I'll do better. And every year I put it off until the last possible second.
So this post is for everyone who just needs a little inspiration and a low hassle Halloween idea to make it through the season.
1. Crazy Cat Lady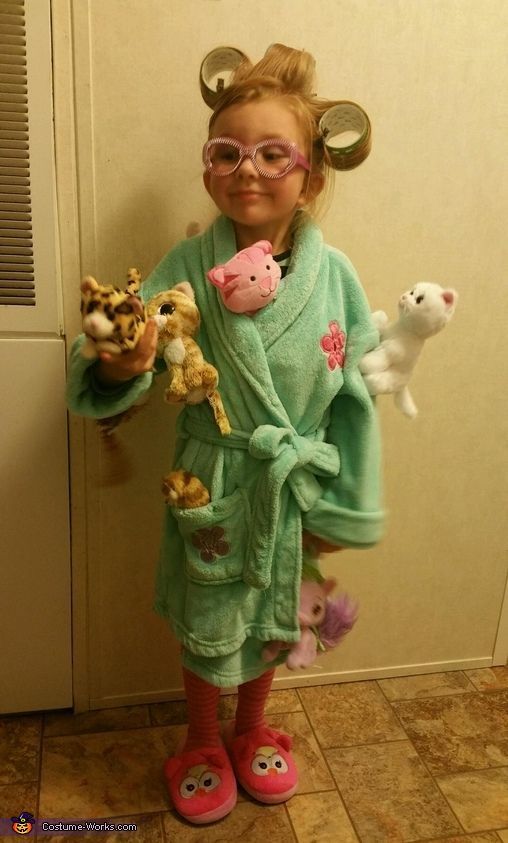 All you need is to let yourself go for the day and find some stuffed cats. Easy peasy!
2. Where's Waldo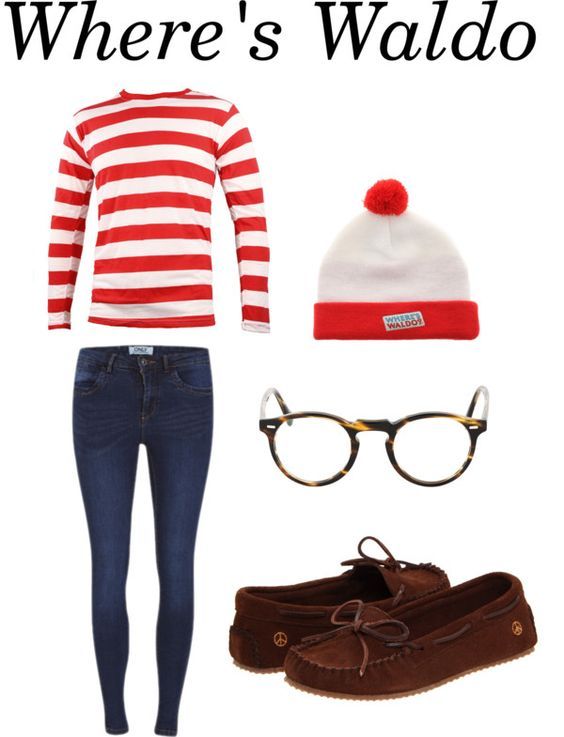 A stripped shirt and a beanie can also work as the perfect Halloween costume.
3. Belle, or really any Disney character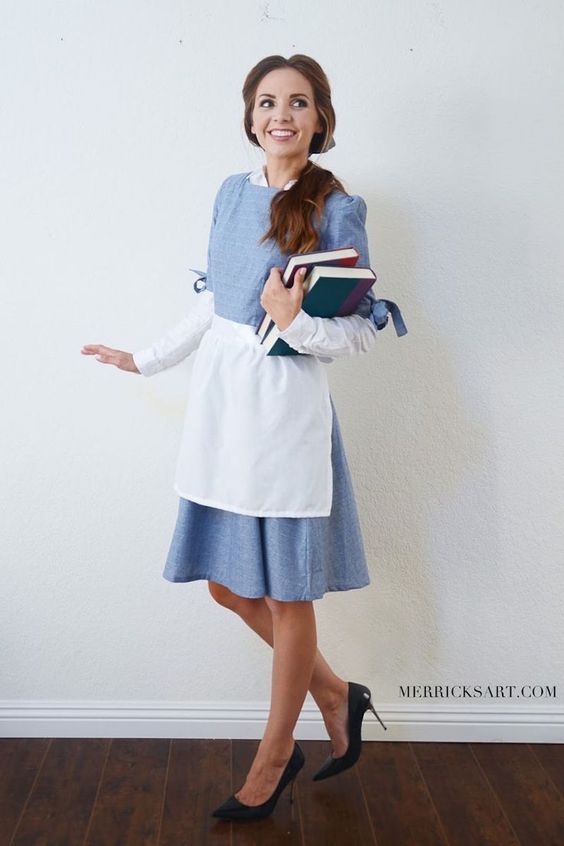 Disney are really as much work as you want them to me. You can go full out and get a wig and princess dress, or you can grab a prop, wear coordinating colors, and spend the evening explaining your costume to all your puzzled friends. Either way it works.
4. Bat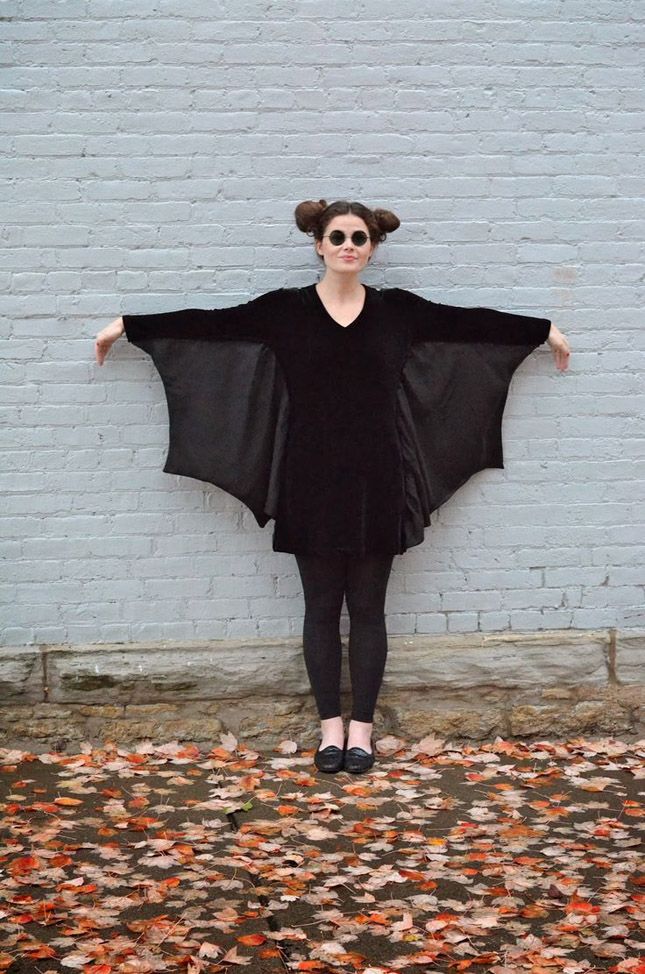 Black shirt, black pants, and black shoes. Only other thing you need is black fabric. For those costume planners out there who want to sew it, good for you, but for those working with a tighter time frame a stapler will suffice. Extra bonus for bat ears or eyes.
5. Minion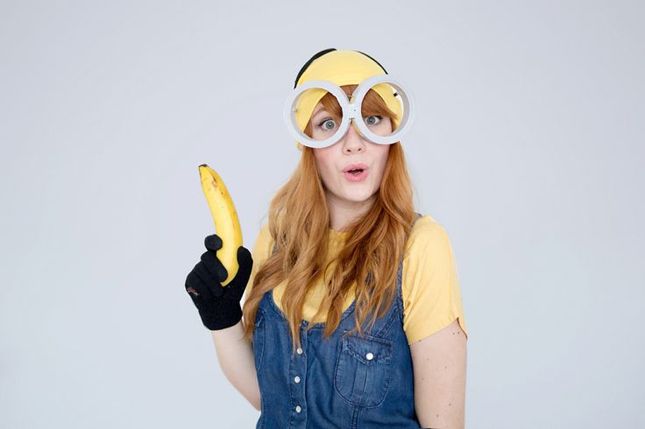 Yellow shirt, overalls, yellow beanie, and a banana. Done. Everyone loves minions!
6. Bandit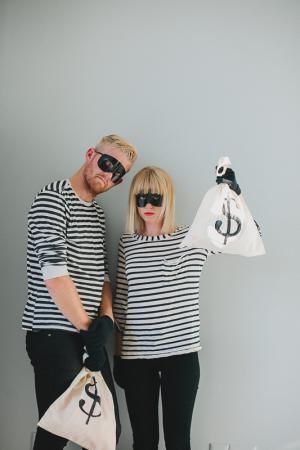 Striped white and black shirt, mask (or paint), and a pillow with a hurried money symbol drawn on it. Easy and fun!
7. Food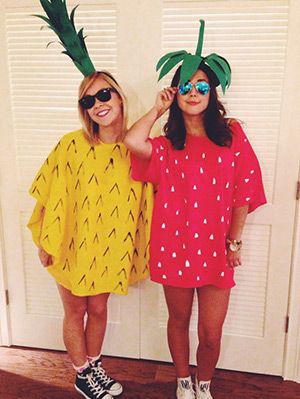 The possibilities are endless, and most options are fairly simple. In this case, oversized shirts and fun head pieces did the trick!
8. Pedestrian in a hurricane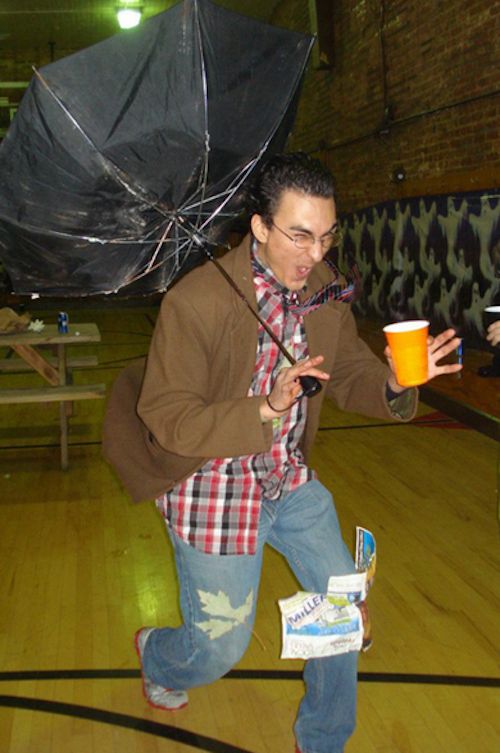 I love this idea. So easy, but memorable and funny! The convincing facial expression is a must.
9. Carl Frederickson (from Up)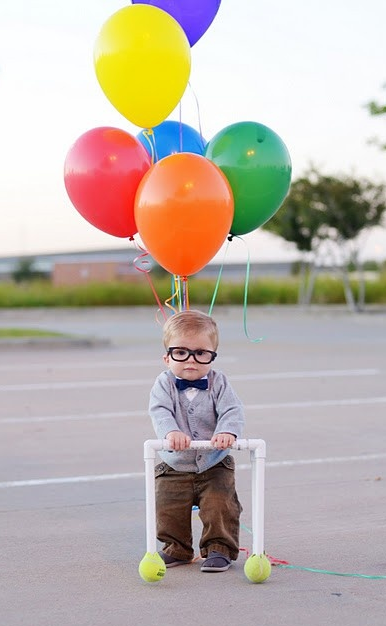 Okay, so I mostly included this one because it's adorable, but it's also a fun and simple costume idea!
Hopefully I've inspired a few of you out there! And if not, maybe you'll join me in my last minute costume rush. Although who knows, this year might be different!
-Allyson Stinnett