Creating a Family Story in Washington, MI
"The single most important thing you can do for your family may be the simplest of all: develop a strong family narrative."
How does one do this? I began reflecting on my own family of origin, and realized that we are actually pretty good at this, not because my parents were perfect, and not because my brother and I were amazing kids, but because tradition was (and still is) part of our family identity.
My family moved from Rochester Hills to Shelby Township when I was 11 years old. That year, we began going to Miller's Big Red Apple Orchard in Washington, MI. We picked apples, drank cider, ate donuts, and decided we needed to do this every year.
This was our first year: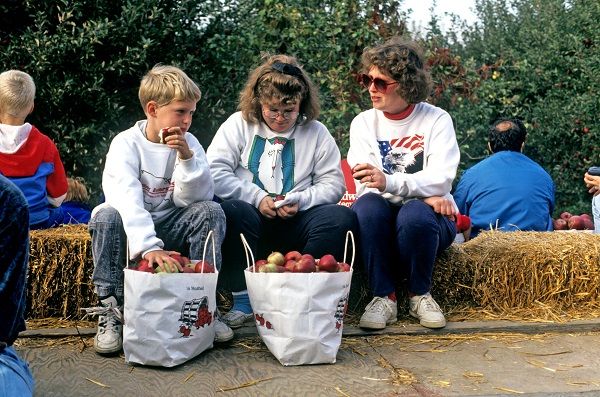 It became a family tradition, joining the ranks of our yearly vacation to Mackinac Island, our yearly treks to both grandparents homes over Christmas, and the more everyday traditions like eating around the dinner table (most every night). It became part of our story. And it has remained part of our story through the years. This was one of my daughter's first trips to the orchard: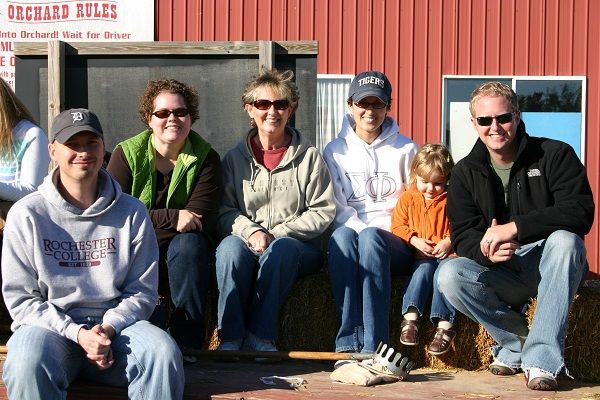 Last year, we tried a different orchard (which shall not be named!) and Kevin just about fainted. He's quite particular about the details of our traditions! This year, safely back at Big Red, my sister-in-law, Sara, had baby Jesse in tow for his first (in-utero) trip to the orchard. Next year he'll join us in person, and we can't wait!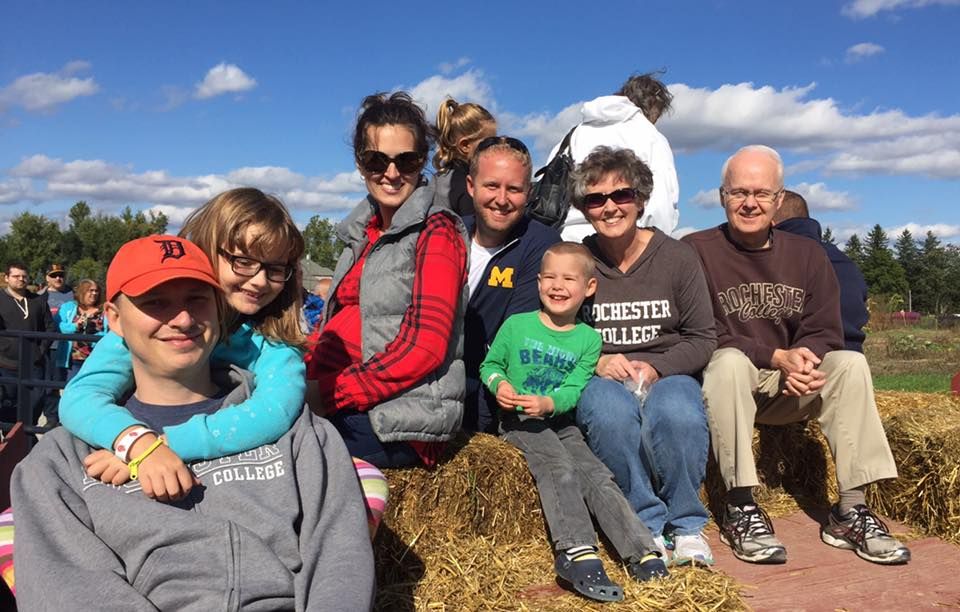 This simple tradition means something. It has helped formed our family narrative, and it is now forming the family narrative for my kids. It's priceless. And it's an amazing blessing to live in a community which has these venues for creating memories.
No matter where you choose to make your memories, the important thing is that you are making them. Find your traditions and hold on to them. "The bottom line: if you want a happier family, create, refine and retell the story of your family's positive moments and your ability to bounce back from the difficult ones. That act alone may increase the odds that your family will thrive for many generations to come."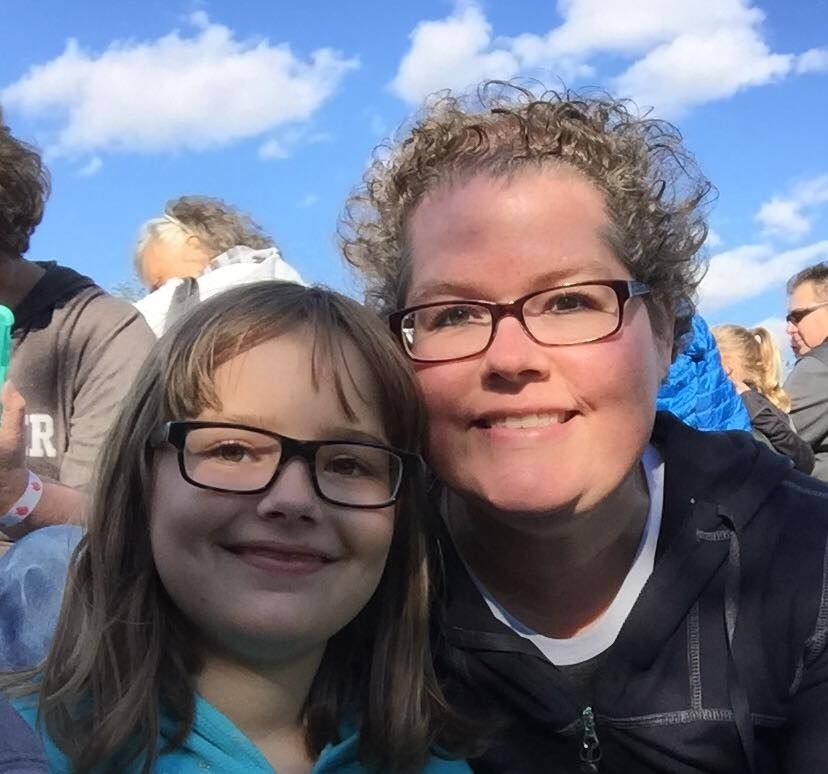 Interested in homes right by the beautiful orchards of Washington?