Downtown Rochester's 2018 Fire and Ice Festival Is Almost Here!
While these sub zero temperatures and heavy snowfall may not be ideal, we are lucky to live in a city that makes the winter as enjoyable as possible through the incredible events put on. They find unique ways to bring our community together in such a fun way, and I have yet to be disappointed.
The Fire and Ice Festival is the latest of these events occurring in town. The Fire and Ice Festival is a collaborative effort between Oakland County, Oakland County Parks, the City of Rochester, and Downtown Rochester. The event is sponsored by Oakland County Credit Union.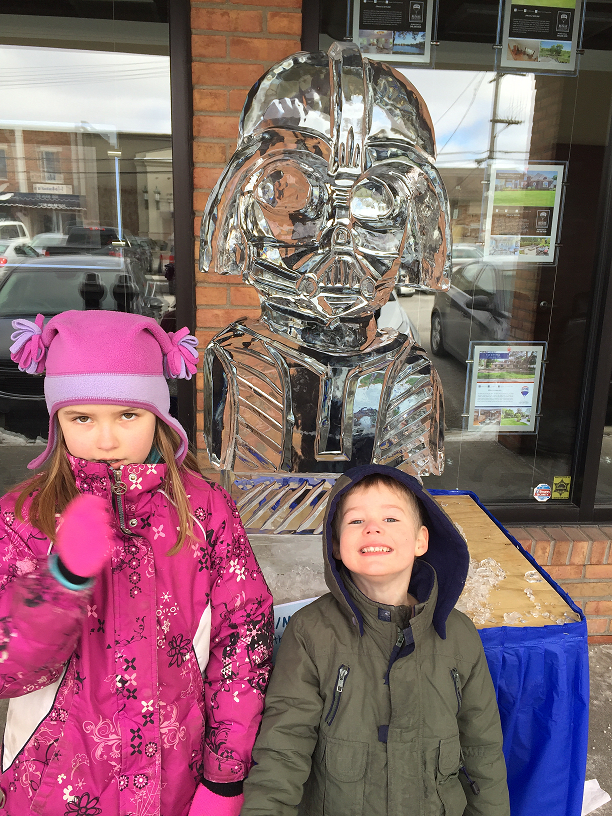 The festival will be held between Friday, January 19 through Sunday, January 21: Friday - 5-9 p.m.; Saturday - 10-9 p.m.; and Sunday - 9-5 p.m.
The festival will include food trucks, beer tents, tube sledding, open ice skating, ice sculptures and carving, marshmallow roasting, carriage rides, fireworks, live music, and of course the Big Bright Light Show! As always, the city made sure that kids and adults of all ages will have many activities to partake in.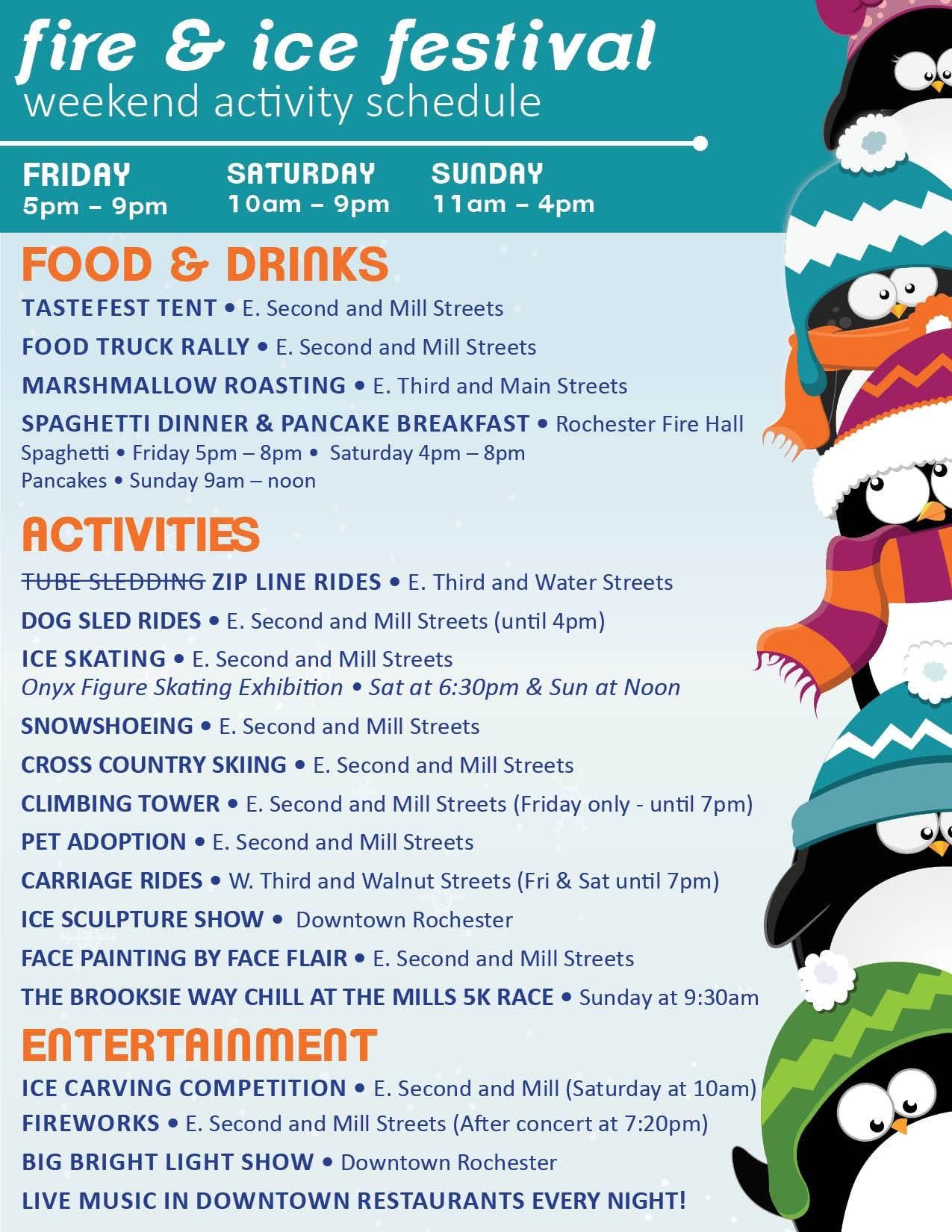 Admission and events are free! Come out and enjoy all the fun activities the Fire and Ice Festival has to offer!