Falling Into Autumn: How Age Makes a Difference
When I was a child, fall was the month or two where my mother forced me into a jacket before going outside. It was the days when jumping into huge piles of colorful leaves led to the inevitable letdown of discovering that they were actually soggy and full of sticks. It was the epilogue to summer and the foreshadowing of winter, but not a time that I fully appreciated as being a season in itself.
As a kid, I never felt all starry-eyed about the world's apparent favorite season, and rather I longed for either summer,where I could run around outside in the dirt with my friends, or for winter, where I could play in the snow to my heart's content.
Fall did have its perks of course, what with hayrides and Halloween, but as a kid I just did not understand the fascination. It wasn't until college that my mind began to change about these gorgeous few months.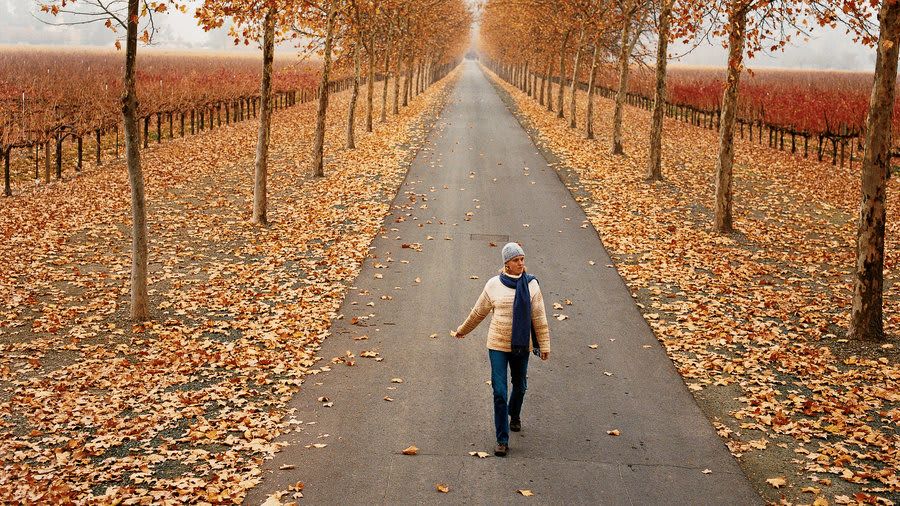 Once I reached college, I learned that wearing sweaters wasn't as itchy as I once recalled. I decided that scarves, rather than smothering, were more of a soothing comfort than the ones I had once been accustomed to. I even became a fan of stomping on crunchy leaves while walking to and from class.
These things were small observations, hardly noticeable to the untrained eye, but it's always the little things that make a difference. Driving in the car in the fall, watching the leaves change while listening to music actually has the power to change your mood, and that's what changed my perspective about fall.
I couldn't believe that this time of year that once bored me was actually inspiring to me. That is when it hit me: Fall gets better when you are older.
This time of year makes one thoughtful and creative. The cuddly, cozy weather fills one with warmth and it makes us excited to be around the ones we love, where as in the winter we want to huddle indoors by ourselves, hibernating like bears until the sun reappears.
Fall is a beautiful precursor to the excitement of Christmas. It is the Thanksgiving gathering of family before the long winter's nap. I can feel this especially when sitting alone outside for a few moments just listening to the sounds of things going on around me.
In the fall, you will hear children in the distance playing outside in the last few moments of warmth. You can hear the water still flowing in nearby rivers and leaves rustling in the wind. The sun lays golden on every object it touches, and it fills you with calm.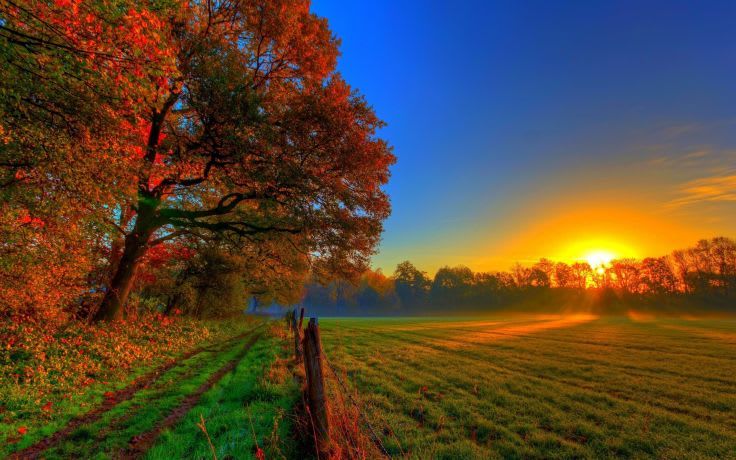 The winter is different. Sitting alone in the winter you hear almost nothing. You will hear the occasional cold rush of wind past your ears, or even the tiny pattering of bigger snowflakes hitting the ground. The sun loses its goldwarmth and takes on an almost blue glow that makes the world fall utterly silent in its wake. It is still peaceful, but eerily so.
At the age of 22 I have noticed these changes, and I can only imagine what a few more years will show me. The life that the death of plants brings with the turning of fall is an inexplicable phenomenon and I am excited to remain lost in its fond mysteries. Take a moment yourself and appreciate the changes. You never know what you might see.
--Hannah Kajer
Thinking about the possibility of listing your home in this Fall season? Determining the value of your home is a great first step:
Find the value of your home in the Metro Detroit or Rochester, Michigan area real estate m...