Fun Fall Ideas Under 100 Dollars
Autumn holidays are drawing nearer and everyone, my husband and I included, are often swept up in a bit of a spending frenzy. This year as we are trying to be more mindful of our budget, we know that our spending habits must be kept in check. We are still managing to go out all the time, though. I'm going to list for you my favorite Autumn activities… all for under $100!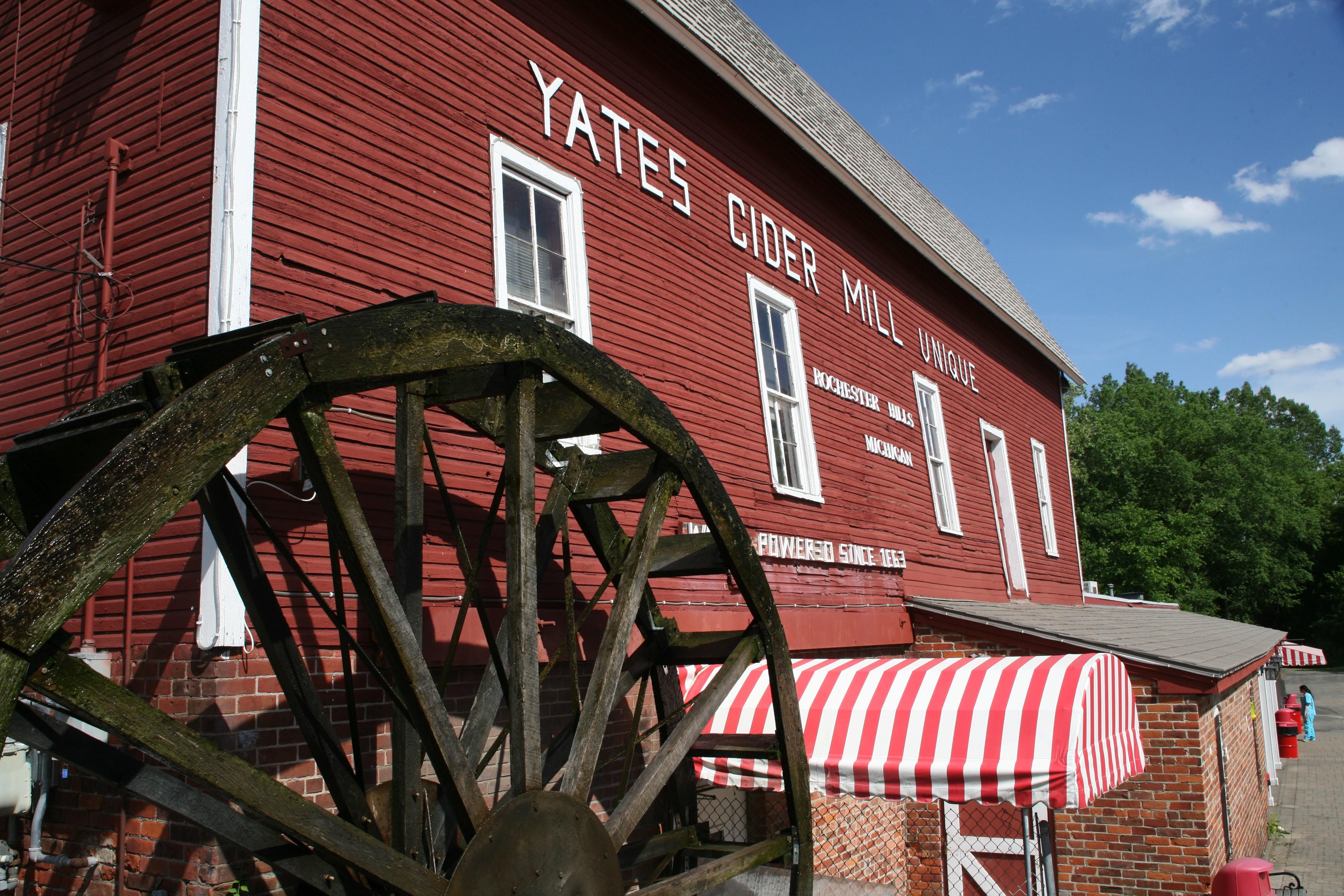 CIDER MILLS: Price range - $5-50
Living in Michigan, we have been blessed with an abundance of natural beauty in our region, not least being the many apple orchards we have available to us. Some in the Rochester area are Blake's, Yates and Hays Cider mills and orchards…. Apple picking and cider drinking is family or date night fun. Nothing says fall like picking apples on a crisp day, returning home and baking an apple pie with the fruits of your labor 😉. Get more details here:
Hayrides (of the haunted and original variety) are all over Michigan, including Blake's Apple Orchard listed above. Keep an eye out for spooky haunted hayrides, houses, or a haunted trail walk in your area. Here is a link to some registered Halloween Festivities in South Eastern Michigan.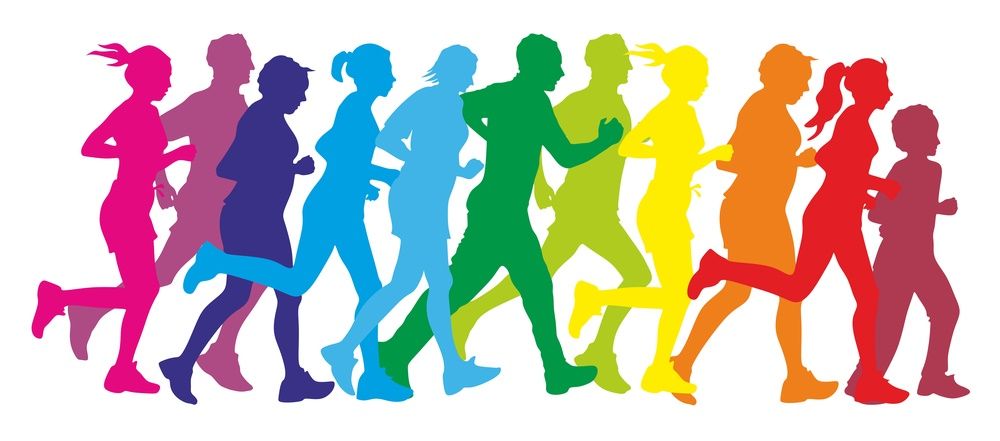 5K: Price Range - $30-50 per person
If you and your family are active, then a 5K could be a good weekend activity. Look here, and sign up early to get a better price- many of these runs are for a good cause!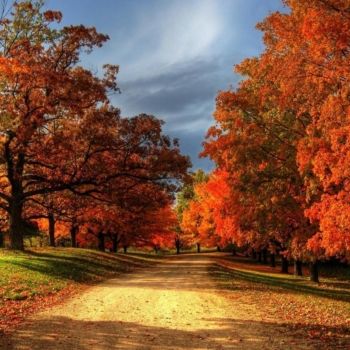 Fall Colors: Price Range - FREE (plus gas)
Watching the leaves change is a time honored tradition of Michigander's lives. Enjoying your nearby parks and nature trails is a wonderful way to spend your afternoon- Fido will likely enjoy the time outdoors as well! Additionally, there are natural beauty roadmaps made specifically for viewing the beauty that is Michigan.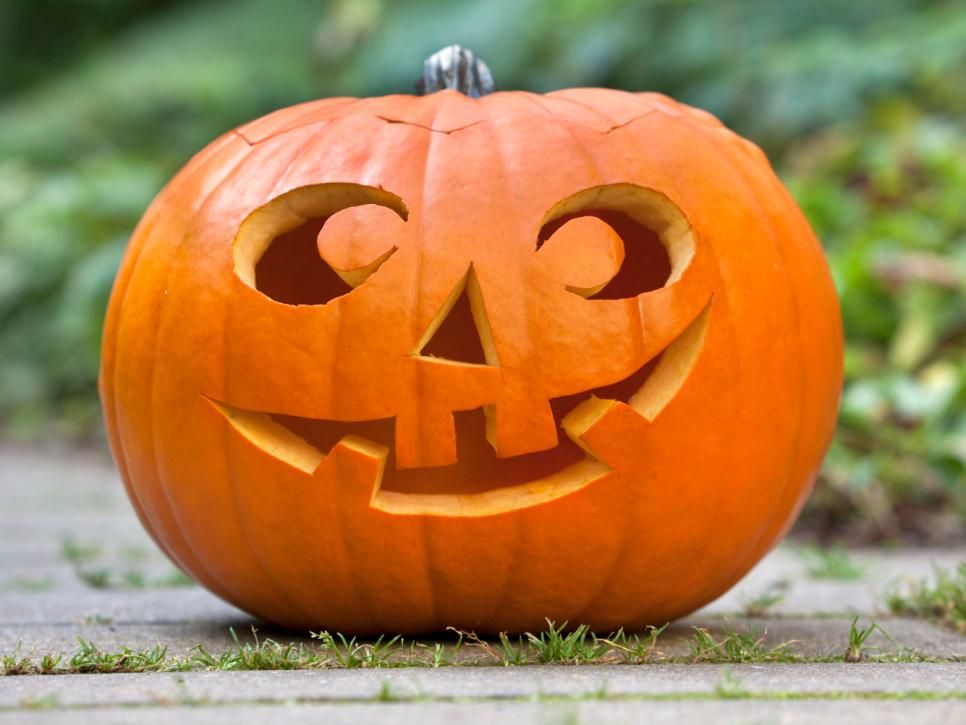 Carving Pumpkins: Price Range - $10-50
Need I say more? Pumpkins = Keeping up with fun family traditions and sprucing up your front porch to get into the holiday spirit. Here is a link on keeping your pumpkins fresh for weeks at a time. It's never too early to carve into fun!
Festivals: Price Range -$0-60
Small town fairs have that unmistakable charm of community living where you can find local vendors selling their wares. You can check this Pure Michigan website for the various Fall Festivals running through the end of the year in South Eastern Michigan.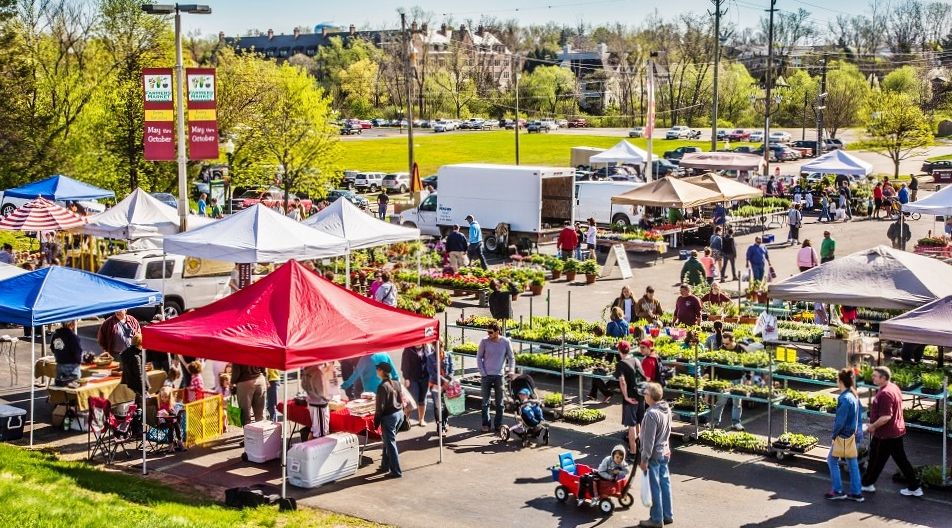 Farmers Markets: Price Range - $0-100
Downtown Rochester boasts a beautiful farmers market that runs through the end of October here in downtown Rochester. Let's not also forget the Eastern Market as well! Talk about variety! Check out this list of local markets.
Have a very happy Autumn!