Housing Data Drop Episode 3: Royal Oak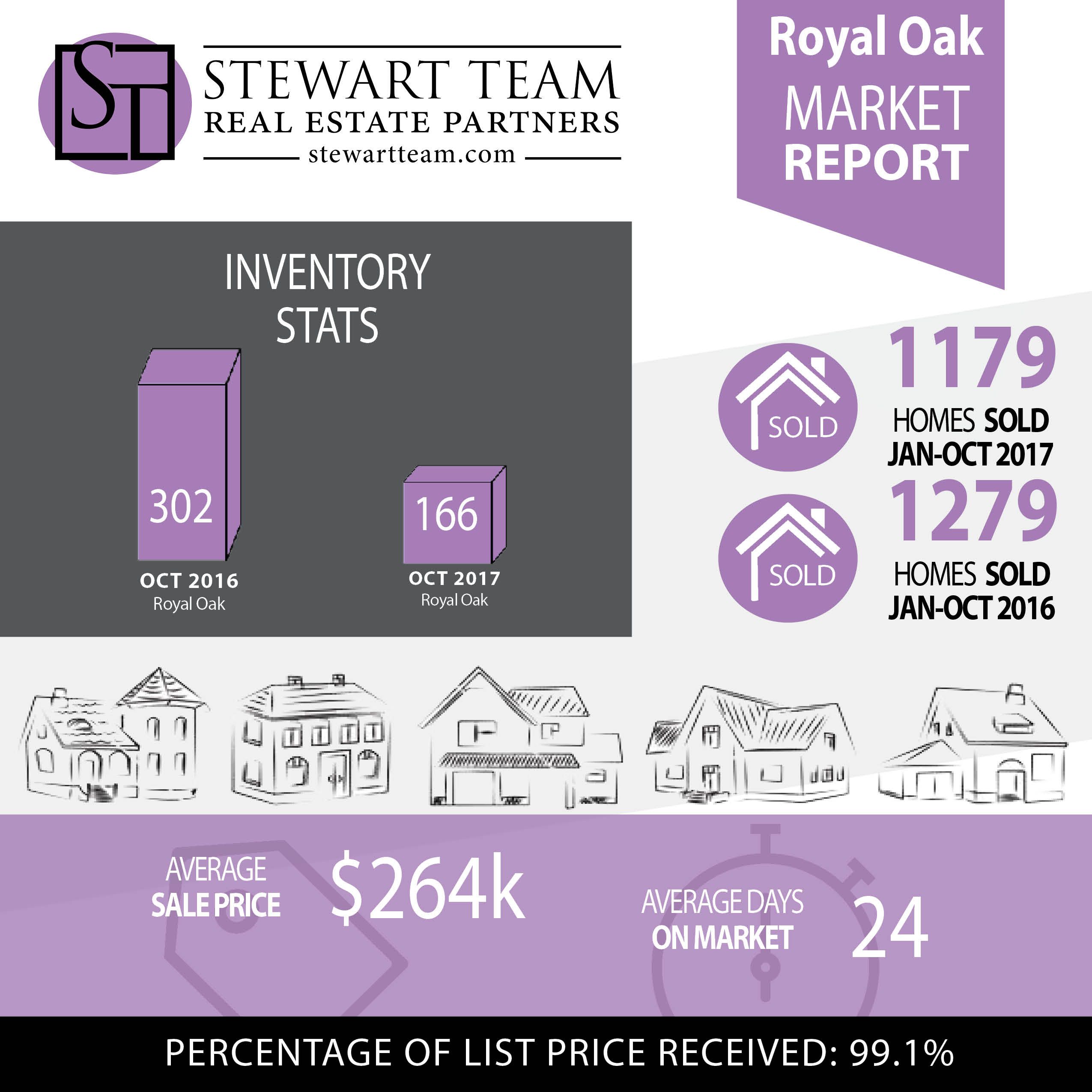 And here's Kevin, breaking it all down for you:
While a generic picture is always helpful, YOUR home is always unique. We would love to provide you with some data specific to your home and neighborhood. We will ask you for the address, as well as a few other details, and we will get back to you with your individualized data drop! Just click here or below:
Find the value of your home in the Metro Detroit or Rochester, Michigan area real estate m...