I can't wait to turn 50. Not only am I hoping to be a wiser and more mature person all around, I'll also have access to the coolest facility the Rochester area has to offer- the OPC. OPC, short for Older Person's Commission, is a place where those 50+ can do awesome things. Want to try your hand at lapidary? Learn a new language? Build that toned body you've always wanted? Well, the OPC has something for you.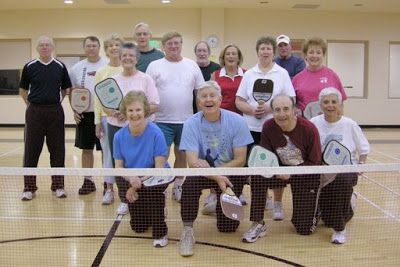 During college, I had the privilege of working at this center. I got to know the morning crew (shout out to you guys if you are reading!) where everyday at 6:30 a.m. they would be eagerly waiting to get their steps in on the walking track. These awesome folks drew me in, got to know me, and made me feel like I was doing something more important than just manning the front desk.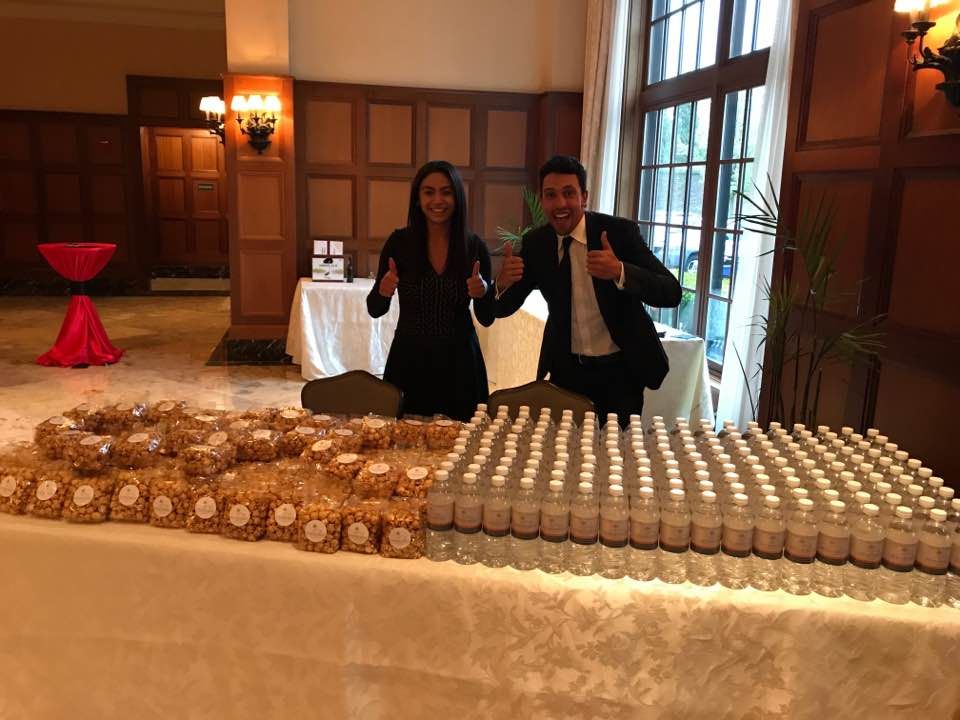 The OPC also takes care of those in need. They are a hub for Meals on Wheels, a service that delivers hot meals to those who are unable to do so for themselves. They serve thousands each year. They do this through fundraising efforts, particularly the OPC Gala. Our team had the opportunity to volunteer for the Gala in April and we had a blast! It was an awesome night where people had one goal in mind-- helping others in need.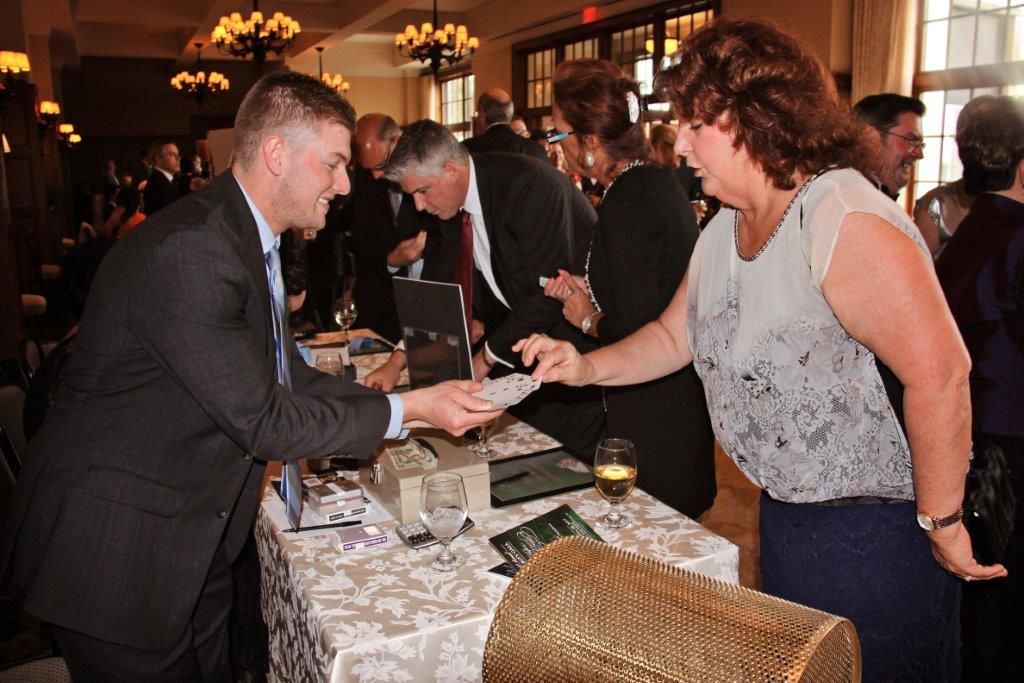 To me, the epitome of community is demonstrated through the OPC. They offer something for everyone, partner with churches and schools, and honestly seek to improve the lives of those who come through their doors. How exciting to live in an area that cares so deeply about its citizens! It confirms the Stewart Team mission to "effect change in this community through service and a genuine love for others," and it inspires me to continue influencing those in my sphere.
Before last year, I didn't even know the OPC existed. I knew Rochester was a great area, but I really had no idea how great. The OPC was sitting on a hill a half mile from me and I was none the wiser. I hope to continue finding wonderful things about my city, and I'm so glad the OPC found me!
Interested in Homes Near the OPC?
[search:https://stewartteam.com/search/city:Rochester]
--Bethany Hagerman-Rossetti