Making Movies in Michigan
When I was growing up, I always assumed all movies were either filmed in the location the plot was set in, or in a big Hollywood studio. As I got older, I was fascinated to find out that over 150 movies have filmed in Michigan, including some of my favorite ones. Michigan, and the city of Detroit, has been used as a film location since Hollywood first started releasing motion pictures. Our state has a wide variety of locations and landscapes that can be used for a number of different styles of movies, and has always been appealing to film studios for this variety and the relatively low cost of filming here.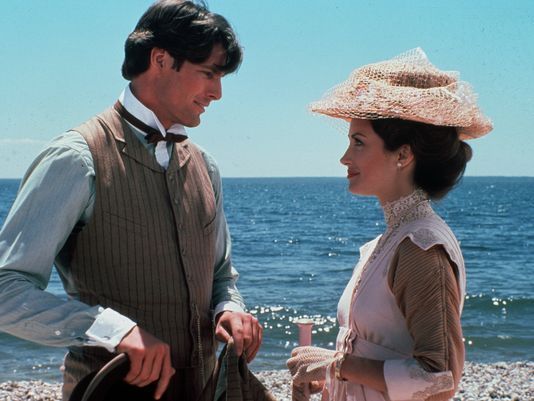 In recent years, citizens and state and local governments really started to see the potential of a growing film industry within Michigan. In 2007, former Michigan Governor Jennifer Granholm passed a film incentives package worth $115 million, according to the Detroit Free Press. On December 21, 2011, under Governor Rick Snyder, the Film and Digital Media Production Assistance Program transitioned to a cash-rebate incentive program administered by the Michigan Film Office from a tax credit program. Unfortunately, because costs play so heavily into deciding a film's shooting location, this elimination of the film incentives caused a slump in the Michigan film industry. In spite of this, and in spite of actual production being low in Michigan, there have been some impressive movies filmed here recently.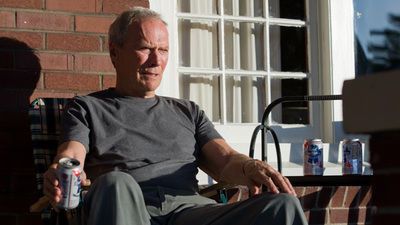 Some really great movies have been filmed here, such as Scarecrow, Somewhere in Time, Robocop, Midnight Run, Out of Sight, 8 Mile, Dreamgirls, Gran Torino, Batman v. Superman: Dawn of Justice, and the latest Transformers movies. It was exciting to find out that some of my favorite movies were filmed not so far away from where I live. Having this kind of exposure shows the rest of our country (and the world) what a unique and beautiful state we live in, and even the Hollywood stars attached to these films are starting to see that.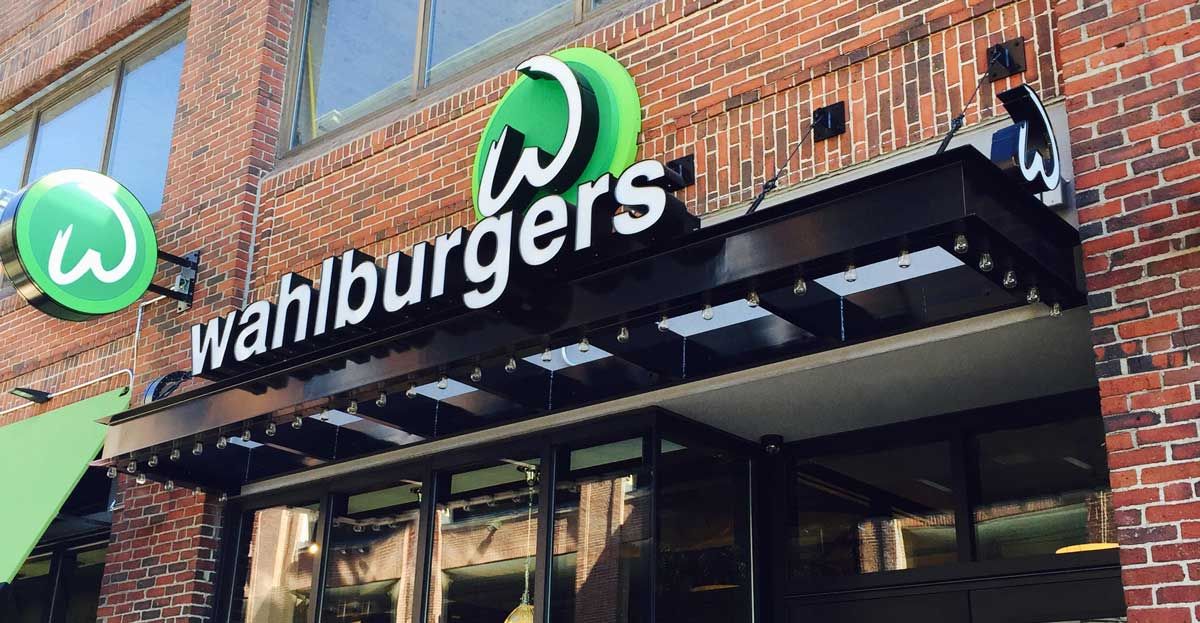 For example, after filming the Transformers movie in Detroit, Mark Wahlberg developed an attachment to the city and built a Wahlburgers restaurant downtown. He is now planning to develop more businesses in Michigan and metro Detroit over the next few years, including another Wahlburgers location. This is infinitely beneficial to our city and state, and it is refreshing to see the rest of the country starting to see Michigan as the special state it is. I hope to see Michigan and the city of Detroit become the site of many more iconic films in the future.
Interested in searching for homes in Southeast Michigan? Let us help:
[search:https://stewartteam.com/search/city:Rochester,Rochester+Hills,Lake+Orion,Orion+Township,Oakland+Township,Shelby+Township,Washington,Troy,Oxford,Macomb,Sterling+Heights,Auburn+Hills]