My 5 Favorite Attractions in Rochester Hills
1. Meadow Brook Hall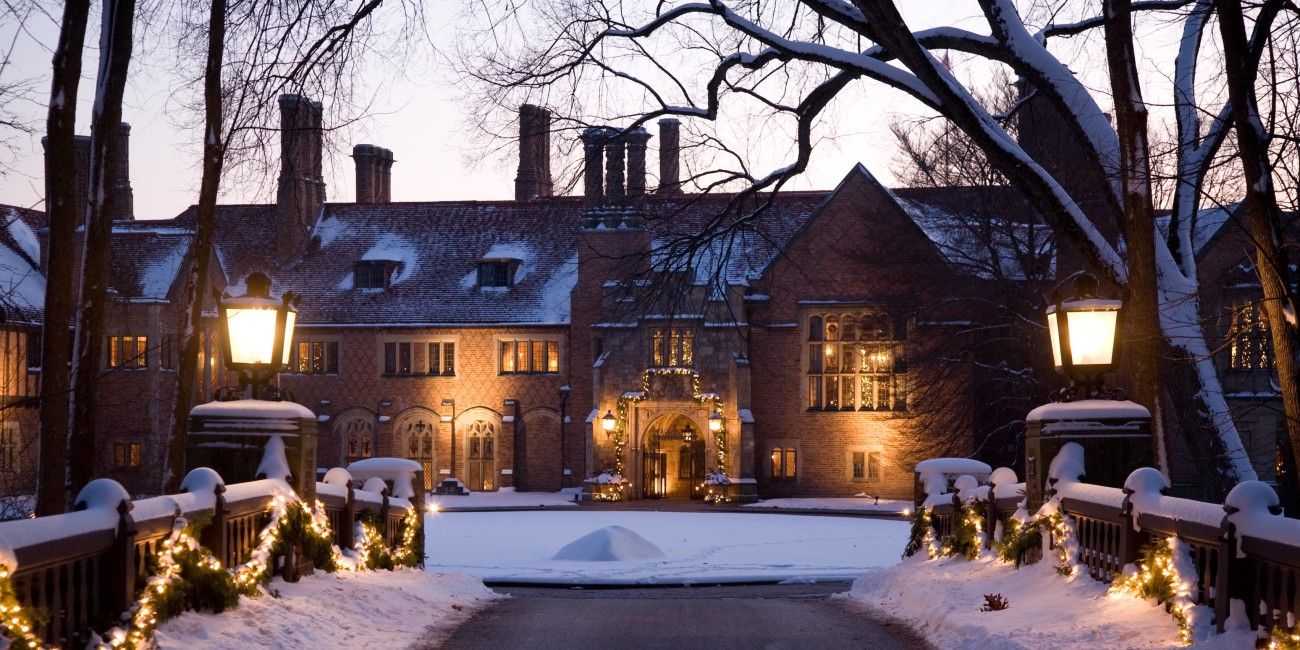 This magnificent historical estate built by Matilda Dodge Wilson in 1926 is one of the many remarkable attraction in the Rochester area. Meadow Brook offers a wide variety of events including community programs like the Downton Abbey inspired Downton Days along with a place to hold your wedding and most importantly the Holiday Walk Tour. Meadow Brook this year is celebrating its 45th annual Holiday Walk which takes place November 25 through December 22.
2. Downtown Rochester
Okay, we know that Rochester and Rochester Hills are two different cities. But we like to think of them as loving siblings in the same family. Many cities nowadays have gone away from that community type feeling that we all know and love. Rochester and Rochester Hills, on the other hand, take community to the next level. The delicious restaurants, small business shopping, and numerous events that are held by the downtown nucleus city of Rochester make it a vital part of the Rochester Hills community, too. A few of these great events held Downtown Rochester are the Kris Kringle Market on December 2 and 3, The Big, Bright Light Show which takes place from now until January 1st, Friday Night Carriage Rides December 2, 9, 16 and 23 and finally the Fire and Ice Festival January 20-22.
3. Yates Cider Mill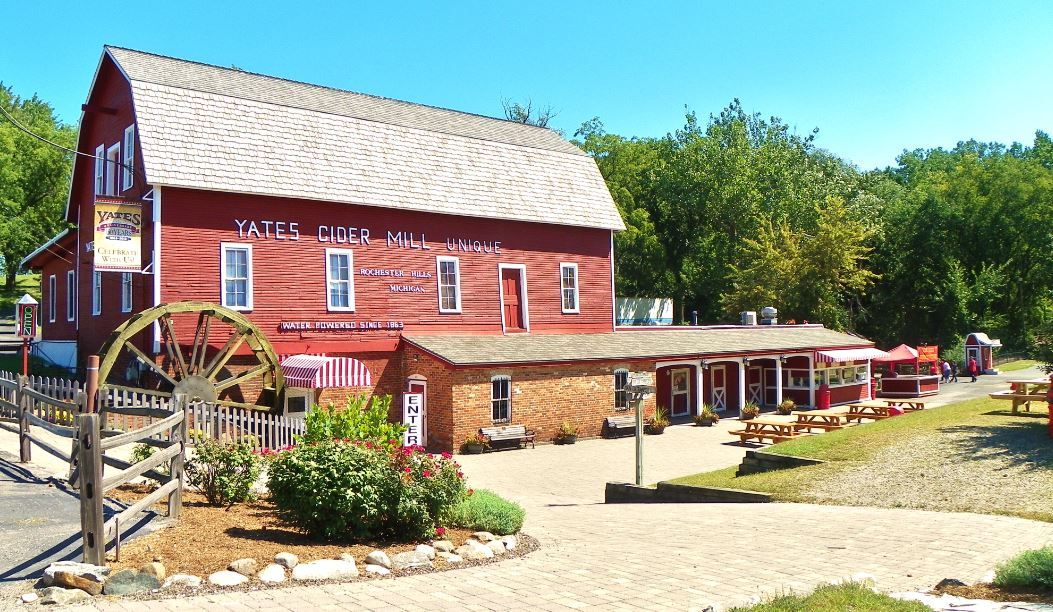 Yates defines the "Michigan" afternoon. This is a great place to take the family, the dog, or even if you wanted a peaceful afternoon with a great scenic view, Yates Cider Mill is the place to be. I personally love heading to Yates where I can enjoy a doughnut with a glass of cider and escape from the busy world while walking the river's edge.
4. Paint Creek Trail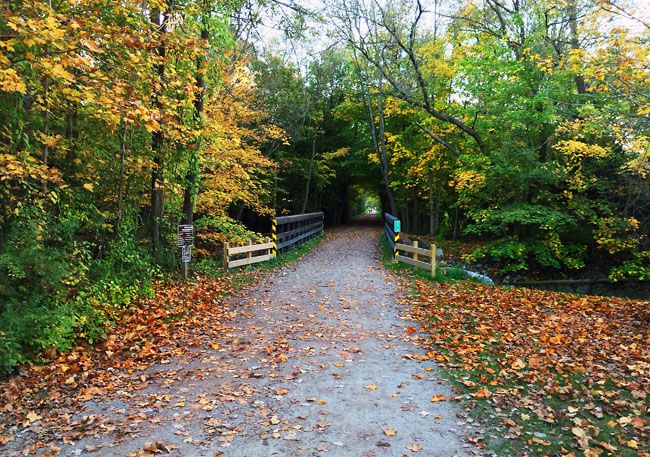 It is Michigan's first rail to trail project which converted Penn Central Rail Road to the beautiful Paint Creek Trail. It is a great place to walk, run, bike or just go hang out and soak up the outdoors. Paint Creek Trail may be one of the most beautiful walks in Michigan from start to finish. My favorite time of the year is at the end of October when people head out to the trail and decorate it with carved pumpkins and candles. This yet again gives that wonderful community type feeling.
5. The Village Of Rochester Hills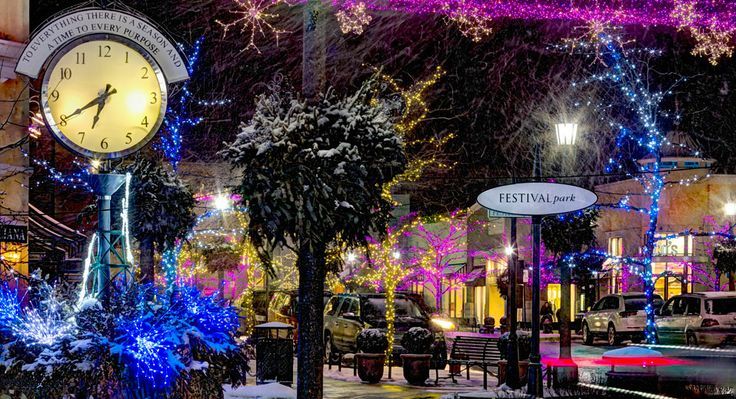 The Village Of Rochester Hills is the prime location for department store shopping in the area. The Village gives a sense of old downtown shopping combined with the main street feeling. The Village Of Rochester also is home to many places to eat. My personal favorite part about the Village is it is where Santa comes to hang out. Santa comes to town each weekend in December as well as on Food Truck night at the Village on December 12 from 5 p.m.– 8 p.m.
Our team loves this community, and we are blessed to be a part of it.
Interested in searching Rochester/Rochester Hills homes?
[search:https://stewartteam.com/search/city:Rochester,Rochester+Hills?source=Website&campaign=Search%20Page%2011%2F28]