My 5 Favorite Things About The Mitten's Greatest Asset
Fall and winter tend to be Michigan's longest seasons. Since they are the colder months everyone is ready to not only see the sun but also feel the sun again come spring. This year has been a hot summer and despite not having a hot summer in a few years, if you listen carefully you will hear some groaning about it being too hot. But, you will not hear it from me! I LOVE summer; I love this hot summer because my favorite hobby is boating. Here are my 5 favorite things about The Mitten's greatest asset...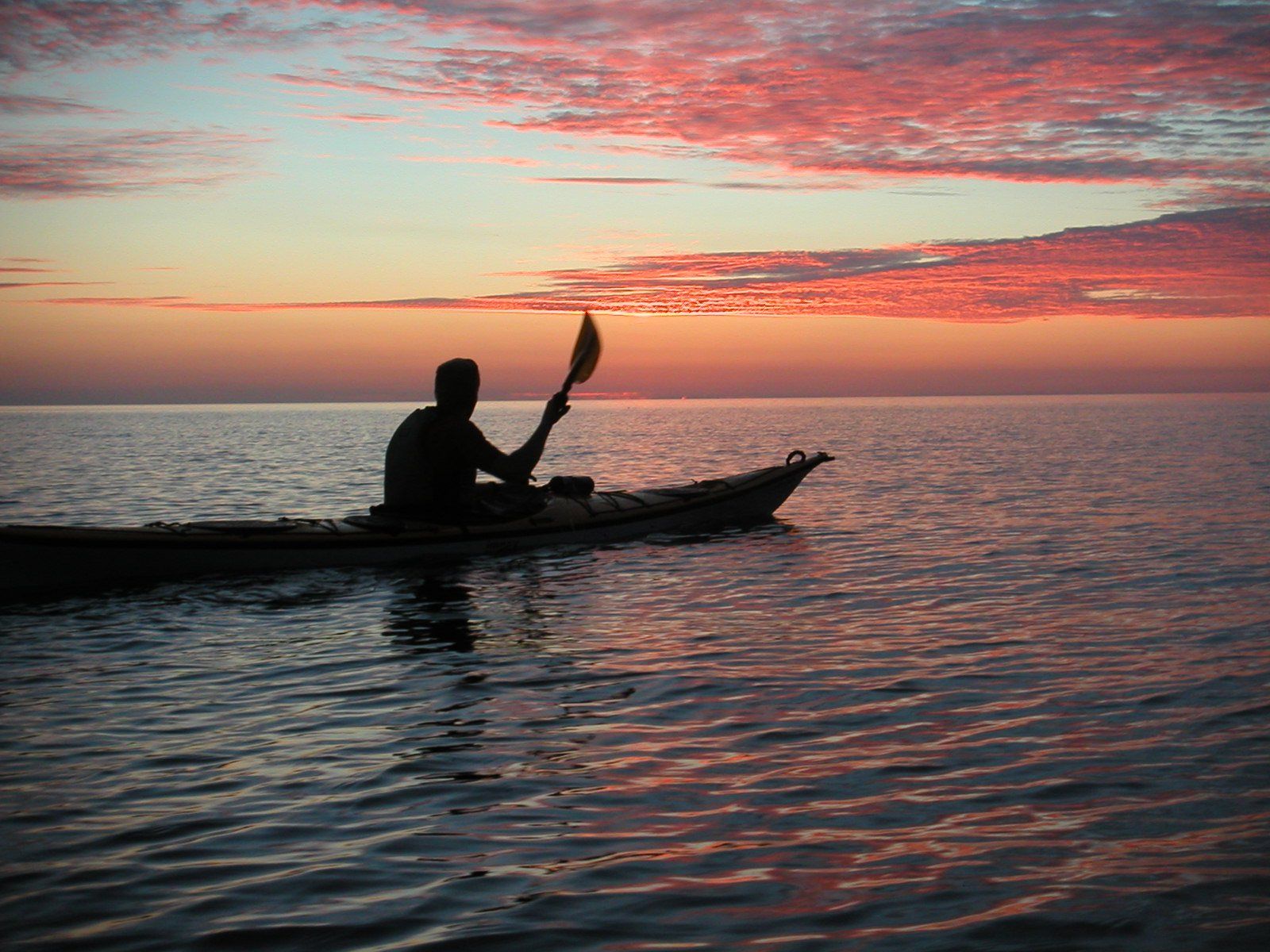 1. The number one reason why I love Michigan is nearly anywhere you go in Michigan from spring to fall you will run into a Great Lake, an inland lake, or a river. Traveling around the USA will show you just how rare our water state is.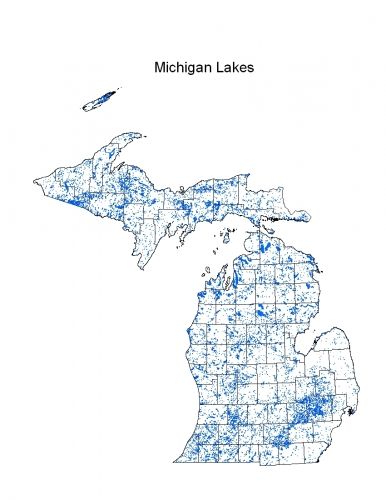 2. I LOVE boating – Summer in Michigan can be inconsistent, and it certainly makes for a short boating season. If you know a Michigan boater you know we love being on the water as much as possible. Overcast and cold, grab a sweater - we're still going boating! As long as the calendar tells us its summer, us boaters will make it happen!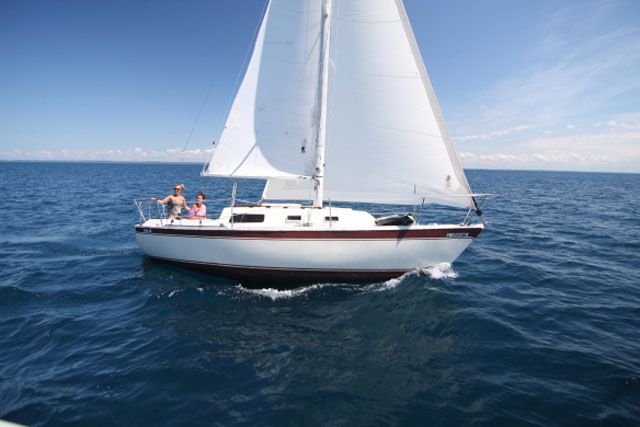 3. Peace & Tranquility – If you never been on the water: river, lake, or ocean, there's no way to verbalize the vastness of the space. You are in the midst of stillness and nature - it's not just a description it's an emotion. To be able to take a short drive, sometimes a walk to the water and "escape" from life's hustle and bustle is a treasure. To relax and find peace in nature, something larger than us, that is not person-made. It's truly beautiful.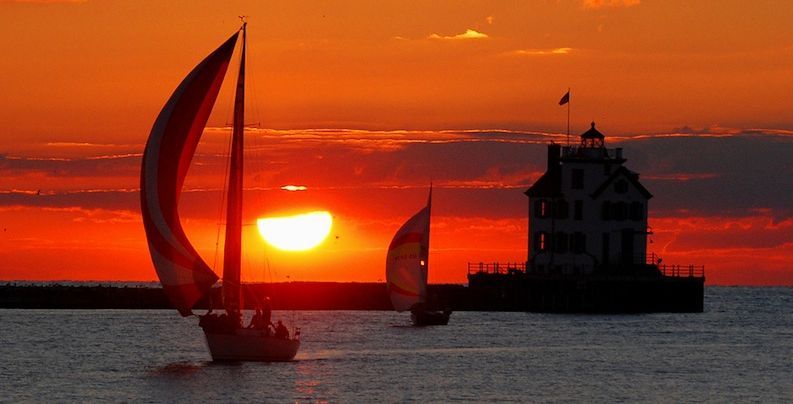 4. Sports – There is no one that would categorize me as "sporty." But when it comes to water sports I enjoy it all! As a kid I really enjoyed tubing and canoeing. I still love kayaking and paddle boarding. There are so many activities to do in the water that bring people together and it's not about the competition but about pure enjoyment of one another.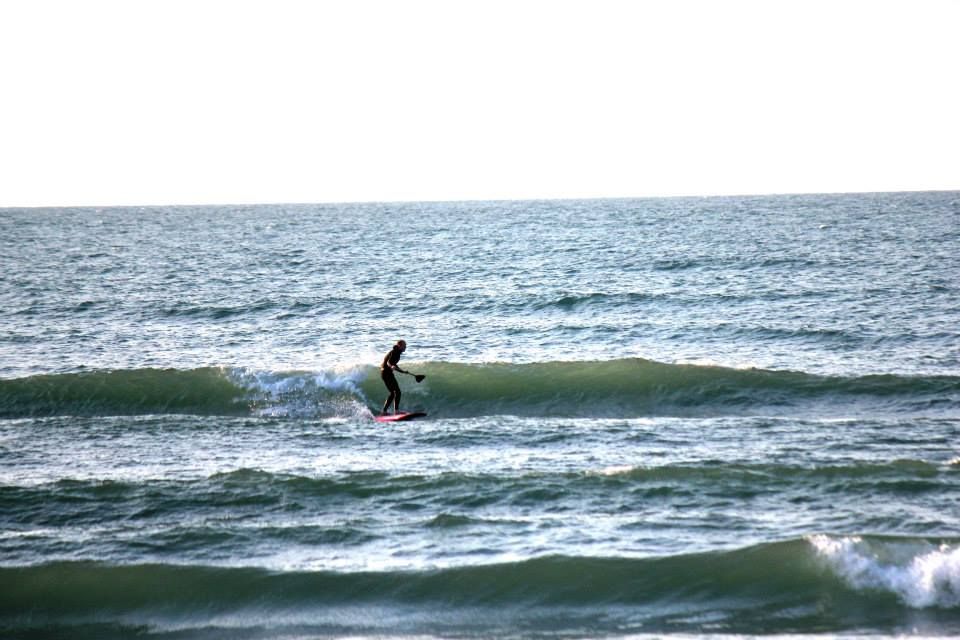 5. Family – I've been very fortunate to grow up around water sports. First on the ice, we were a figure skating and hockey family. As a child, we took family vacations camping where we would go canoeing, lake swimming, and boating on Sundays as a family event. Growing up we would meet at my uncle's home on a canal, grill our food, and spend quality time together talking, laughing and boating. Now, my husband and I carry on the same tradition as adults, meeting up with our parents, brothers, and sisters by boat to spend the day together. We treat the lake like our gigantic backyard, enjoying our nieces and nephews and each other. Simple: no technology, no flash, just Pure Michigan beauty.