My 5 Favorite Things To Do in Lake Orion
Here are some of my favorite places and activities in Lake Orion.
1. Hiking
My husband and I are training to climb Mt. Kilimanjaro in January, so hiking has become a pretty important thing for us. Lake Orion is a great place to explore on foot. My favorite place to hike is on the Bald Mountain North Trails. They aren't crowded, they have some hills, and there is breathtaking nature and beauty around every corner. I've experienced early spring through late fall so far, and I look forward to winter. It's peaceful and quiet, and has quite literally become one of my very favorite places, period. Here's one of my favorite spots on the trail, in three seasons: spring, summer, fall.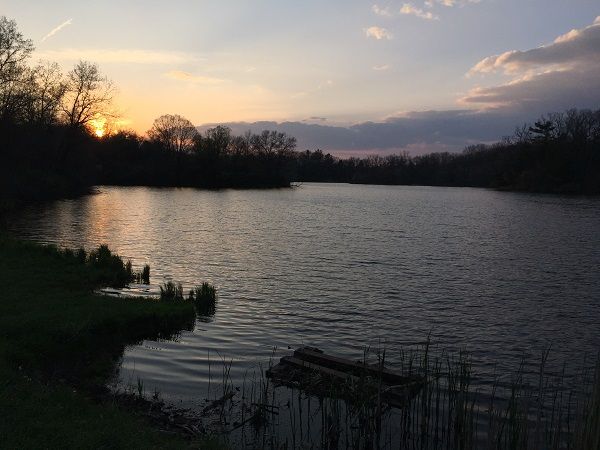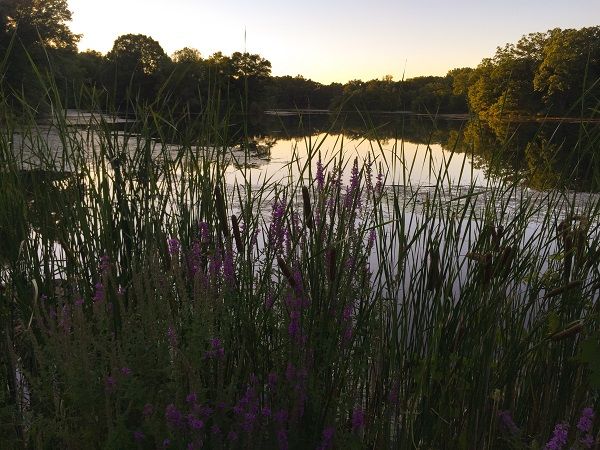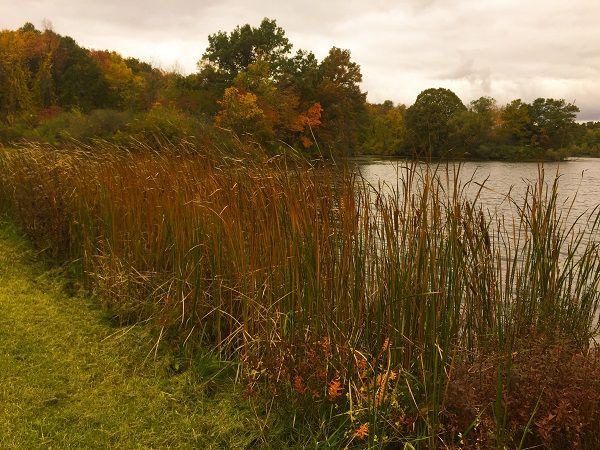 These trails are almost in our backyard -- it is a 5 minute car ride from our home to the trail head, but the property actually backs up to our neighborhood. We love it.
2. Walking
Okay, so this isn't really all that different from my #1, but we're going to go with it. Paint Creek Trail. It's awesome. Start in downtown Lake Orion, and walk all the way to Rochester if you want! It's a beautiful way to see the landscape of this community, and it's fun to see so many people out enjoying fresh air and exercise. It's not as quiet as Bald Mountain, simply because of the volume of people using it, but it is still peaceful. I've seen some beautiful things over these past few months, but not many compare to this: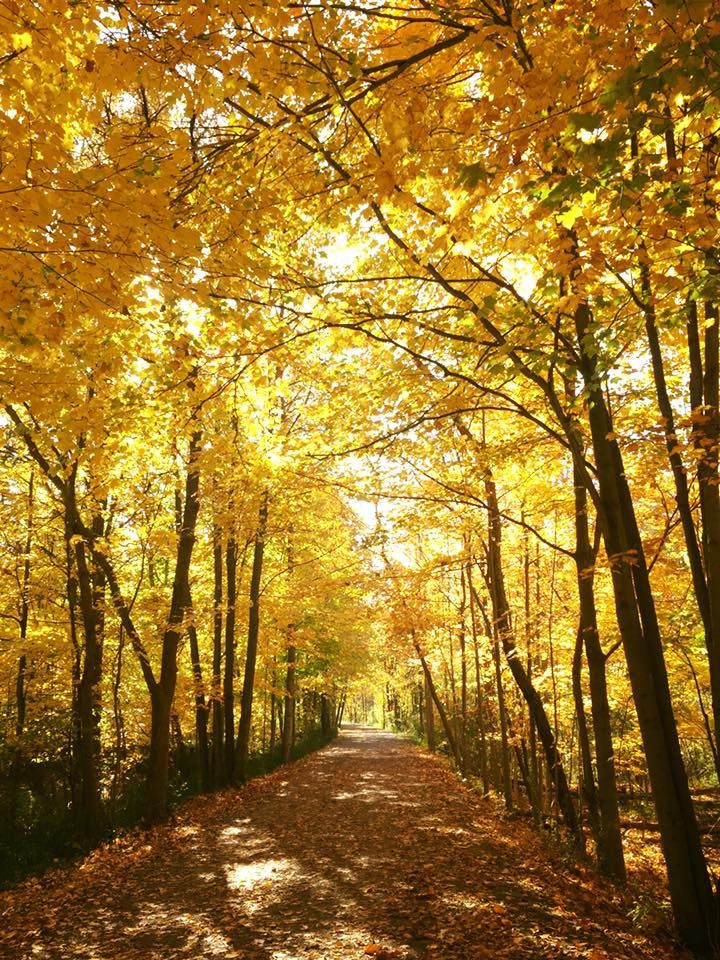 Fall in Michigan is beautiful, and there is really no better way to experience its beauty than to walk through it.
3. Hanging out Downtown
Downtown Lake Orion is small and quaint. I love that. There are fun shops and good restaurants. At Christmas time, there is a community "lights" parade. In the summer, it's Dragon on the Lake. In the summer through fall, a weekly Farmers' Market. I like going to our local coffee shop: A Bean To Go, to sit and work sometimes. It's a lovely little community to be a part of. We took our kids trick-or-treating last week to the houses in the downtown area, and it was a blast. The community feel is authentic, and we love that.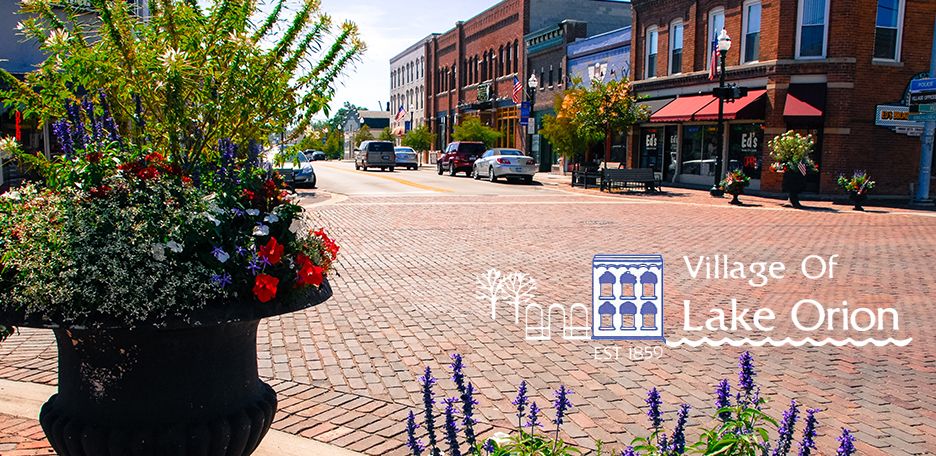 4. Canterbury Village at Christmas Time
Our kids call it "the castle," and we enjoy visiting, especially during the holidays. They feature unique stores (my favorite is Highland Fling -- gotta visit those family roots every once in awhile), and a fun village atmosphere. There's a Christmas store and a cool indoor carousel. And eating fireside at The Clansman Pub is always fun.

5. Eating at Sagebrush Cantina
You say "Lake Orion," and many people say (mouth watering), "oh, have you ever eaten at Sagebrush?" YUM. But plan ahead; it's a popular place!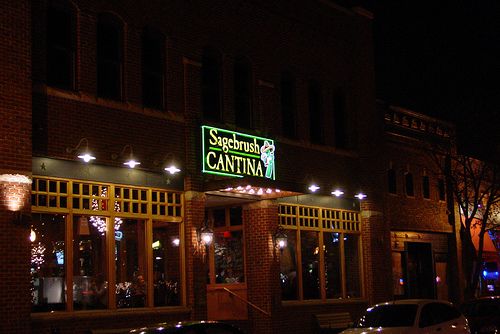 I love living in this community, and I look forward to exploring even more in the years to come!
Interested in properties in Lake Orion? Check these out:
[search:https://stewartteam.com/search/city:Lake+Orion]