My First Year As A Real Estate Agent
The most difficult part for me was managing my time. It can be difficult to know exactly what to do with all the hours in a day, and to keep oneself focused and organized. I truly felt lost at times, and knew that I eventually needed to make some changes. When Kevin offered me a position on his team, I knew this was the change I needed.
Immediately, I was able to gain knowledge watching our teams' agents, Jessica and Kevin, and following their example. Seeing them deal with every client and transaction with kindness, understanding, and skill has inspired me in more ways than I can describe. Having our teams' administrative support has also been invaluable. To know we always have a support system behind us is one of the best parts of being on a team in this business. The team is not a one-off transaction operation. They are truly dedicated to improving their community and building relationships. Every team member embodies the true definition of success.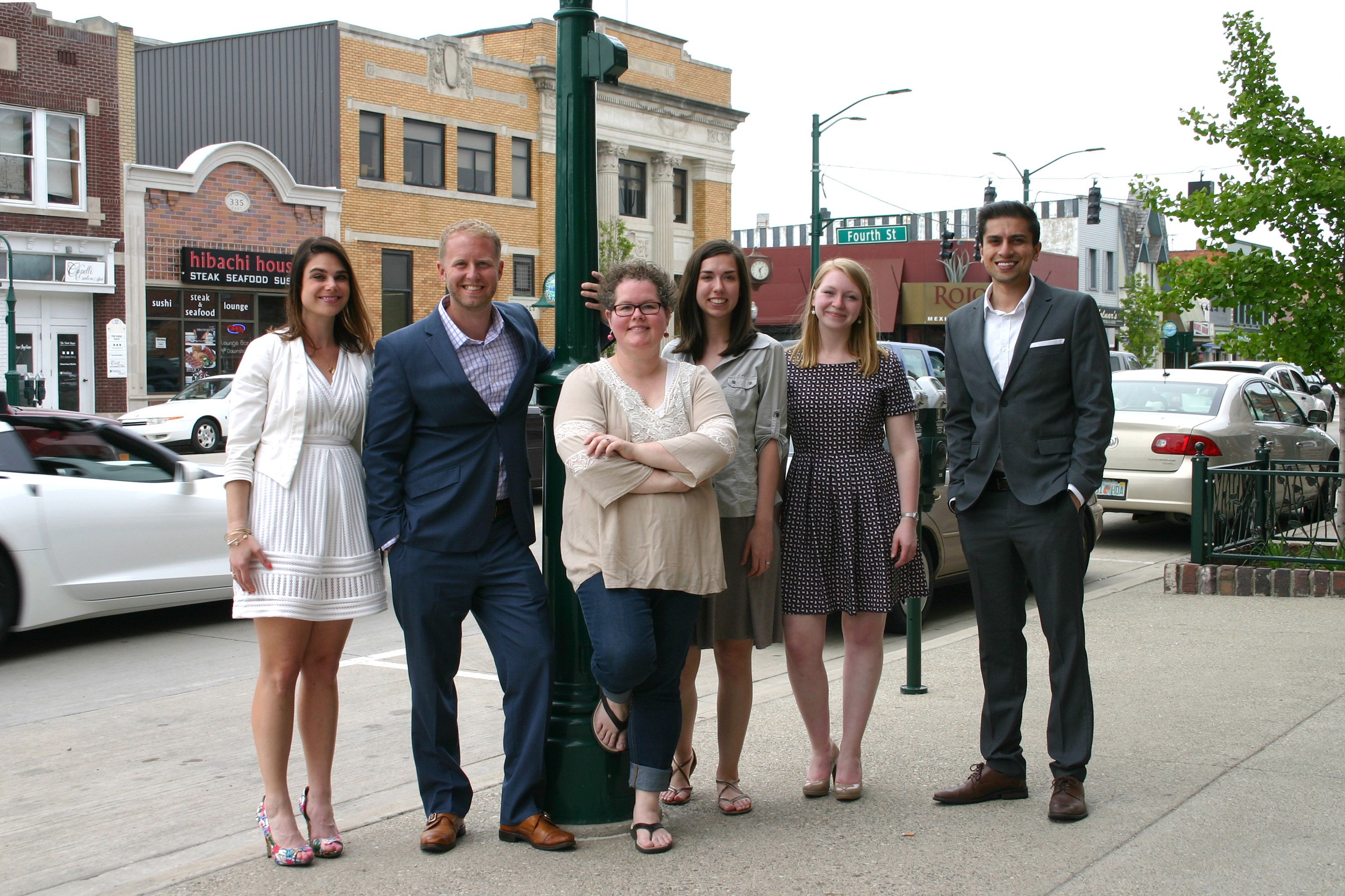 If I had to give advice to an agent just entering the field I would tell them to surround themselves with intelligent, hardworking, honest, and successful people, and try to gain as much knowledge as possible. I am truly fortunate to have found a group that exceeds that criteria, and even more fortunate to now call myself a part of their team. I would also encourage a new agent to not be easily discouraged.
In the beginning, everything seemed to fall apart with every deal I was working on. While very frustrating, and questioning many times "why me?!" and blaming it on bad luck, I eventually grew to be grateful for those experiences. I encountered many (unfortunately) common scenarios that can show up in a real estate transaction, and I now have the experience to approach those scenarios with confidence and assuredness. That to me is what makes an agent truly great: confidence, skill, kindness, understanding, and an exceptional support system.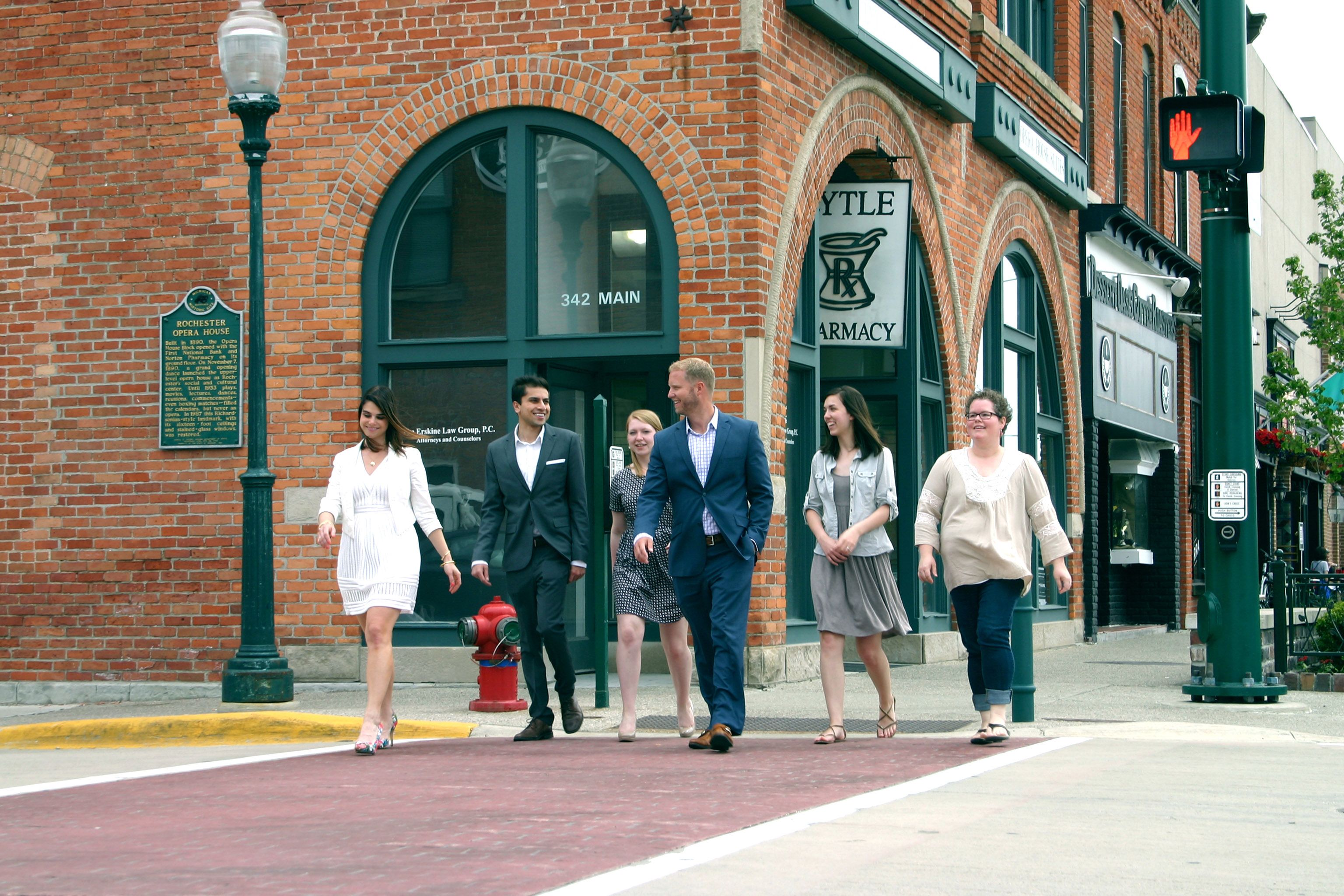 Joining a team was the best decision I could have made. Getting the chance to learn and receive guidance from a group that has so much experience has been invaluable. I am confident in my ability as an agent knowing I have the full support of such an incredible group of people. I look forward to continuing to grow personally and professionally with a truly exceptional team.