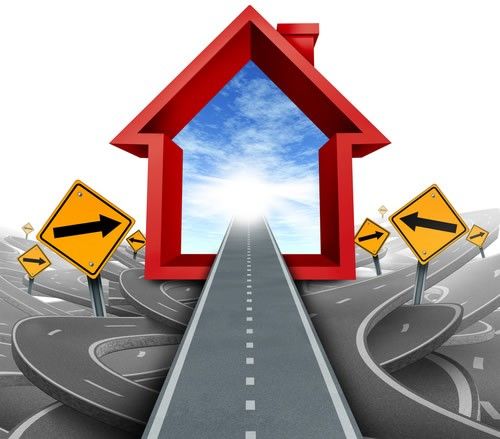 The Motley Fool reported that just over four out of every ten baby boomers will run out of money and will need to rely on social security alone by age 78. There is a way to avoid this. In fact, there is a way to avoid this and semi-retire much earlier than the average retirement age of 62. It all comes down to two things: spend smart and invest smart.
America is one of the wealthiest countries in the world. With wealth comes danger; everything around us influences us to spend money. There are now buttons you can install in your home and when they are pushed it purchases the item for you. The easiest way to avoid this pull is to think what your end goal is. Next, evaluate every dollar you spend. If it doesn't get you closer to your goal, do you really need it? Yes, easier said than done, but what is the point in purchasing something that has immediate depreciation when you could throw that same dollar into something that will give you residual income, allowing you to have the freedom not just when you are in your 70s to experience life but instead in your 30s, 40s, 50s, 60s, and 70s.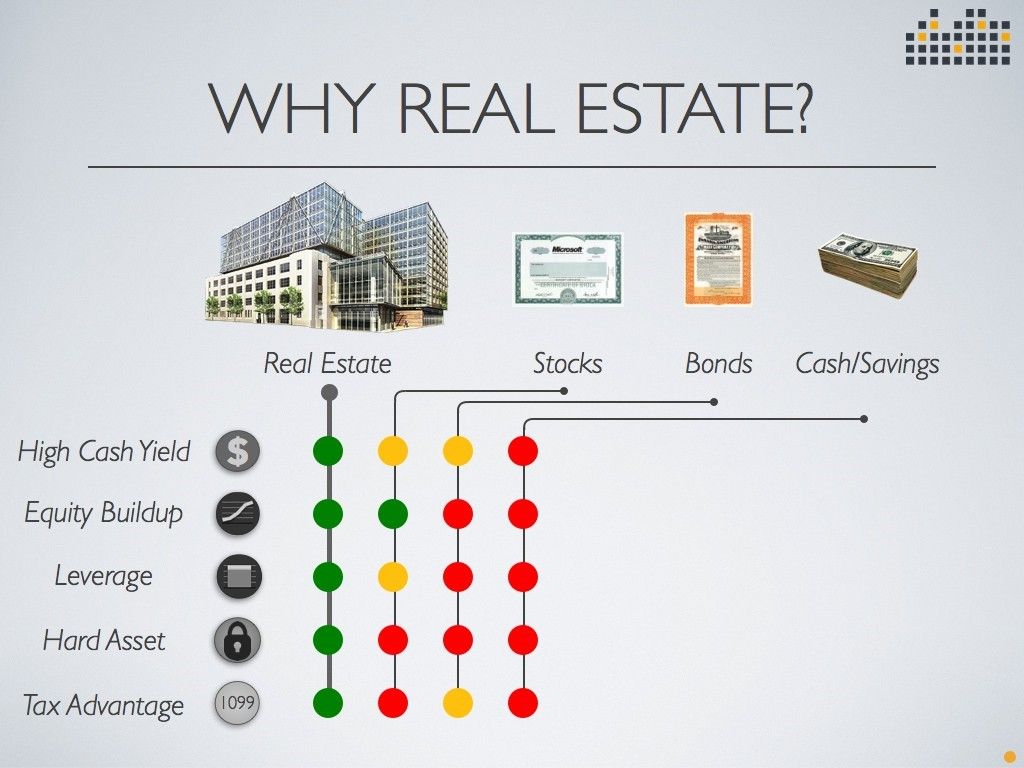 It all starts with one simple action. Your first real estate deal creates a spiral effect, and pretty soon you can have a portfolio of 15 cash flowing properties. Each month, you receive a check for doing virtually nothing, and this can be put towards your personal expenses, retireNOWment, or in continuing investments.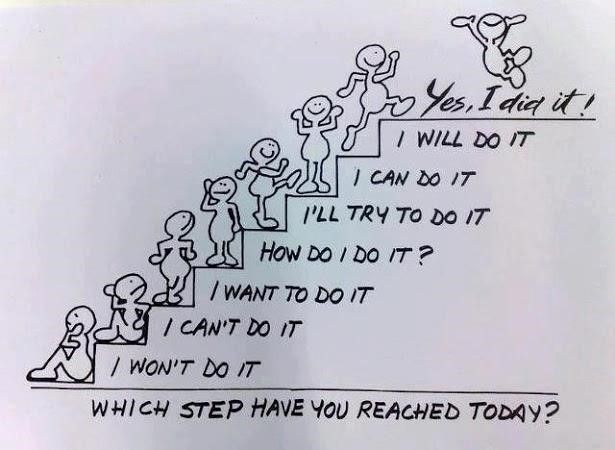 It is time to change the dynamics, take action, and start enjoying financial freedom now.