Rochester: A Home For All
Any city can offer you a place to live, but Rochester is the place where you can make a home. From families new and old to young adults just starting out, the Rochester area is a haven for those who want to live comfortably, but still get the excitement of a big city. Here are four of the many reasons why Rochester is a good fit for everyone: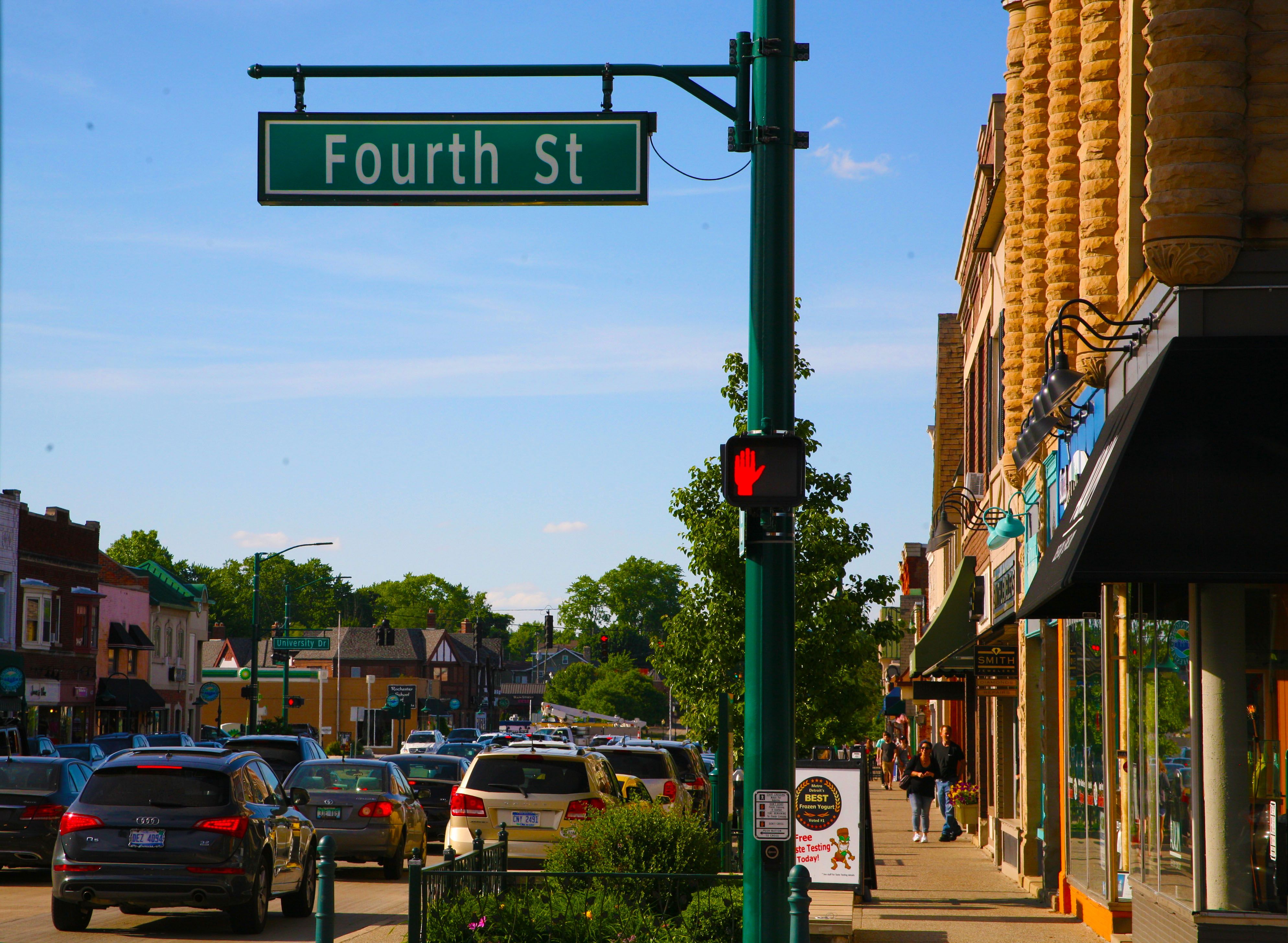 1. Big City Feel, Small City Limits
While Rochester doesn't have skyscrapers, it offers a bustling downtown area that is a hot spot for quaint boutiques, fine and fast dinning, and a bar for every kind of social event. The best part? The night scene can take place within the small confines of Main Street all the while giving you space to cuddle up back at home in the comfort of your own friendly neighborhood.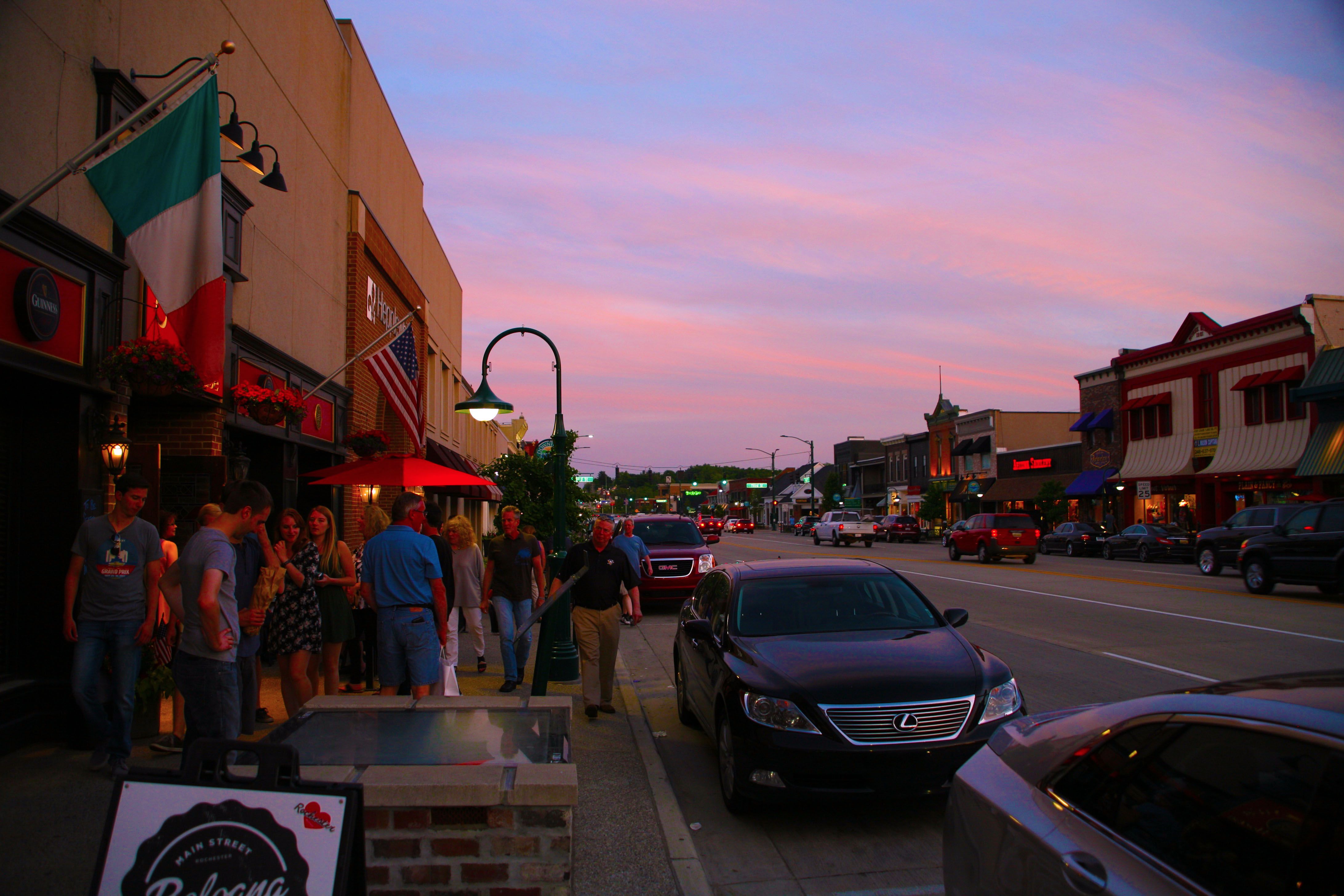 2. Exciting Nightlife and Seasonal Festivals
Nightlife and social events are a priority of Downtown Rochester, offering many events throughout the year. Almost every season offers a festival that everyone in the family can enjoy.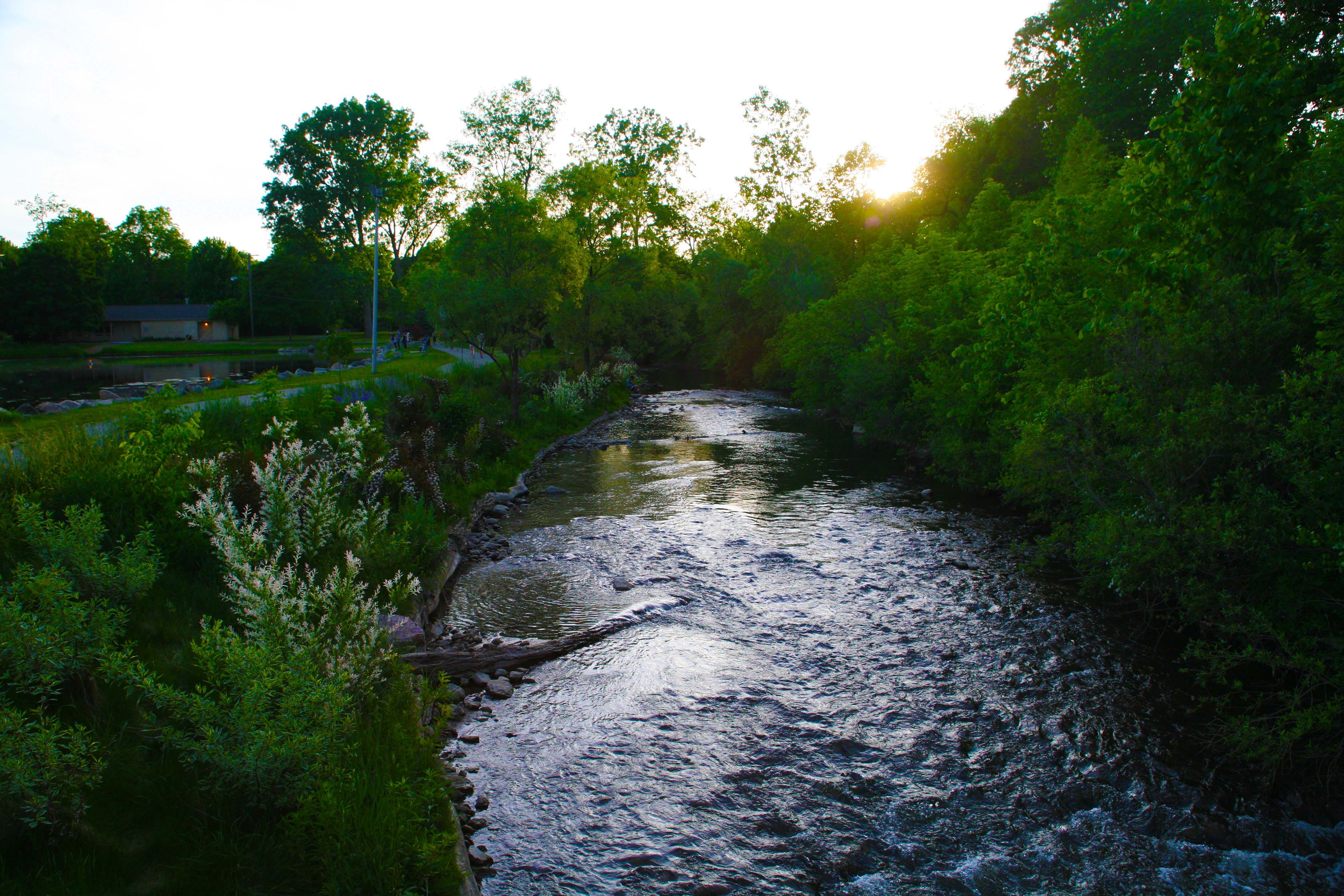 3. Nature, Not Just Steel Beams
If you're the kind that likes to avoid all of the hustle and bustle, Rochester offers plenty of relaxing alternatives. Municipal Park, often fondly called the "Duck Pond", is a beautiful example of the community that Rochester has to offer. Families from all over Rochester love to end the day at the park feeding ducks or watching their kids on the playground. Everyone from fishermen to photographers find this park to be the perfect spot for capturing the essence of life in Rochester.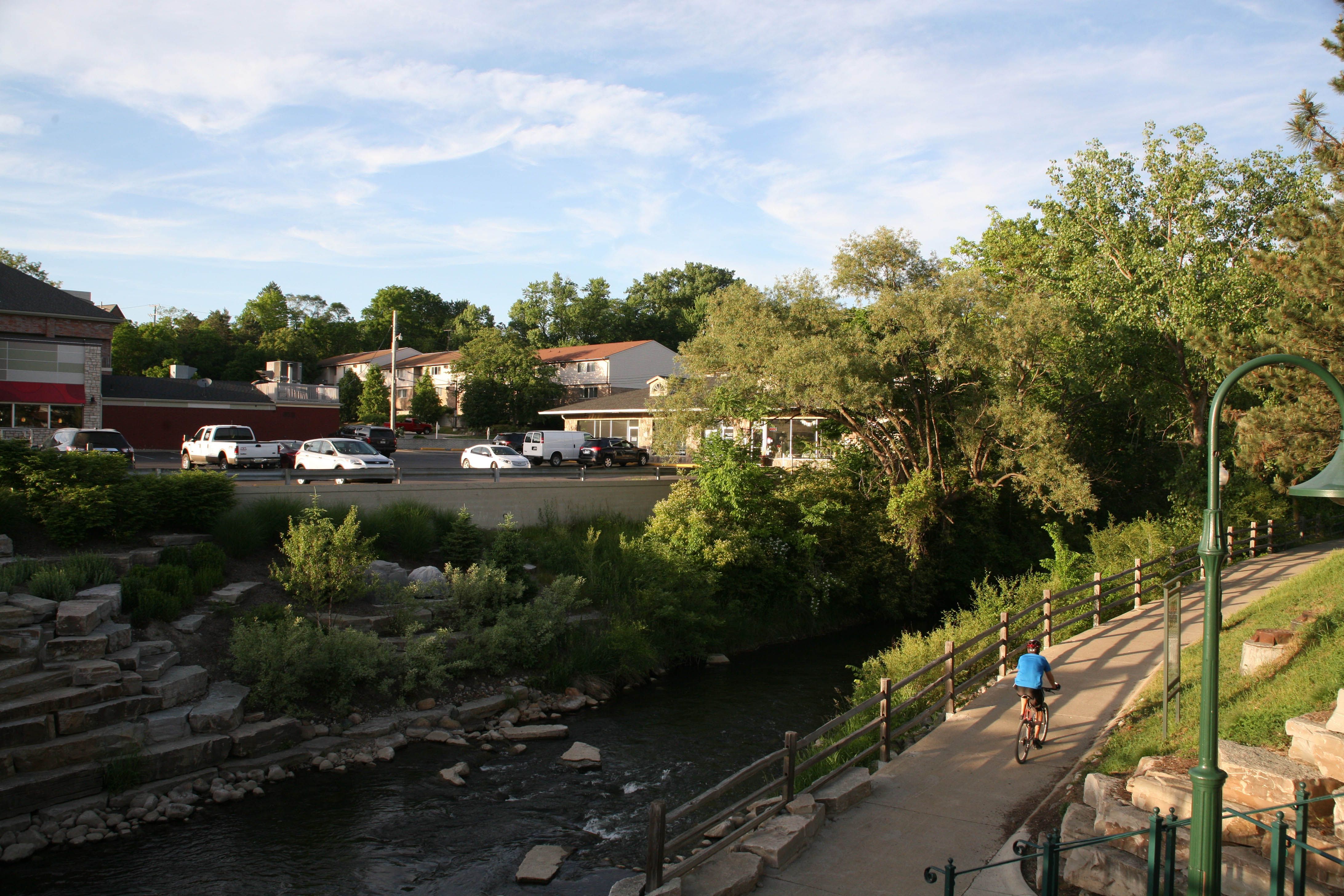 4. Hiking, Biking and Theatre…OH MY!
Rochester Hills is the epicenter for any type of adventure. The Clinton River and Paint Creek Trails are great for exploring the outdoors, and the river itself is a very popular kayaking spot. If you are less of an outdoorsmen, the community theatre in the area is HUGE! Spend the night in watching a great show, or in the summer if you love the outdoors there is always Shakespeare in the Park!
If you are looking to settle down or if you are just starting out, Rochester has all of the qualifications to make yourself at home. If you aren't in the market to move right away, stop into town and enjoy everything Rochester has to offer. It could be the first step in your next big adventure!
Interested in searching homes in the Rochester area? Let us help:
[search:https://stewartteam.com/search/city:Rochester,Rochester+Hills]