Rochester's New Green Space on the Clinton River Trail
How would you like to add 60 acres of green space, scenic overlooks, trails, wetlands, and woodlands to your backyard?
And you don't have to maintain it or pay taxes.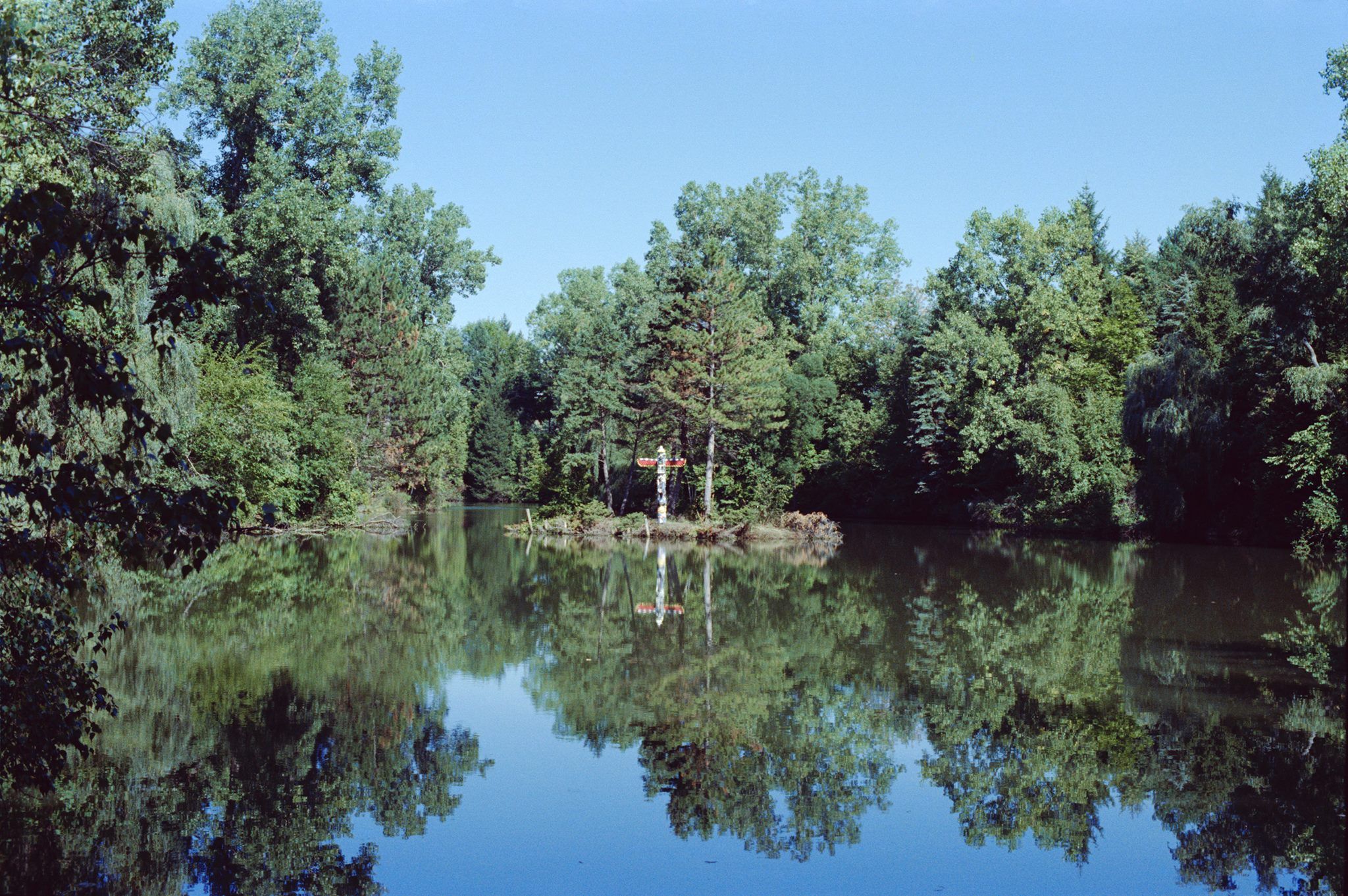 Kevin and I (yes, I'm his older sister!) grew up on the campus of Rochester College. Its lakes, woods, trails, and gardens were our childhood playground, and it has always been a magical place for us. We are thrilled that new generations of kids and families will have the opportunity to connect with the beauty, serenity, and wonder this special place holds for us.
Lake Norcentra Park at Rochester College is opening for you just down the Clinton River Trail. It's a private park open to the public, which means the Rochester region's best-kept secret is now yours to enjoy and explore.
Rochester College wants you to think of Lake Norcentra Park as your own backyard.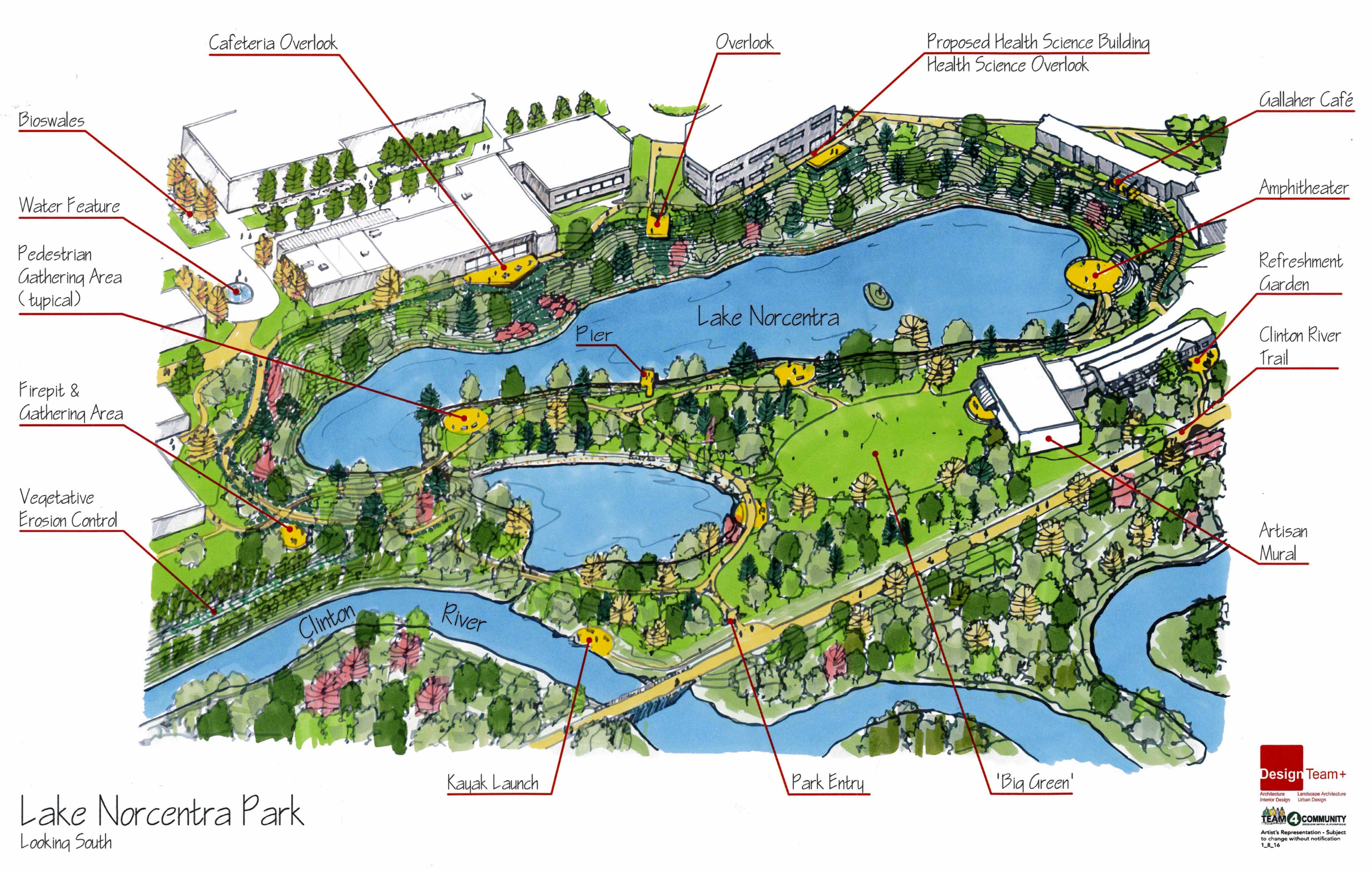 When you visit Lake Norcentra Park, you'll find:
Places to take a break and enjoy the scenery and as you travel along the Clinton River Trail.
Almost two miles of trails that lead to spectacular hilltop views of the Clinton River.
Buildings and features from the park's days as Eureka Fruit Farm (1870s-1910s), Boomer Gravel Pit (1900s-1910s), and Maxon Farm (1940s-1950s).
Coming this summer: Concession garden with food and live music on select dates (cheer garden), hammock garden, evening piano music, and Rochester Community Mural (rochestermural.org).
We are thrilled to take part in this effort to make our community even better!