Shelby Township Can Be Your Winter Wonderland!
If you live in or around Shelby Township, these are perfect activities to get you out of your head and really into the holiday spirit!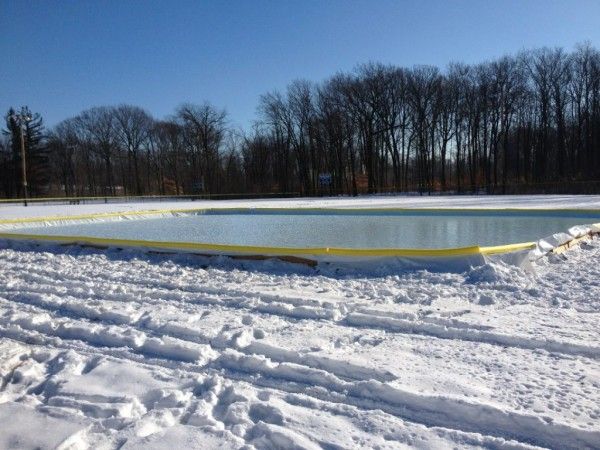 1. Go ice skating with your family! Shelby offers a few different options for skating for the skate-owning outdoor enthusiast or the skating novice who'd really rather be drinking hot cocoa. Mae Stecker park offers skating with your own skates outside from dawn to dusk, weather permitting. It's perfect for a pickup hockey game, or a rousing game of broomball. Onyx Ice Arena has several different rinks, skate rental, snack bar, and the chance to catch an OU hockey game. It has free skate time weekdays, and on weekends in December offers Holiday skating where Santa is known to make an appearance.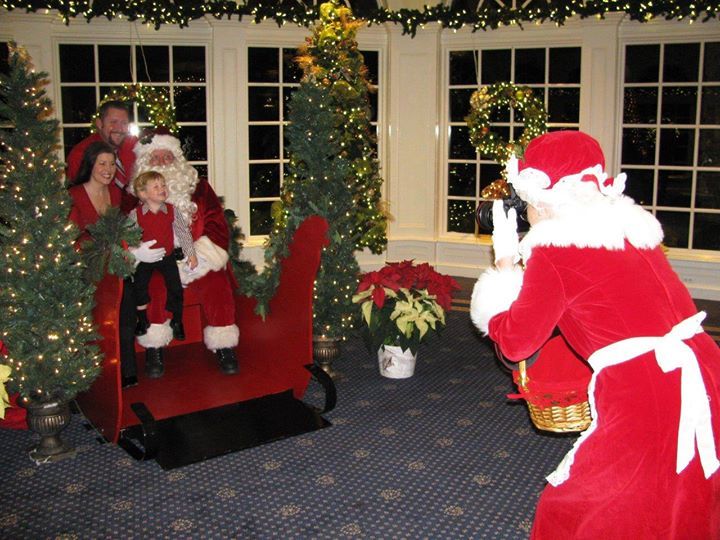 2. Dine with Santa at the "Dinner and Dancing with Santa Claus" event on December 8. This fun (and indoor) party will light up your inner child as you celebrate the holidays with quintessential characters like Frosty, Rudolph, and Mr. and Mrs. Claus. What doesn't this party have? Dining, dancing, photo opportunities, all in one night! Take care of the stress of meeting Santa, and what you are going to eat for dinner with this event. The party starts at 6pm, and tickets go quickly! Call the Shelby Parks and Rec department to secure your spot.

3. Winter Bird Watching and Christmas Bird count with the Shadbush Nature Center is a quiet activity for your burgeoning bird admirer. Learn how to identify birds and how to bring varieties of birds to your yard all year. Any birds you see and tally on this day will be added to the annual bird count for Shelby Township. Running from 10:00am to 3:00pm, come for a few minutes or stay the entire time. Use this time to get in touch with the beauty of nature in a season in which we don't typically want to go outside or seize the time to be quiet and reflective. Either way, this is educational and fun!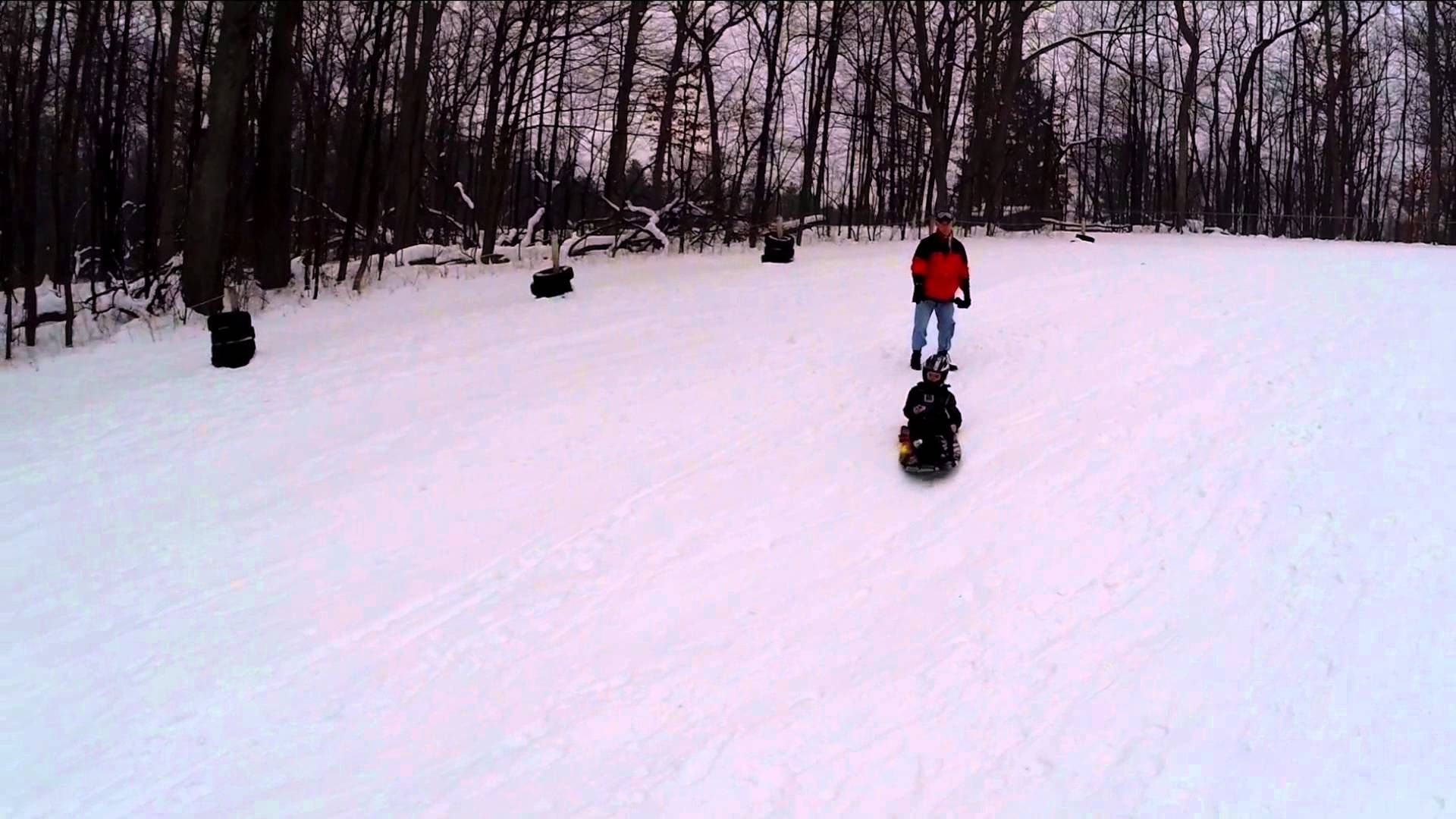 4. When snow finally arrives, take everyone in your house out for an afternoon of sledding. Shelby offers several hills perfect for sliding down in a saucer. Visit Chief Gene Spencer Park, or Woodall Neighborhood Park, in the River Bends park complex to embrace the cold and share priceless memories. Stoney Creek Metro park also allows sledding and tobogganing, or cross-country skiing for those who are looking for a slightly more athletic activity.

Enjoy this holiday season, and check out some of these local events to put yourself in the Christmas mood!
Interested in homes in Shelby Township?
[search:https://stewartteam.com/search/city:Shelby+Township?source=Website&campaign=Search%20Page%2012%2F5]