"Smitten with the Mitten" and Not Just the Fun, "Up North," Vacationy Parts!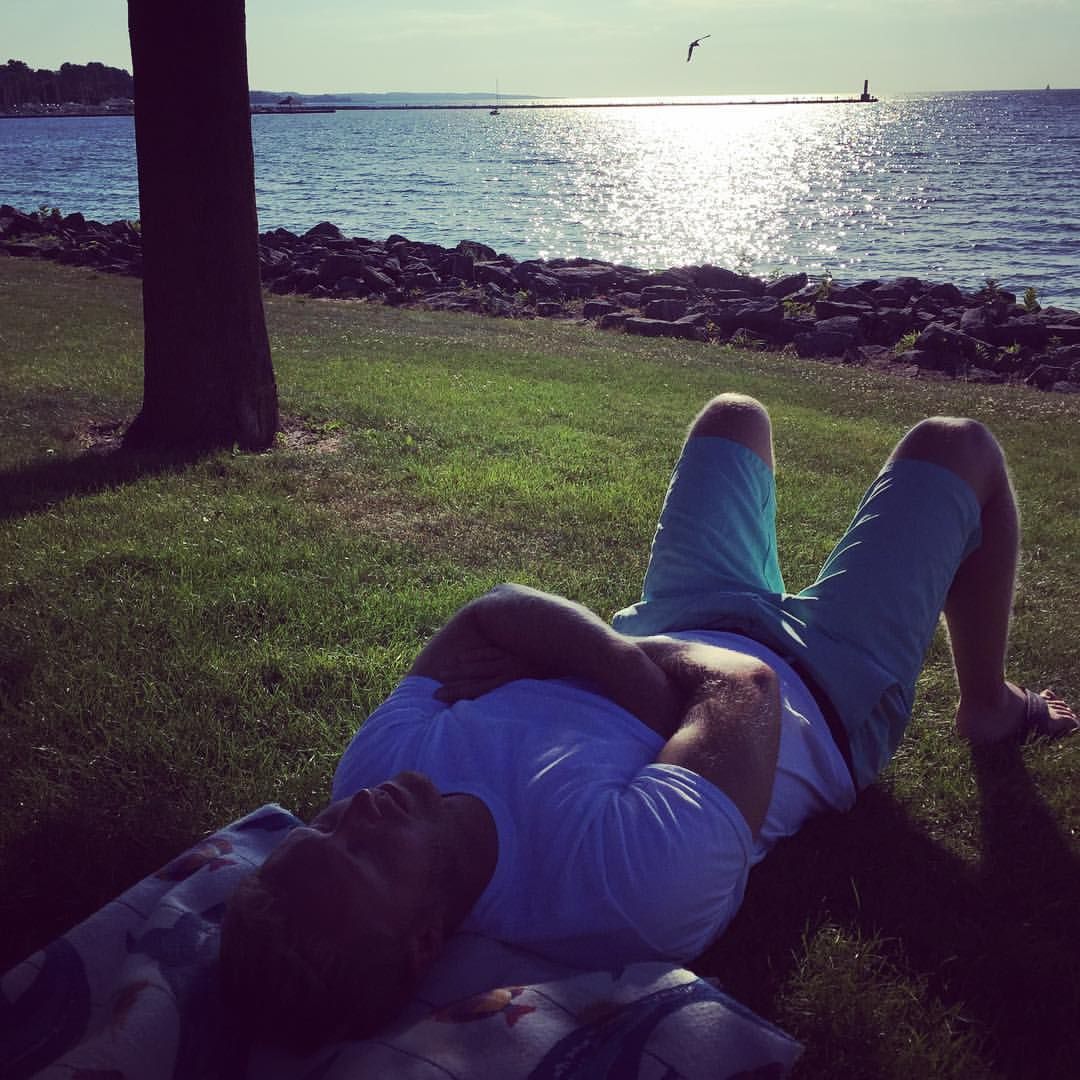 We have lots of traditions (like mini-golf with all the cousins), but one of my favorite is the relaxing (which I don't usually do very well!).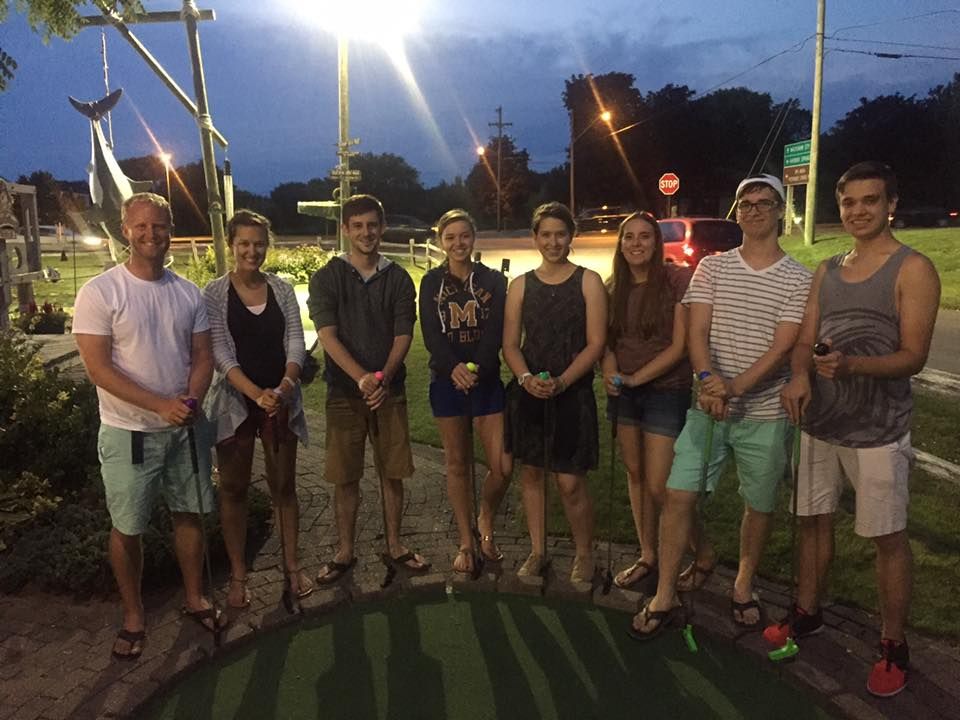 I love it all: the water, the quaint towns, the eats, the MI made products, the people...the golf! Michigan is the best place to live, work, and play.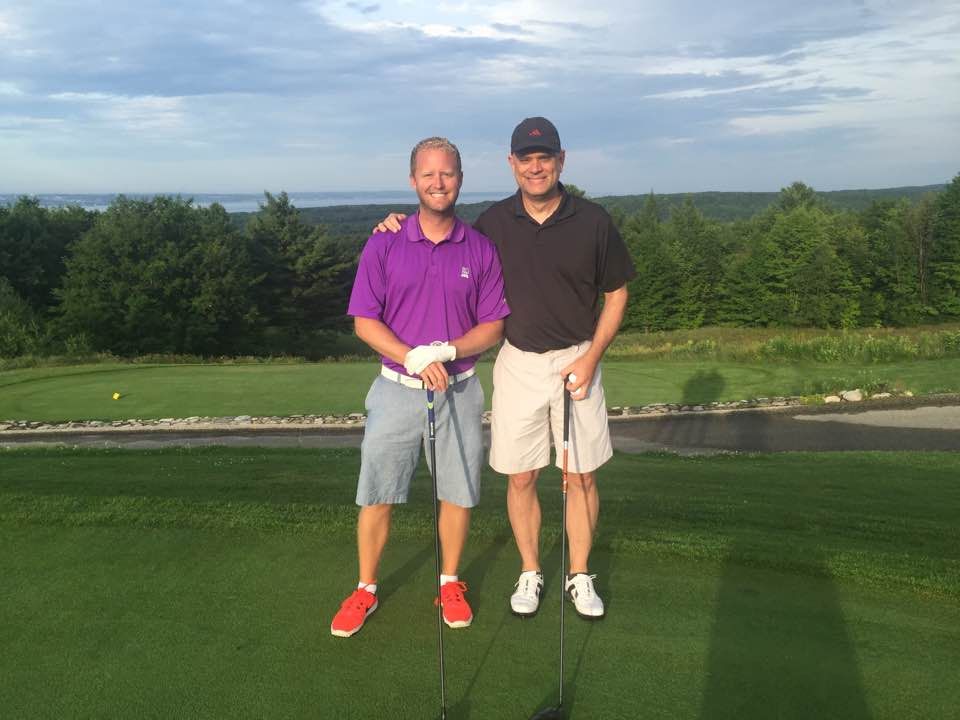 Michigan, though, is more than just a great vacation destination. My roots run deep into this soil, and I can't wait to raise my family here.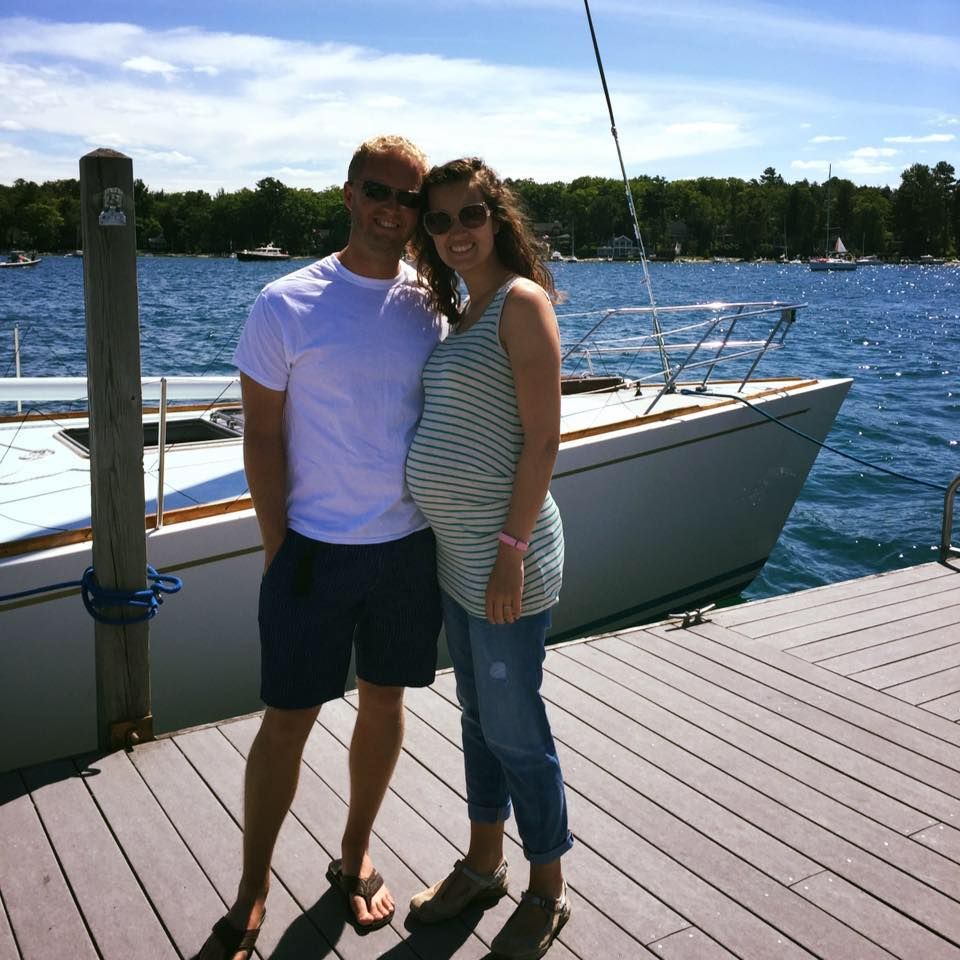 Owning a small business in Michigan is not always easy, but I wouldn't trade my community for anything. We are constantly working to improve our business and our team, but the reasons we do what we do have more to do with the people around us. Our mission is to effect change in our community through service and a genuine love for others.