Team Goals, Working Toward a Dream I Never Knew I Had, and 3 Lessons Learned Along the Way
Yes, I said climb Mt Kilimanjaro.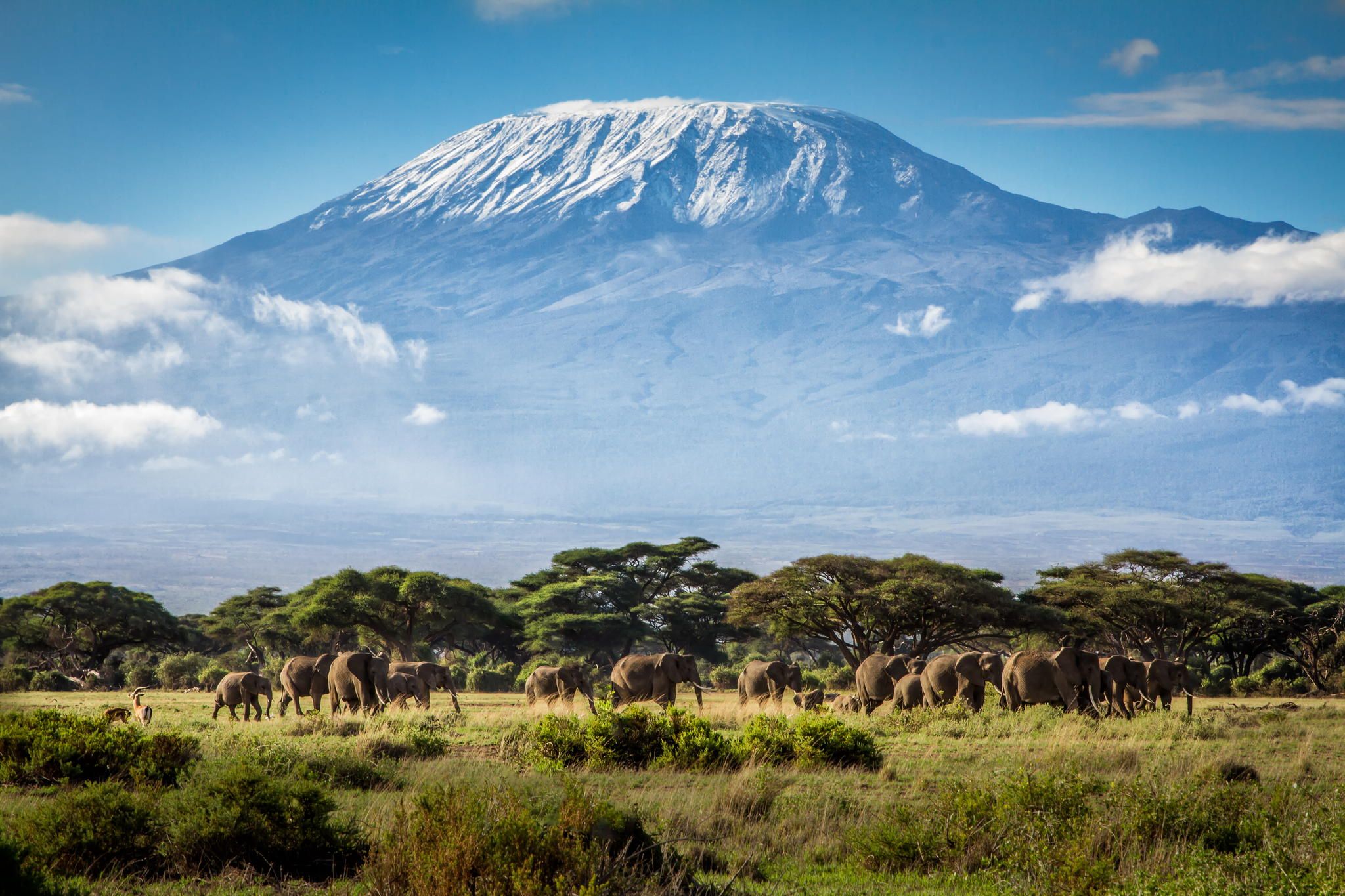 Now, I am not an athlete. I am most at home with books, music, and Netflix. However, I do have a love for the outdoors (but I usually prefer to enjoy it from my porch while reading a book.)
But what an opportunity, right? It's December 2015, we have 13 months to save, prepare, and train...so here goes nothing. I began to speak it out loud, first to my team: my big personal goal was to prepare to climb Mt Kilimanjaro.
In the months since, my husband and I have been spending a lot of time hiking (mostly close to home), and I have grown more deeply in love with nature and with hiking. We took a week-long camping/hiking trip to West Virginia in July to get some more intensive training in, and ended up logging 29 miles in 5 days, the majority of that being tough, uphill climbs.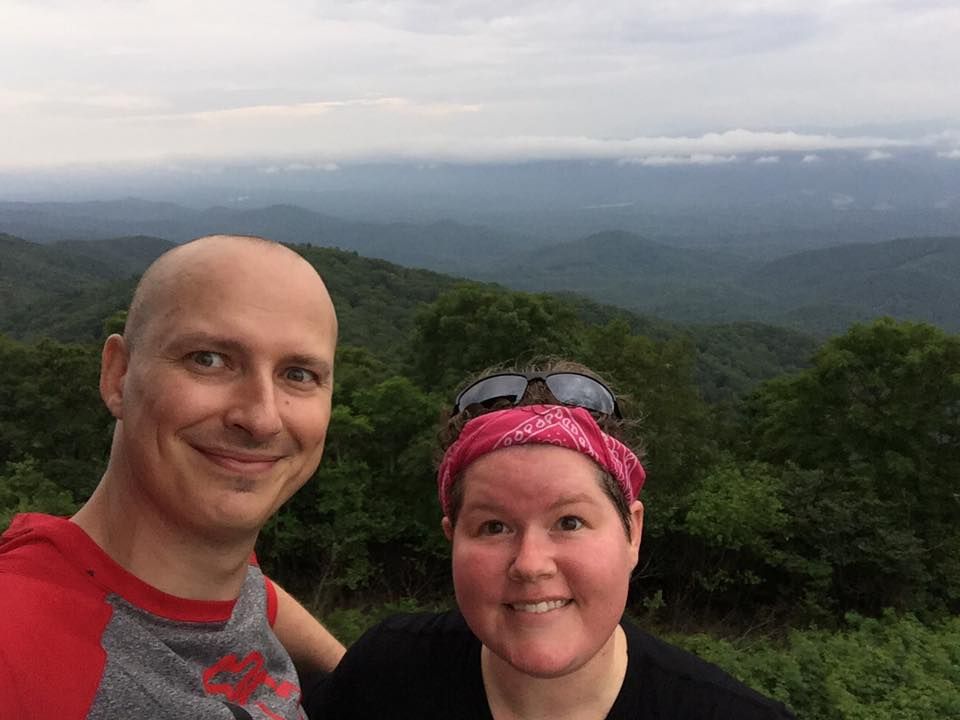 IT WAS HARD. I cried at one point during a hike on our third day. When you push yourself harder than you've ever pushed, and realize that you are actually going to make it through the other end, it's emotional business!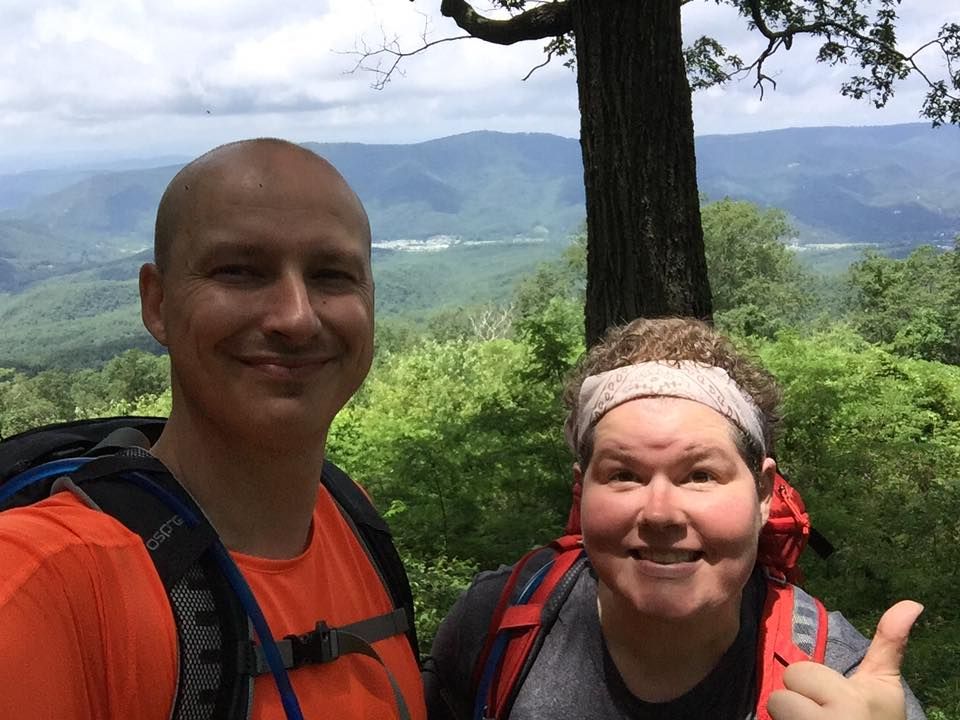 I learned (or in some cases, reinforced) some important lessons in WV that I will take with me up Kilimanjaro.
1. We are not made to do life alone. I really cannot say enough about how encouraging Brian has been to me on this journey. He literally talked me up the mountain on more than one occasion. If you don't already have them, find your people.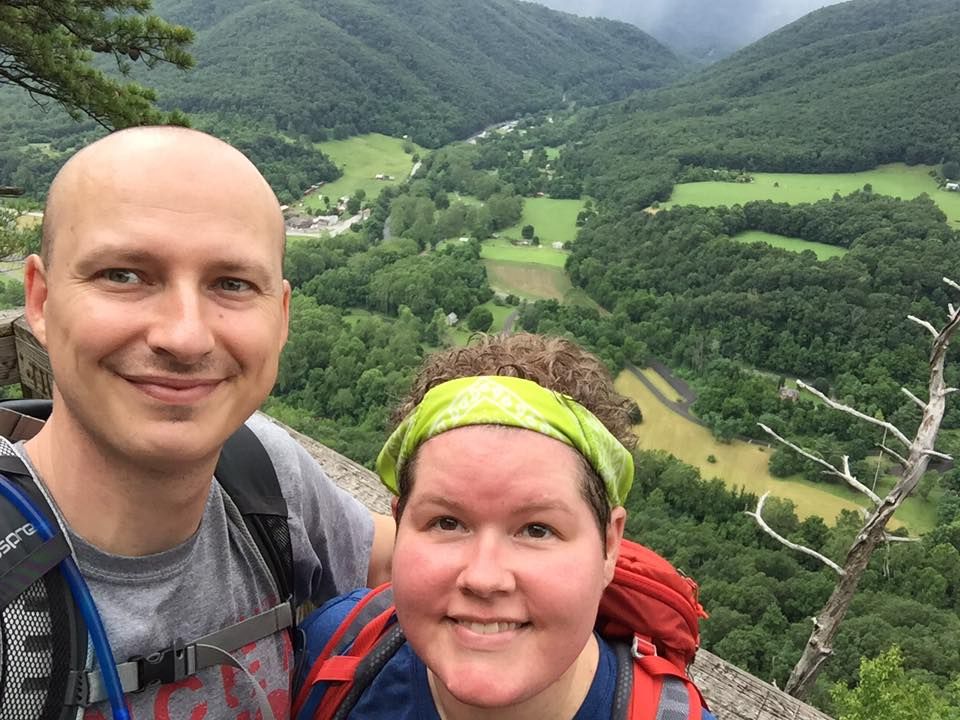 2. Spoken goals can be powerful motivators. Create them, commit to them, and speak them out loud to others.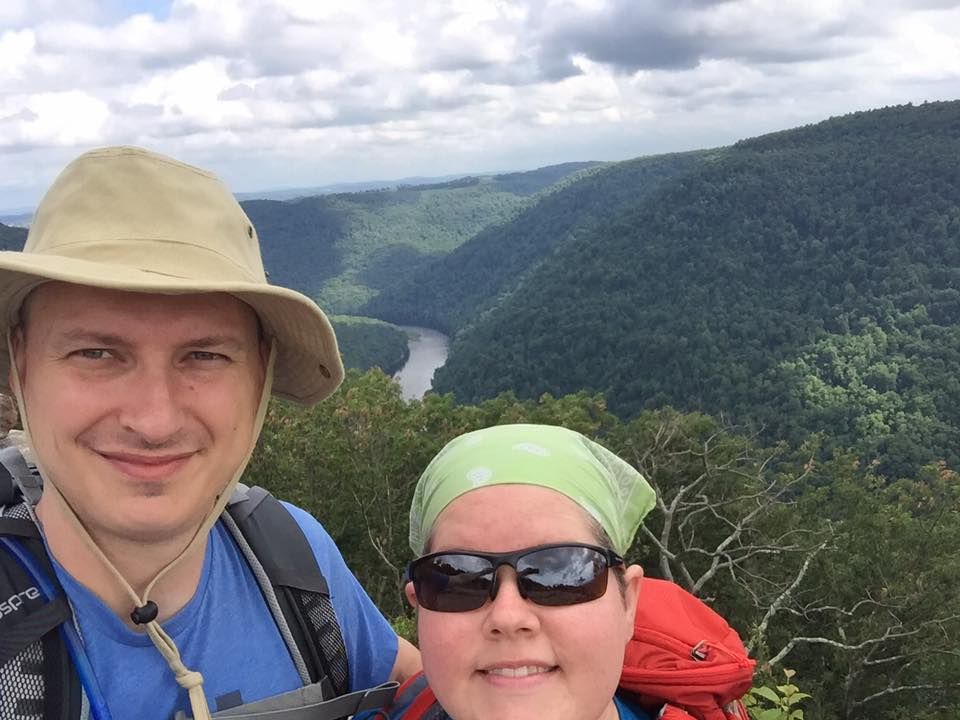 3. We can do hard things. When the goals seem unreachable or when you have gotten off track, remember that you can do hard things.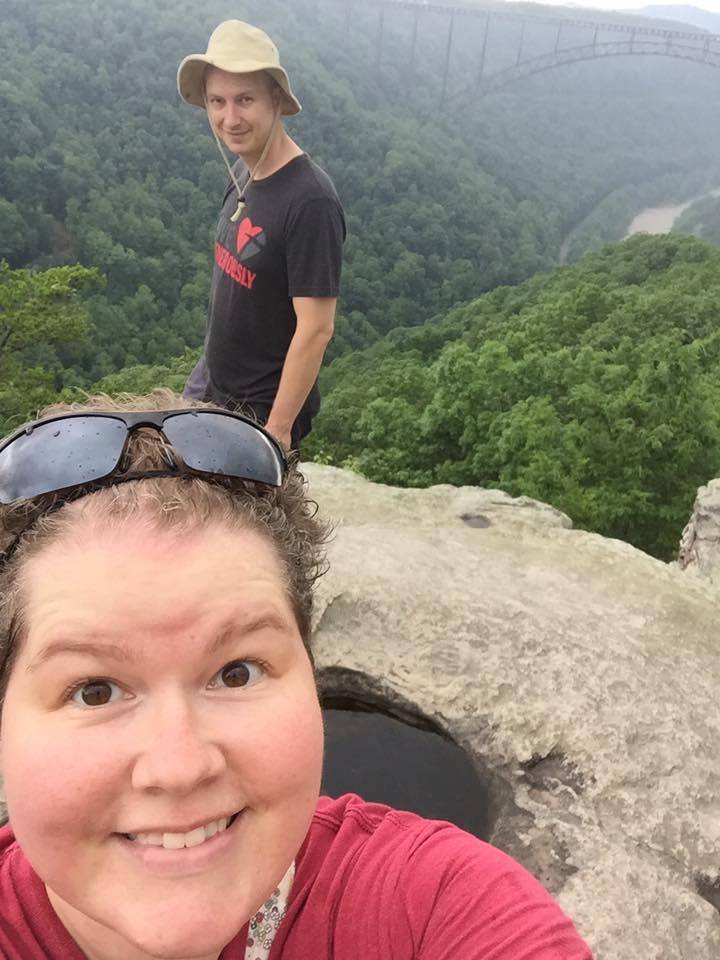 I have become a more confident person in the last year. Perhaps this is partly due to age, but I believe it's mostly due to having a goal.
And the push to have goals is a big part of our team. Our team is big on encouraging and prompting each other to do hard things -- not for the sake of greatness but as a catalyst to make a difference in our world and bless others. Working hard, having goals, and pushing forward even when it's not easy creates individuals who are ready to give, be encouragers, and work to make our community a better place. I am blessed to be a part of this team.