The Four Things I Love Most About Living in the Rochester Area
Here are just four of the reasons I love Rochester:
1. I have always viewed Rochester as a meeting point for many surrounding communities and cities in Michigan, almost a central location for some of Michigan's biggest and most popular communities. The city's attractions bring together people from surrounding areas, making it a melting pot of sorts.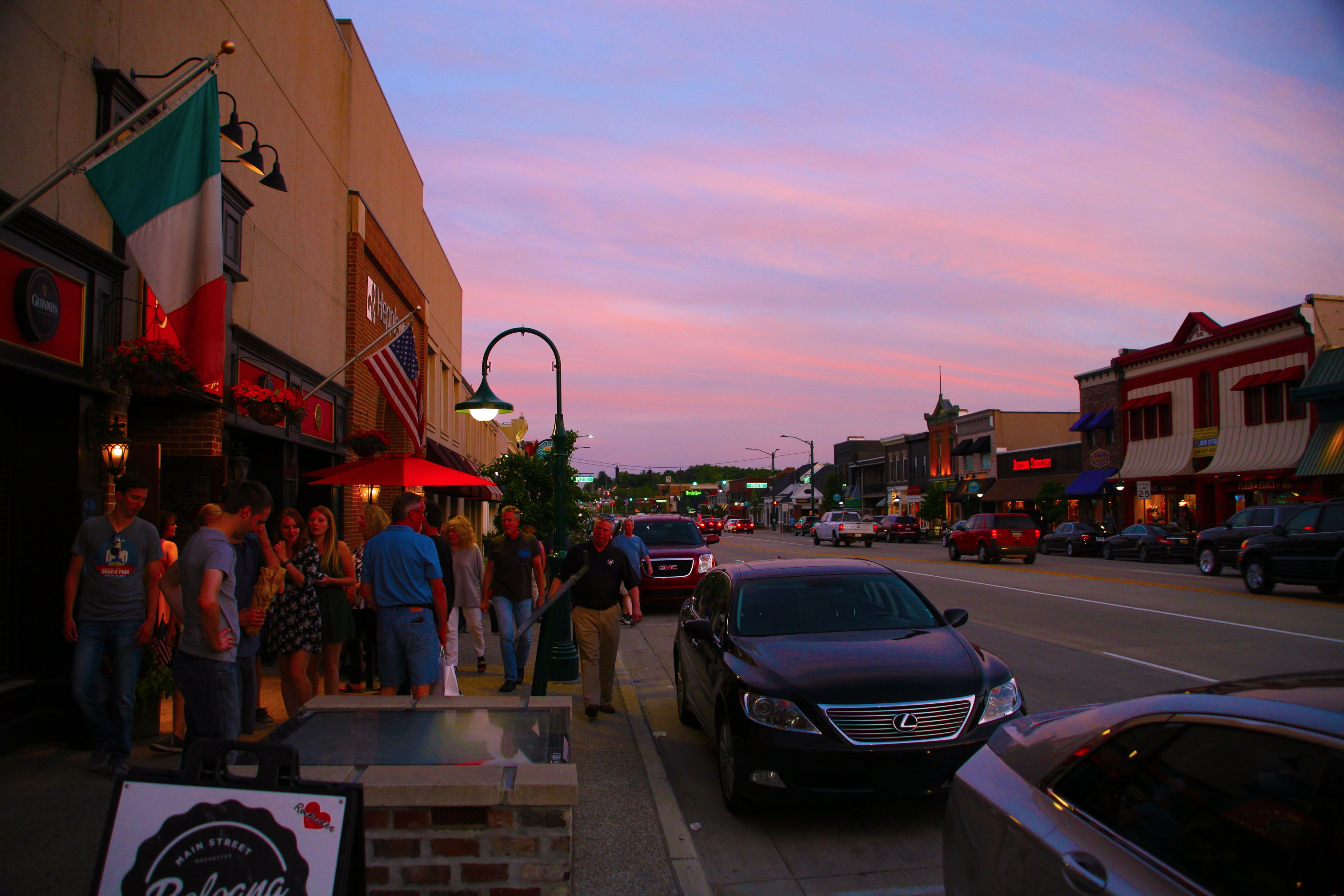 2. There is a sense of community in Rochester that I have never experienced before. Everyone seems to know one another, or has some sort of connection with each other. Local businesses make it a point to support each other, which is something I truly admire. I have grown up in the small business world, and downtown Rochester places a great deal of importance on maintaining and growing small businesses, making me feel right at home.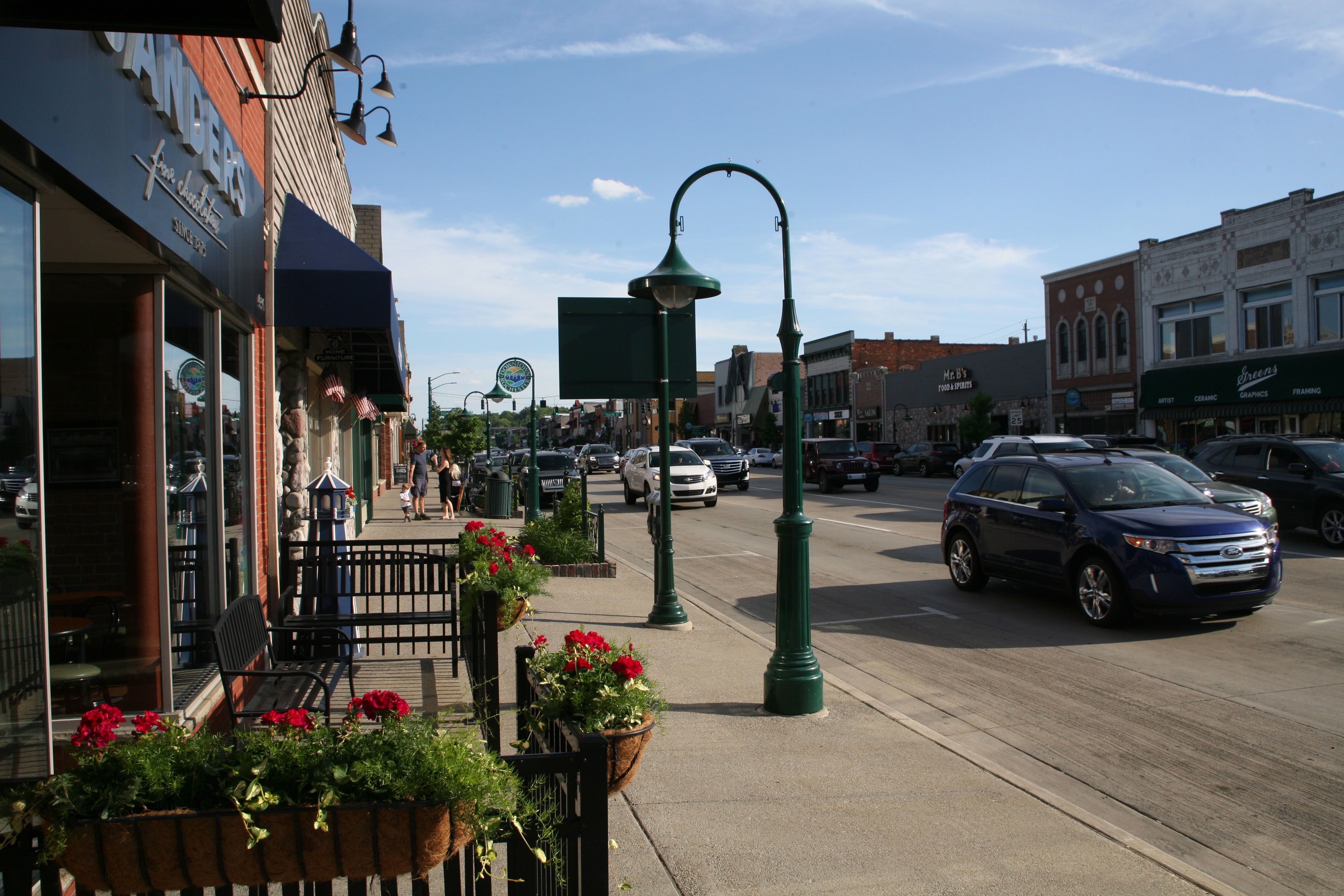 3. I have been impressed with Rochester's (especially downtown) ability to stay current and yet maintain that unique atmosphere and charm that has defined Rochester for so many years. There are incredible restaurants, entertainment venues, and unique storefronts that are perfect for families and people of all ages. You can grab a coffee and listen to some great local music at Dessert Oasis, eat a delicious meal at Kabin Krusers, get one of the best haircuts at Kingsfield Grooming, and then meet up with friends at O'Connors, Penny Black or Too-Ra-Loo.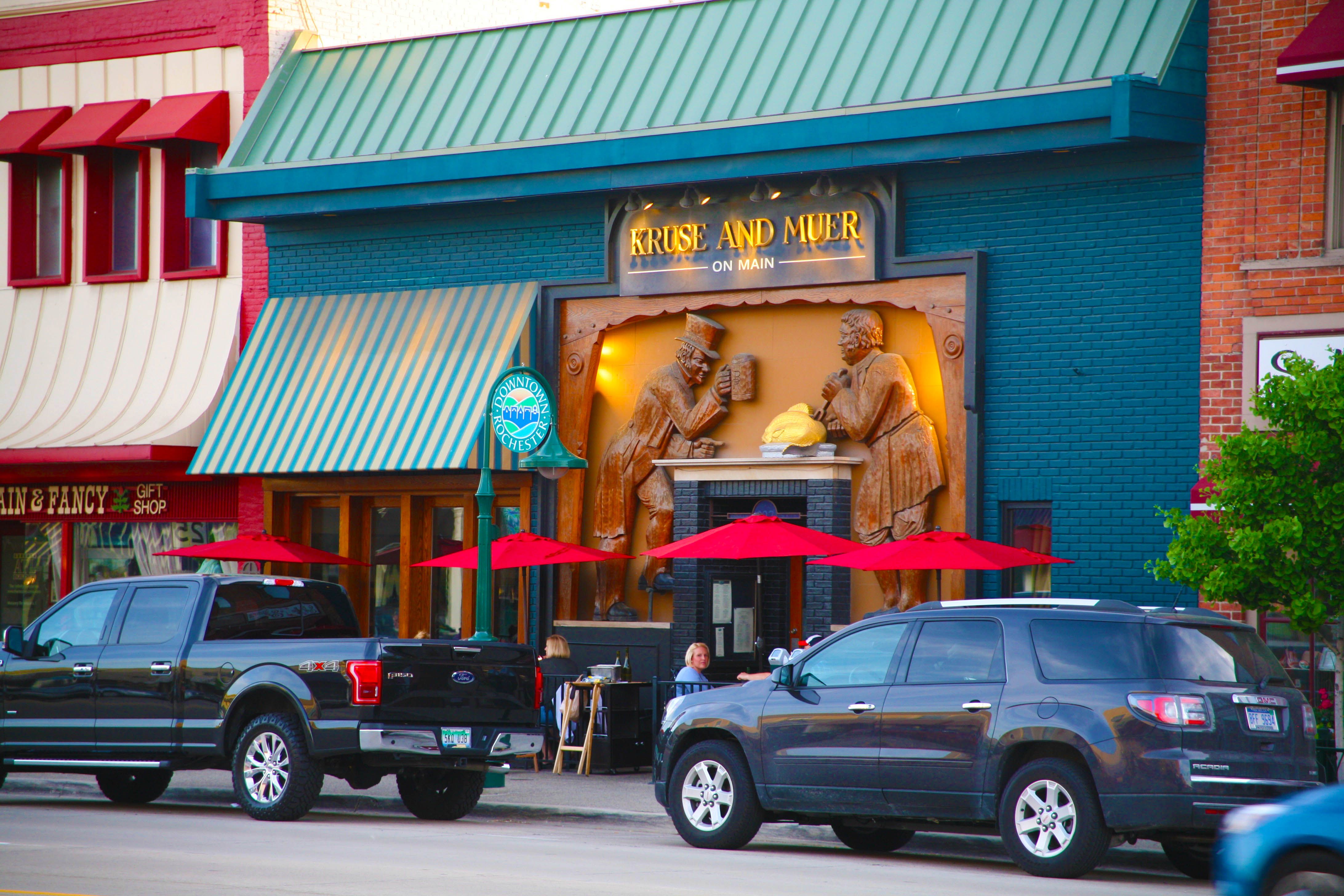 4. Being surrounded by this community mindset is perfect for a team; we are constantly reminded of the benefits of having a mentality of "togetherness". Our team's mission is to effect change in our community through service and a genuine love for others. Our vision is to build a successful real estate practice based solely on the growing relationships and confident referrals of our friends and clients. We are surrounded by a variety of businesses and people who share that mentality working in downtown Rochester.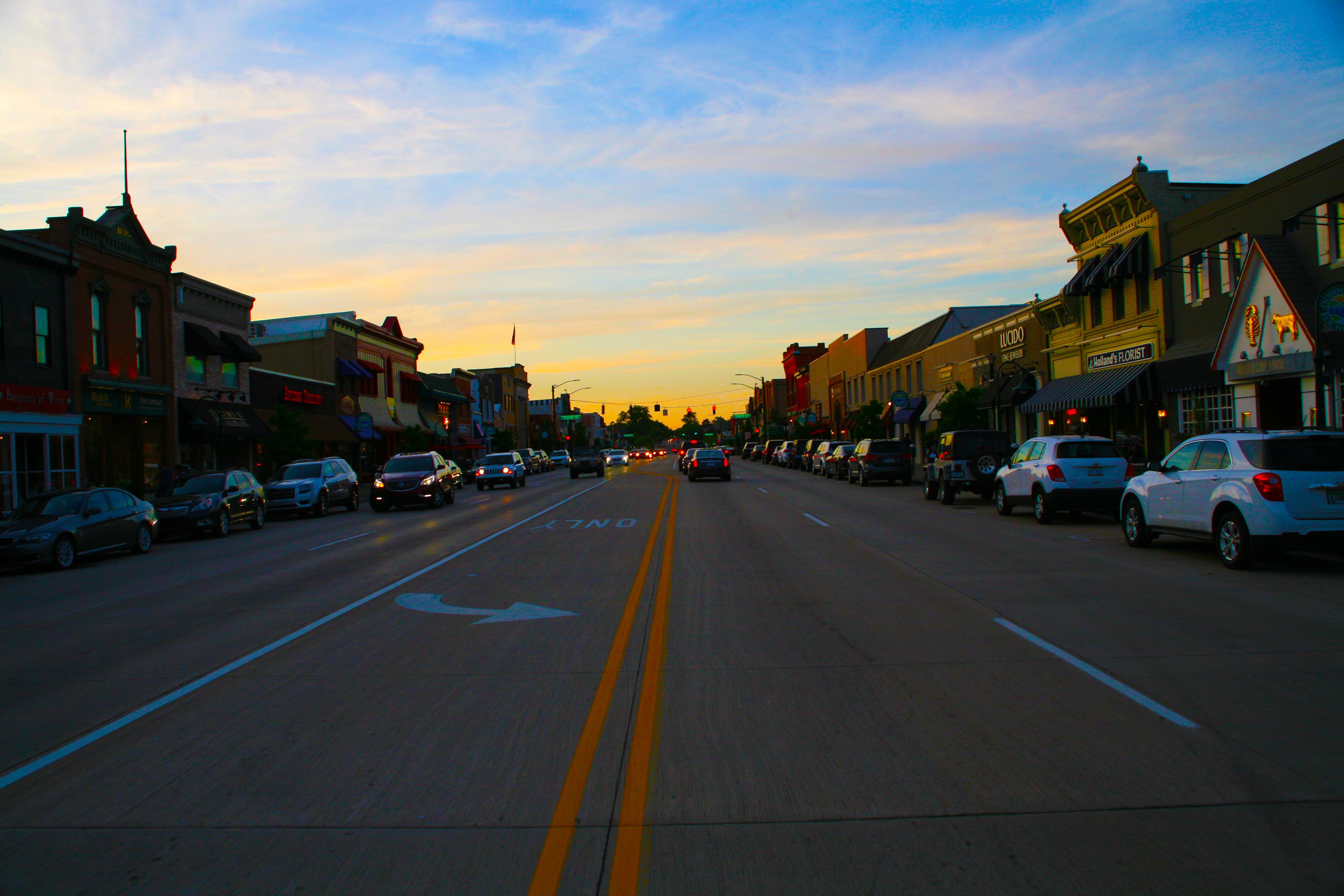 I cannot think of another city I would rather be based out of, both personally and with my business. I look forward to seeing the city continue to thrive.
Maybe you are thinking about making a move to the Rochester community. Let us help you get started!
[search:https://kevinstewartteam.com/search/city:Rochester,Rochester+Hills,Oakland+Township/property-type:Single+Family,Condo%252FTownhome]