Three Generations, One Workplace
For the first time the business world looks completely different; we have three generations working side-by-side, each being very different from the other. From generation to generation people often complain about one another. Gen X "knows more" and "works harder" than Millennials who "know nothing" and are "entitled," while the Baby Boomers are just "heading toward retirement anyway!"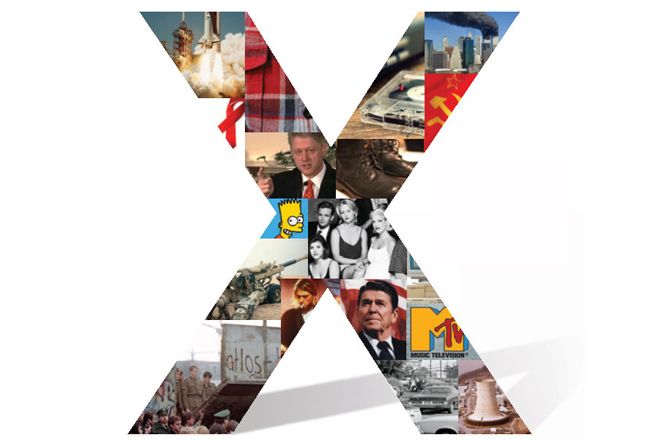 Personally, I think three generations working side-by-side creates huge opportunity. For the first time you have over 60 years of different experiences and most importantly different motives. We can all learn from each other.
There are three important things that millennials can learn from the Boomers and GenXers.
1. How to deal with adversity: Millennials are not generally good at looking at the long term. If (when) another recession hits, we could learn some important lessons by watching how Boomers and GenXers prepare.
2. Loyalty: Sticking with the same job or boss has its perks; the older generations know what it means to truly 'stick it out' with a company through the thick and thin. Millennials often seek instant gratification, and a long-game approach may not seem appealing.
3. Independence: Millennials have a reputation for being helicoptered, or always taken care of by their families and communities and never really having to think for themselves. So for some, learning to "adult" is a hard lesson!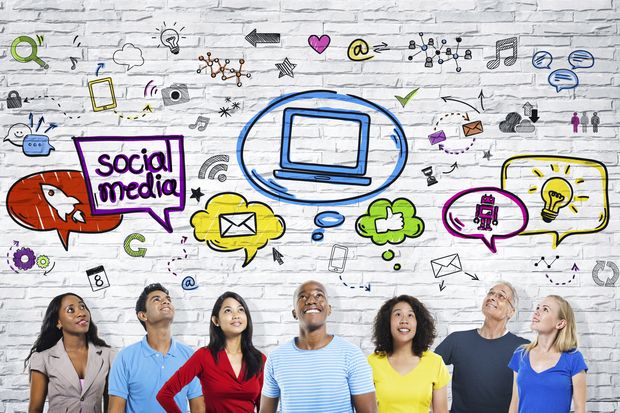 This is absolutely a two-way street, though, and there are three important things that the Boomers and GenXers can learn from Millennials.
1. Never underestimate any one: Leaders that are young set high expectations and help everyone around them achieve those expectations.
2. Risk taking: Older generations often find risk frightening and can really learn from millennials who take calculated risks.
3. Believe in your dreams: Even when you beat them down and tell them that they have an unrealistic dream, Millennials will keep fighting for it! When millennials tell you about their dreams, don't assume they are being entitled. They are just more willing to put themselves out there.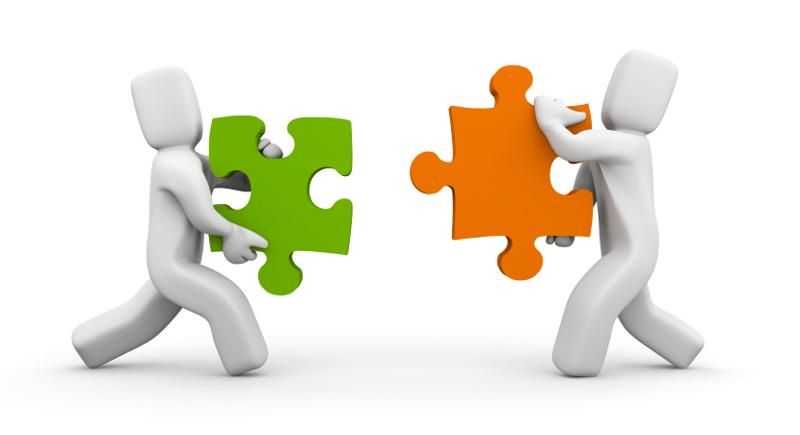 If we take the approach that a workplace can truly be a two-way street and that Millennials, GenXers, and Boomers can learn from and support each other, we'll begin to see a dramatic shift in relationships and efforts being given in the company.