Top 4 Places to Take a Walk in the Rochester Area
A breath of fresh air can change everything. The problems of work or school or family are muted when I take the time to go for a walk. Feeling the sunshine, hearing the birds chirp, and watching the light filter through the trees can be a very rejuvenating activity. In the hustle and bustle of life, I've found that walking gives me peace. Here are my top 4 favorite walking locations in the Rochester area.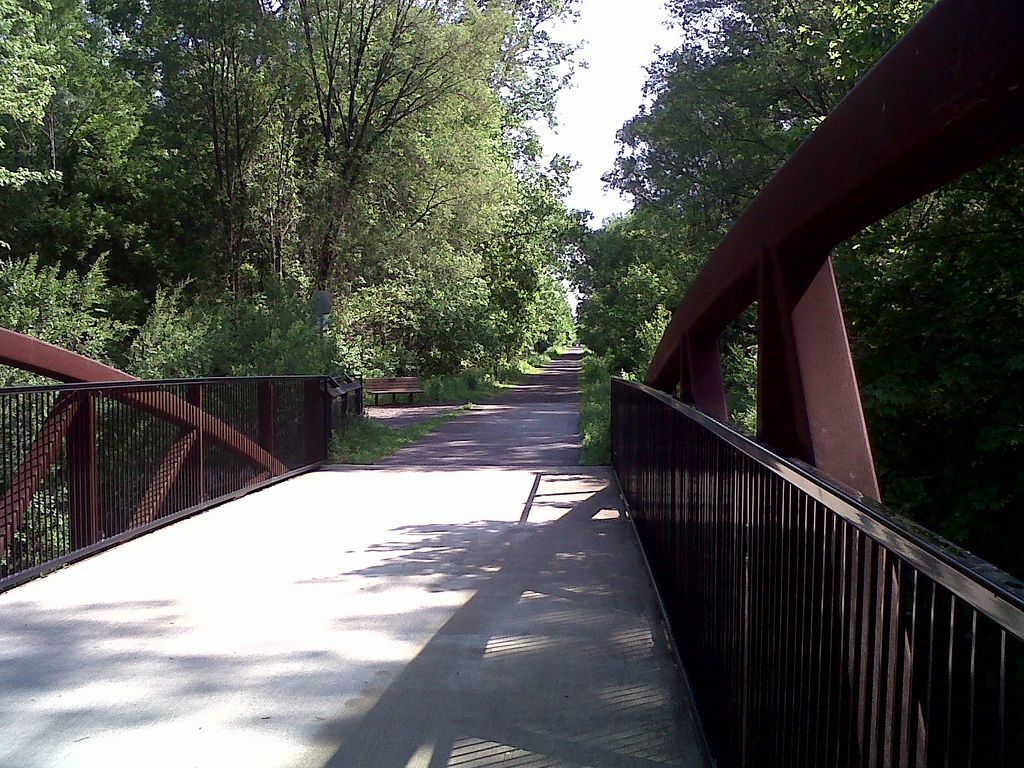 The Clinton River Trail- yes, yes, this may seem like an obvious choice, but with its proximity to downtown Rochester and Rochester College, it's a no brainer! I love taking long walks down the trail and hearing the babble of the river. There are also several places to park and walk making it accessible for everyone.


Bloomer Park- I LOVE this park. It's winding and wooded and makes me feel like I'm taking a new adventure every time I go there. Not to mention the park has a velodrome and a sledding hill. You could walk for hours and not explore all the trails here. Grab your speed bike and try this park on for size.


Paint Creek Trail- I've had the luxury of living within walking distance of this trail entrance for the last year. If you walk southbound on the trail you are quickly in downtown Rochester and can grab an ice cream cone from Dairy Queen or hang out at the Duck Pond. Northbound and you're headed for a secluded nature escape. The Paint Creek runs right beside the path and keeps you company as you walk. This trail is a must if you haven't been walked there before!


Avon Nature Study Area- Located right next door to Rochester Hills City Hall, this series of paths is just what the doctor ordered. There are several overlooks that give great vantage points and benches right along the river. There are frequent deer and muskrat sightings as well as the occasional turtle and beaver. Sit in the gazebo at the entrance and have a picnic, then go explore this hidden gem!
After an energizing walk, anything can be accomplished. So, step outside, relax, and enjoy the warm summer sun!
Interested in properties in the Rochester Hills area? Check these out:
[search:https://stewartteam.com/search/city:Rochester,Rochester+Hills,Oakland+Township]
--Bethany Hagerman-Rossetti