Here are some tips that will allow you to count your pennies without skimping on the fun!
Pick "Off Season" destinations.
Choosing an off season destination may mean braving less than ideal weather, but for those who choose this route it can mean cheaper prices and fewer crowds. Just make sure to check ahead of time to make sure no major attractions will be closed. The Caribbean is a great off-season destination (but be sure to watch the weather closely!).
Take a Day Trip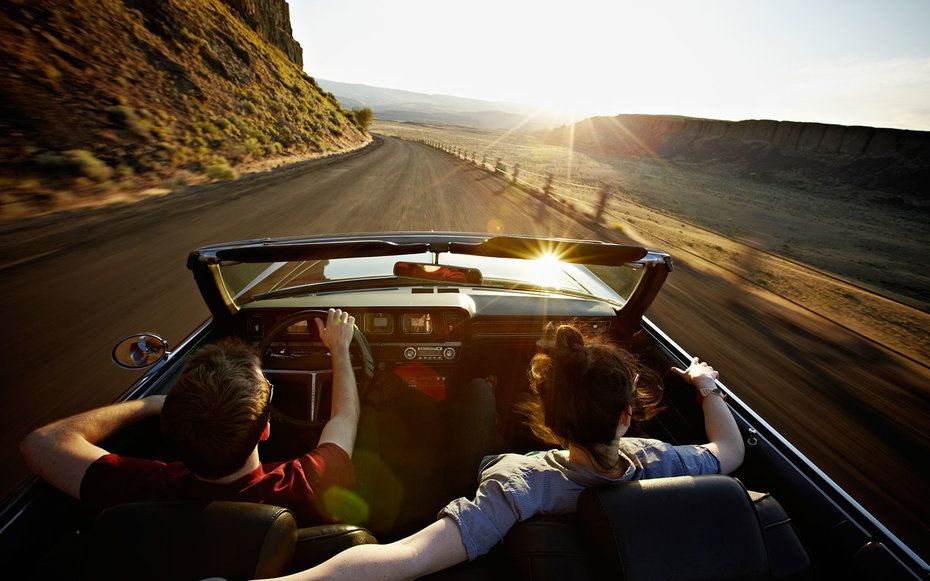 Hotels can sometimes be the most expensive investment on your trip. Skip them altogether by choosing a destination close enough to be done in a day. Thankfully here in Michigan we're surrounded by perfect day-trip lakes!
Travel as a Group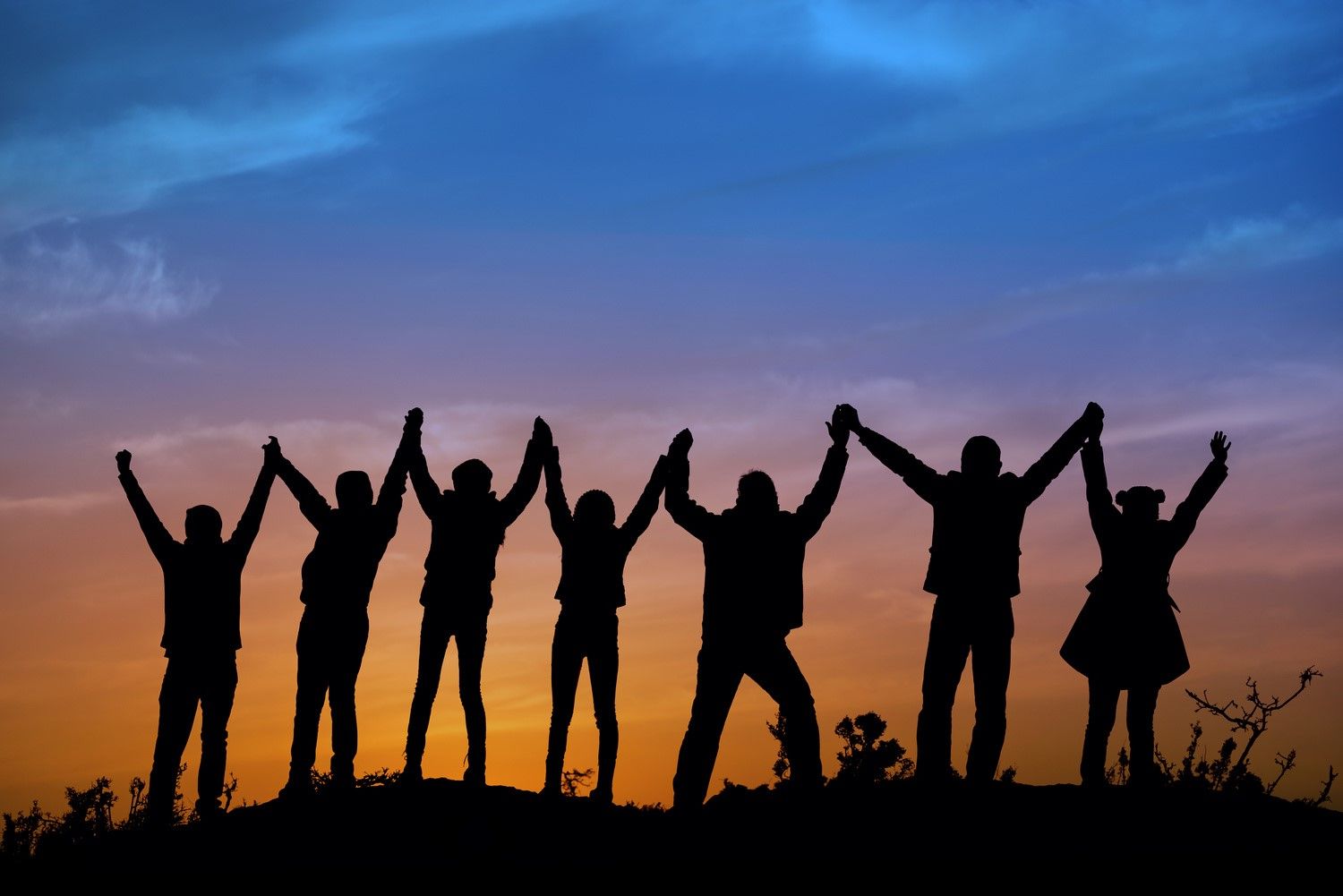 If you're willing to include friends and extended family in your adventure you might just be able to save! Getting group rates and even just being able to split the bill several ways can be a huge budget saver.
Use Airline Miles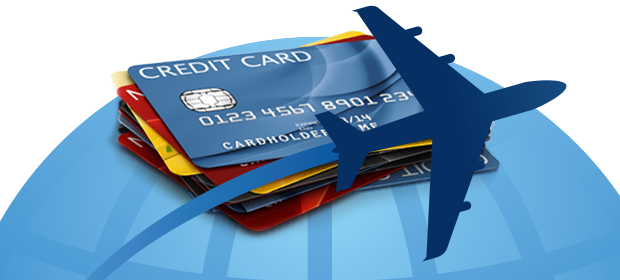 If you have a credit card that builds up miles and you haven't used it yet, chances are you have savings just sitting around collecting dust, begging to be used. If you rack up enough points you might even be able to completely cover your flight costs!
Choose Cheap Destinations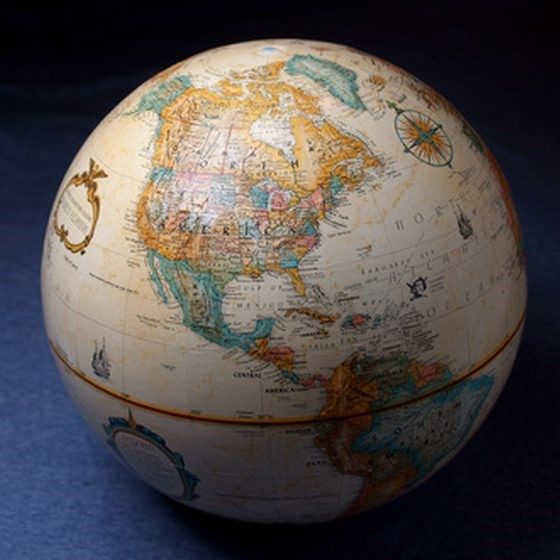 Whether you're traveling locally or abroad this can save you money all year round. A trip to Paris, France will cost you more than visiting a smaller European city. Within our borders destinations like New York City or Chicago will be pricy, while a trip to a lesser traveled destinations like Hocking Hills, Ohio and Indianapolis, Indiana still have a lot to offer but without the big dent in your wallet.
Travel Coupons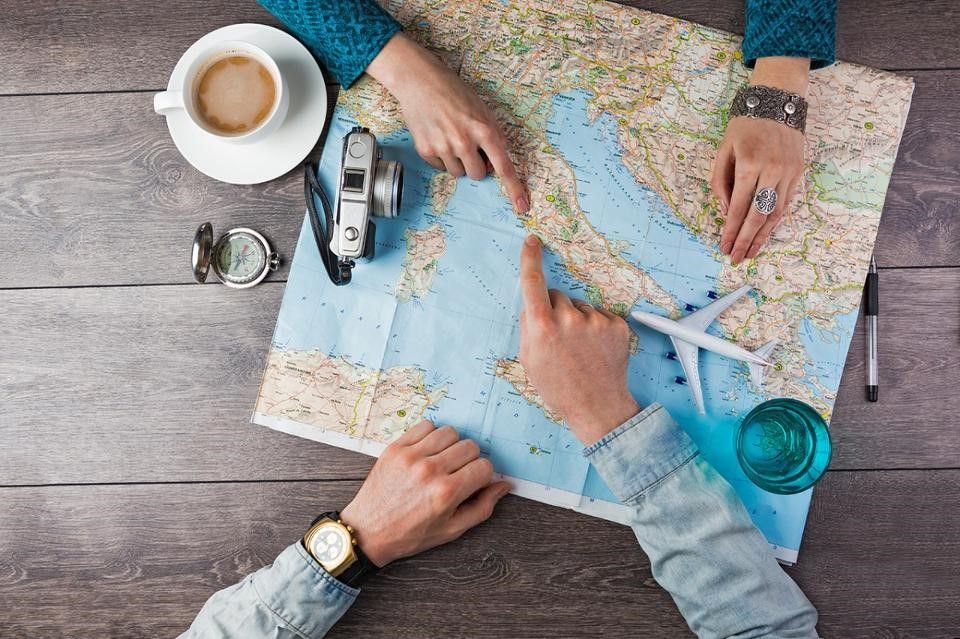 Heard of Groupon? What about Travelzoo? Sites like these do the hard work of collecting and vetting deals for you. They're especially great for travel packages and cruises.
Avoid Eating Out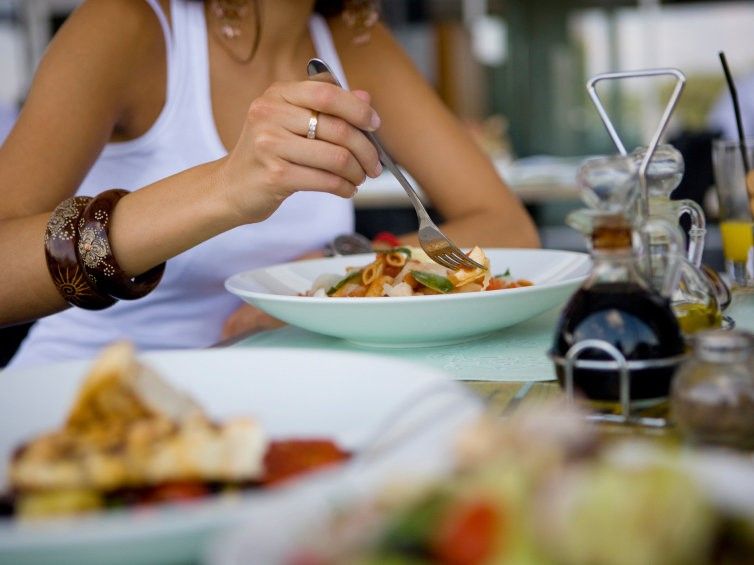 If you can find lodging that includes a kitchen (Airbnb is a great place to look!) make sure you use it! Eating breakfast, lunch, and dinner out on the road, especially for a family, adds up quickly. Taking the time to make meals yourself will allow you to stretch out your budget money.
Public Transportation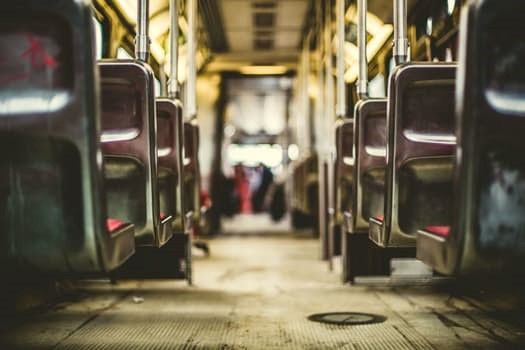 Not all cities are created equal when it comes to public transportation, but if your destination has it, use it! Driving yourself means spending money on gas, parking fees, and tolls, and Uber adds up quickly. Public transportation will also allow you to jump in and more fully experience the local culture.
Avoid Weekends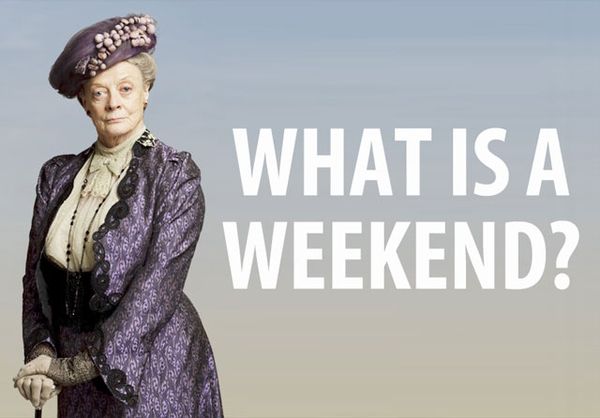 Not everyone has a job that allows this, but if you're one of the lucky people who have this flexibility use it to your advantage! Rates for pretty much everything travel related go up over the weekend. Plus you'll have the added bonus of avoiding crowds.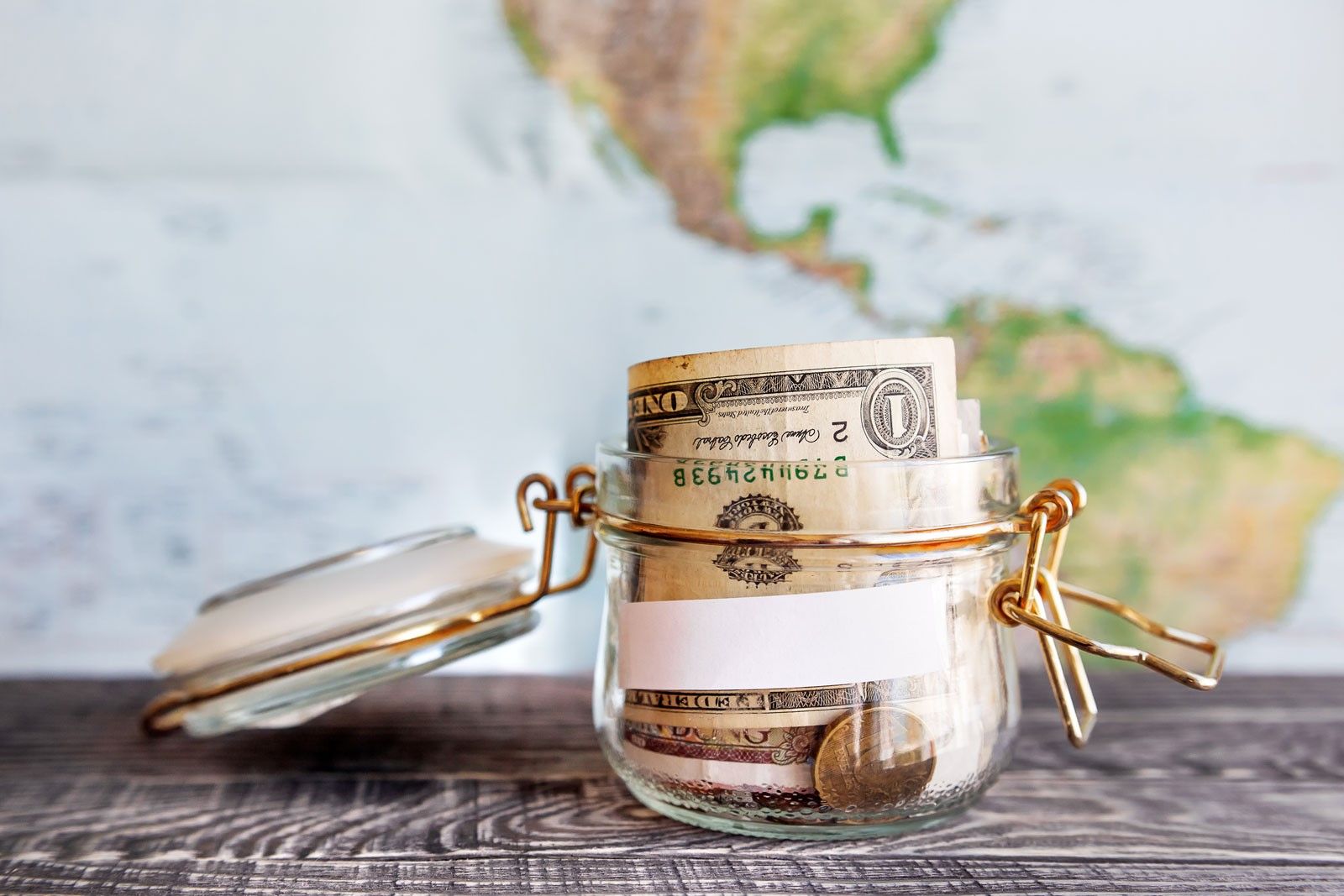 Don't let your bank account keep you from finding new adventures this summer! If you're willing to be a little creative and think outside the box you can make this summer full of experiences to remember no matter your budget.
Looking for you next home? Search with us:
[search:https://stewartteam.com/search/city:Rochester,Rochester+Hills,Lake+Orion,Orion+Township,Oakland+Township,Shelby+Township,Washington,Troy,Oxford,Macomb,Sterling+Heights,Auburn+Hills]
--Allyson Stinnett