What Makes a House a Home
When my family used to take vacations, it was almost a guarantee at some point on the trip we would take a detour to see a great feat of architecture. Most kids get to go to Disney World for summer vacation, and my family did too, but not without stopping at Florida Southern College to see the Frank Lloyd Wright Complex.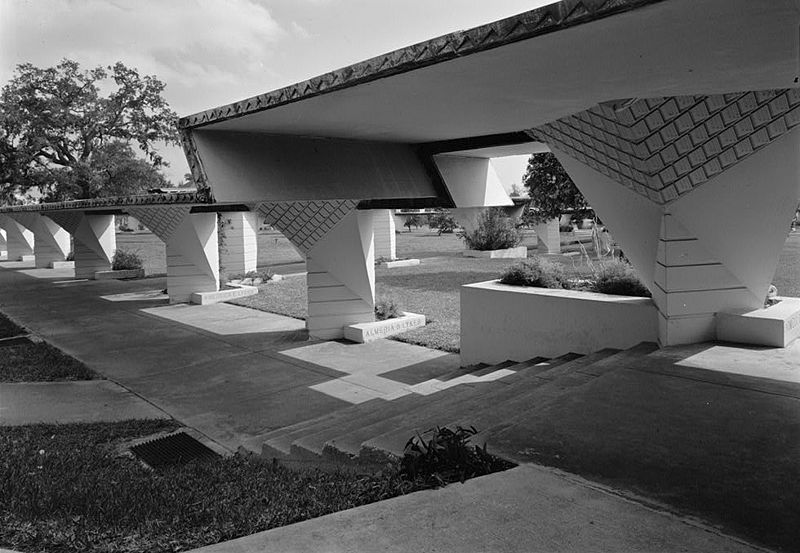 On our tour of Arkansas we stopped at Thorncrown Chapel to see E. Fay Jones' glass church surrounded by dense forest. The walk to the structure was hot and long. When we finally got there, I thought, "Why?"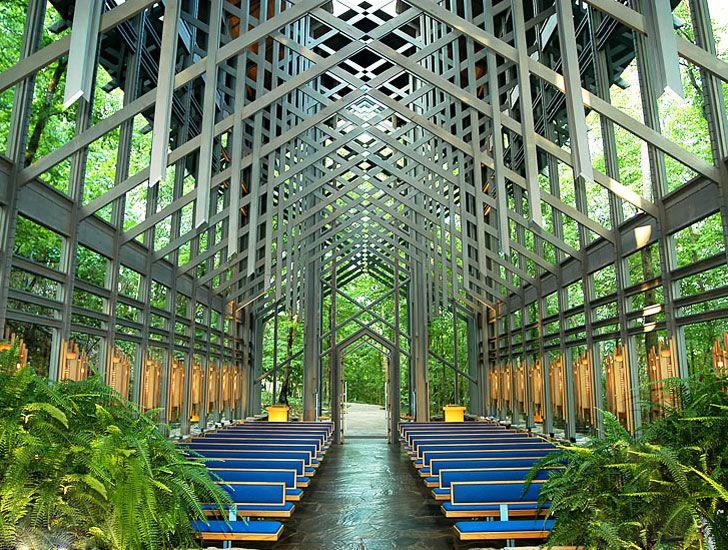 As a kid, these detours and extensions to all of our trips drove me crazy. Nothing is less scintillating to a 10 year old than a random building tour hindering her from the real thrill of the amusement park at the next stop. The boredom openly expressed by my sisters and I (sorry Dad) didn't bother my parents enough to stop going to any of these places. Now that I'm older, I'm grateful for all those stops.
Our coffee table always displayed books on the buildings of I.M. Pey or Frank Lloyd Wright. I think my dad, an architect himself, is amazed at the kind of charm a random pile of brick and mortar can possess. Perhaps this is why every house I've ever lived in has had "character." My childhood home had a tiny window in one of the closets making for a fun secret space. It made our house unique. It made it special to me.
My mom and sister went for a walk after a difficult day, and stumbled on our house in Western Michigan. For my mom, what sold the house was the way the previous family used the home. There were good "vibes" from that house.
While my family's quirky tours of buildings, and obsession with homes with character may not be normal, it's taught me a home is something that must be felt. Design and atmosphere are only part of the equation.
It's the people who take you out to the Arkansan forest in the middle of summer who make the home, and I would not trade that for the world.
-Bethany Hagerman Rossetti