Why Invest In Real Estate?
Many want to get into the idea of residual income, but the fear of the unknown is holding them back. You may be in that very situation. Over the course of the next year, I will be writing my blog focusing on this very thing, in order to help you get over the hump and instead get on the lump of potential cash! There are countless reasons why Real Estate Investing is the best way to earn safe positive cash flow, but I narrowed it down to the top three reasons why Real Estate Investing is smart.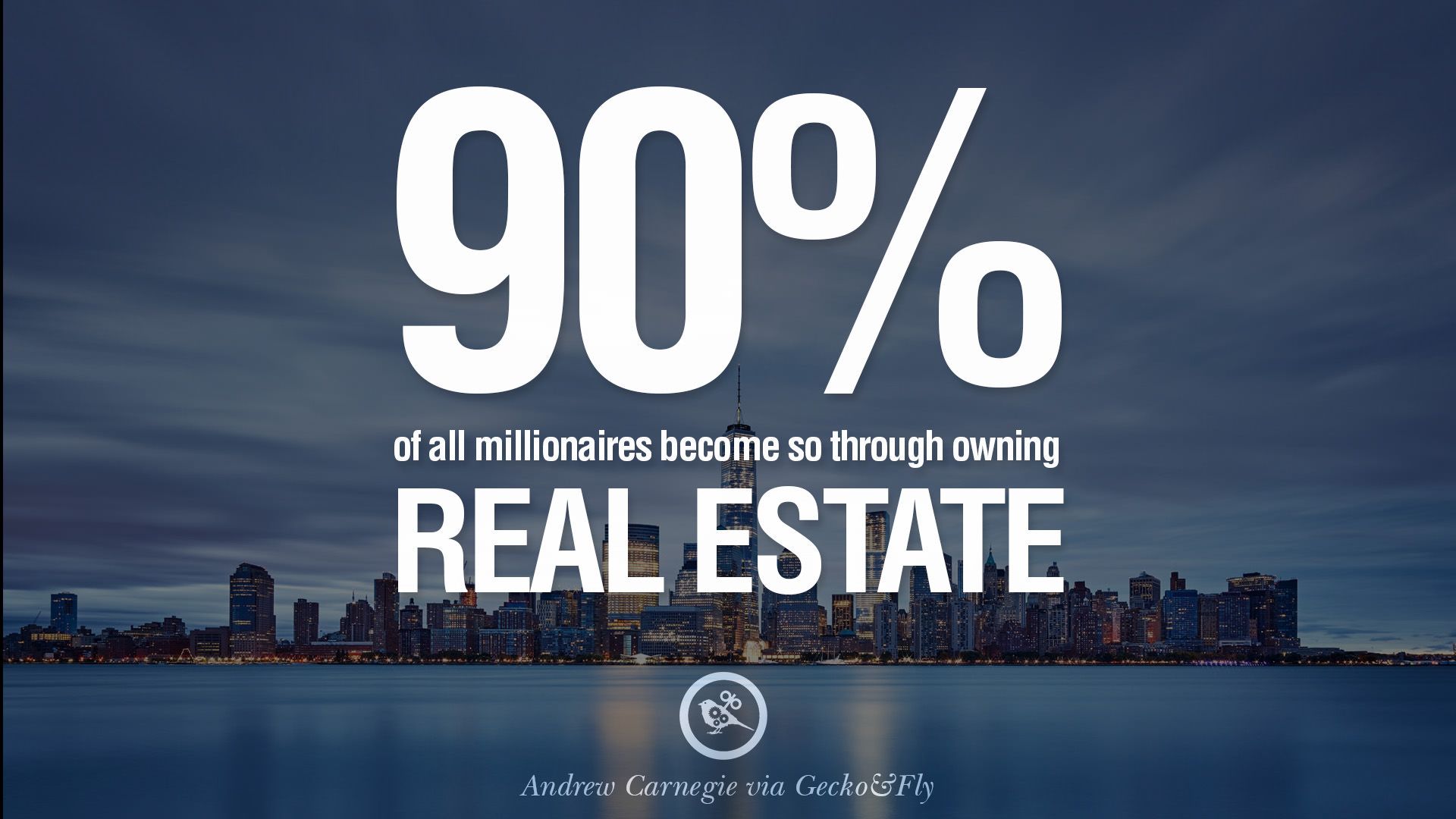 1. Tangible Asset:
One of the most common things people talk about when deciding how they want to invest their money is where it will go and how safe it will be. Although there is a risk in anything nowadays you will sleep a little better at night knowing you are able to literally smell, touch, and utilize where your investment money is going all while building equity and having a positive cash flow. Win…Win…Win.
2. Tax Advantageous:
There are numbers of ways that Real Estate Investing will allow you to receive tax breaks, even on your own personal assets. One of the coolest Real Estate Investing opportunities is to create a Self Directed IRA, which will be discussed in a later post.
3. Easier and Safer to Analyze:
Unlike most anything else you invest in, Real Estate Investing allows you to calculate realistic expenses and rental income in order to see the exact value of a property and see the potential return a property has to offer you. Real Estate investing also allows you the opportunity to leverage debt, which in basic terms means using someone else's money to make money of your own. Real Estate allows you as the investor to see a monthly cash flow, and on top of all that, build equity, which in turn allows you to build wealth.
At this point, I know many of you are itching to know more. I know this was a very vanilla approach to the topic. I strongly believe in being able to walk before we run so I wanted to give the most basic introduction to the topic. I look forward to being able to share more knowledge on the topic of Real Estate Investing as we move forward in the year!