Working In One Of Rochester's Most Historic Buildings
C.S. Chapman and W.C. Yawkey purchased a yarn mill off Water street and expanded the factory to include housing and a train stop for loading freight. This caused such excitement amongst townspeople that it was reported that 200 citizens came out with their shovels to break ground. The expansion included dormitories and housed up to 50 women at a time. When the units were first completed local newspaper, The Rochester Era, proudly touted the kitchen's automated dishwasher as a "luxurious feature"! It was a fully modern factory with many conveniences.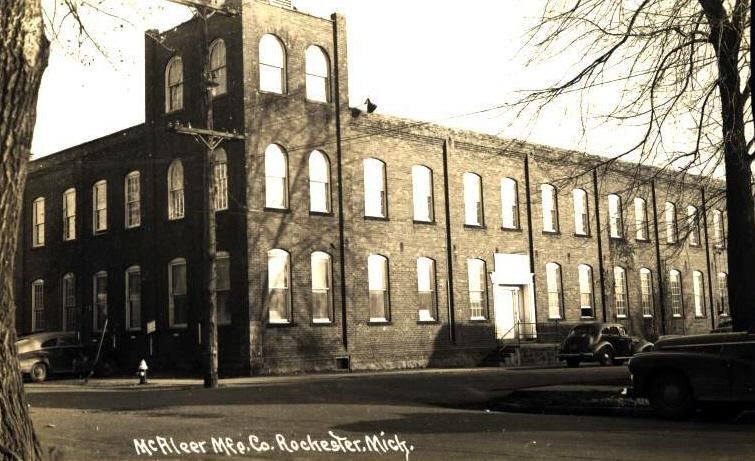 After the United States entered World War I, Western Knitting Mills won a contract to produce 2,800,000 pairs of khaki gloves for soldiers. In addition to this deal, the Mill was planning on providing power to area houses using the energy created by the plant. While it is unclear whether or not their electricity was shared to neighboring homes, it's amazing to think that a mill could generate that much energy!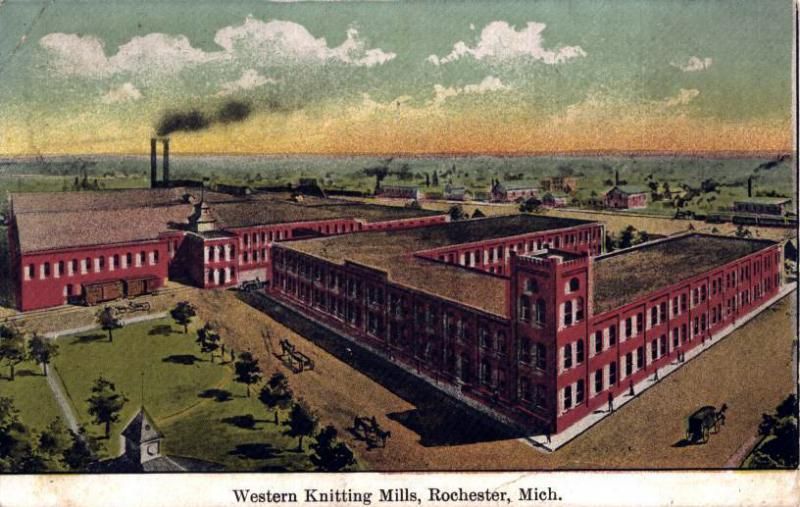 Western Knitting Mills operated in the building from 1896 to 1927, when the complex was sold off to another knitting company. Operating sporadically through the Great Depression, the Mills building gained new life when McAleer Manufacturing purchased the lot. Throughout World War II, the factory turned out thousands of war supplies, including 50,000 photoflash bombs.
After the war and up through the early 1990s, manufactured products still came from the building, though the companies changed periodically. In 1994, the old Western Knitting Mills lot transformed into its present state. Rochester Beer Mills made its home in the building with the second floor remaining for office suites.
It's amazing to think about the different iterations of buildings in Rochester. So many lives and businesses have come and gone. Some have been here since the very beginning and are still here. There is more history in this area than I can include in this short article. I encourage you to dig into your city. Find out what makes your area unique.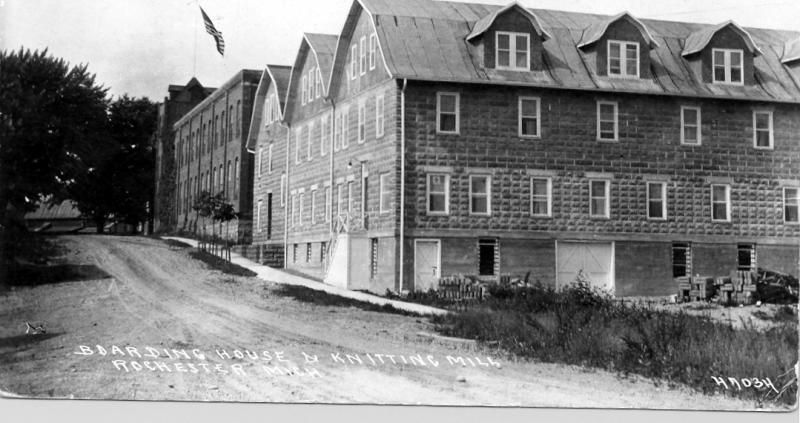 If the history of Rochester, MI sounds intriguing to you, I recommend checking out the Van Hoosen Farm off Tienken, or talking a walk on the Clinton River trail (the old Grand Trunk Rail Line). Or, stop into the Rochester Mills and grab a drink just soaking up the atmosphere of a historical building.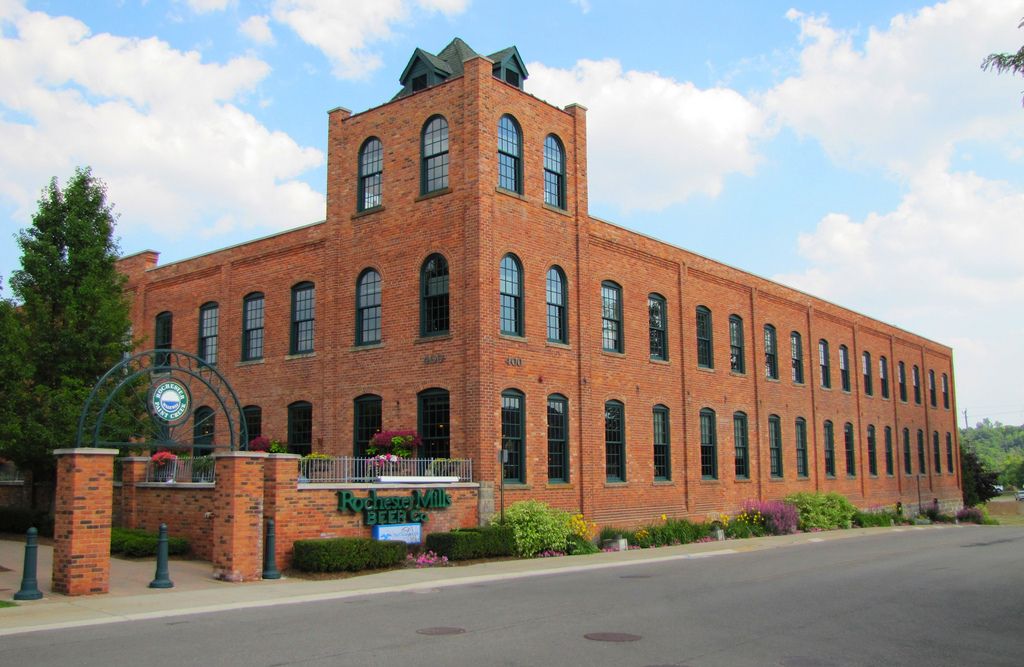 -Bethany Rossetti
*All this information was compiled from Oakland County records and local newspaper clippings