You Could Be Living Your Dream: Downtown Rochester Charm, Vintage Style, and a Brand-New Home
Downtown Rochester is the best place to live, work, and play, right Bob?
We have had the pleasure of meeting some great people since moving our office to Downtown Rochester at the beginning of last year. Bob Bloomingdale, owner of Bloomingdale Construction, is one of the most respected and loved business owners in Downtown Rochester.
Bob began his company in 2001 (after trying to retire from his first career!) after he and his wife took on a home renovation project and enjoyed the process and the outcome. They thought it would be fun to have a "casual business" doing the same for others.
They both love the nostalgic feel of vintage style homes, and so they wanted to renovate and build homes that have the appeal of a Thomas Kinkade painting. Bob loves the character of the neighborhoods in Rochester, and Bloomingdale Construction strives to preserve and enhance that character.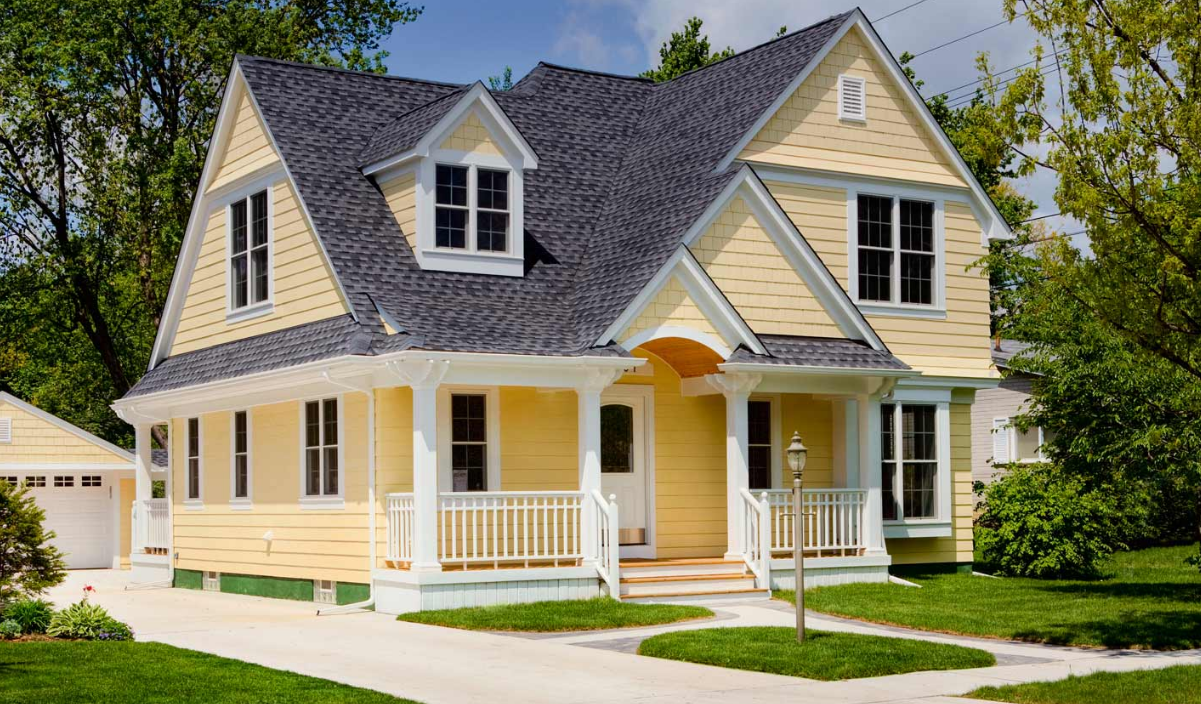 To that end, their focus is to build homes that have the vintage look and feel of older homes, but "live" like you would expect a new home to function.
He loves that Rochester has small town charm, a main street, parks, and quaint neighborhoods that are experiencing a once-in-a-100-year transition. Many of the homes are 100 years old or older, and they are being renovated or replaced by newer homes that will likely be around for the next 100 years.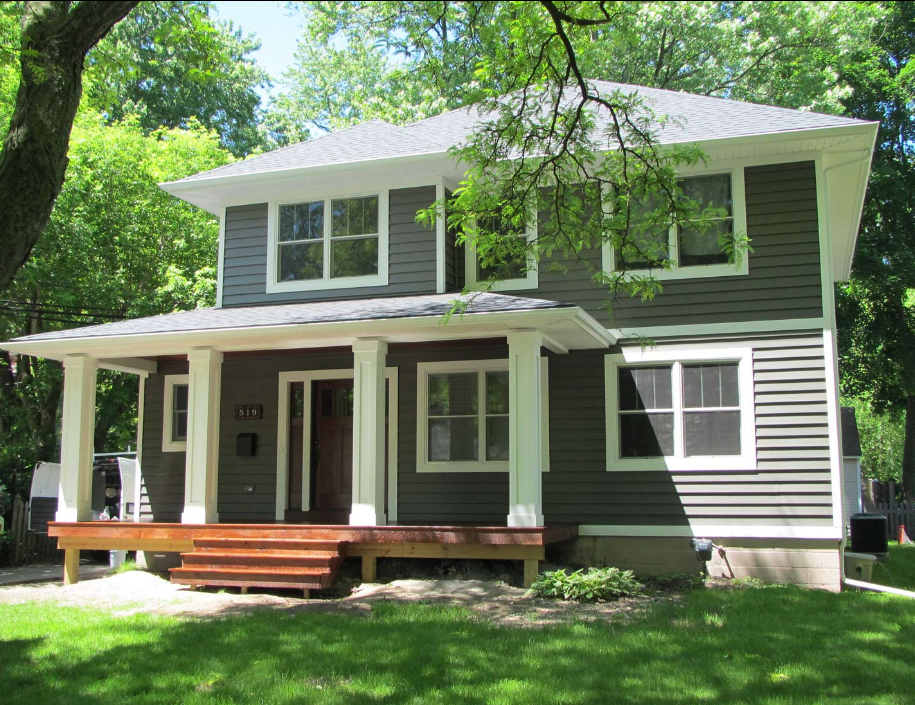 Bob's favorite thing about Rochester is the sense of community. "You get to know people, and do business with people who then become your friends."
Why does Bob do what he does?
"I like to build. I like home construction/renovation. I like people, and I like making a difference. I thrive on the great sense of satisfaction that comes from meeting new people, and then working with them to design and build their home. We really enjoy being part of the Rochester community. We are interested, we are involved, we participate, and we love meeting others who are doing the same. I never imagined when we started out that our journey would be more about new friends than new homes and less about construction and renovation projects and more about learning and discovering our community."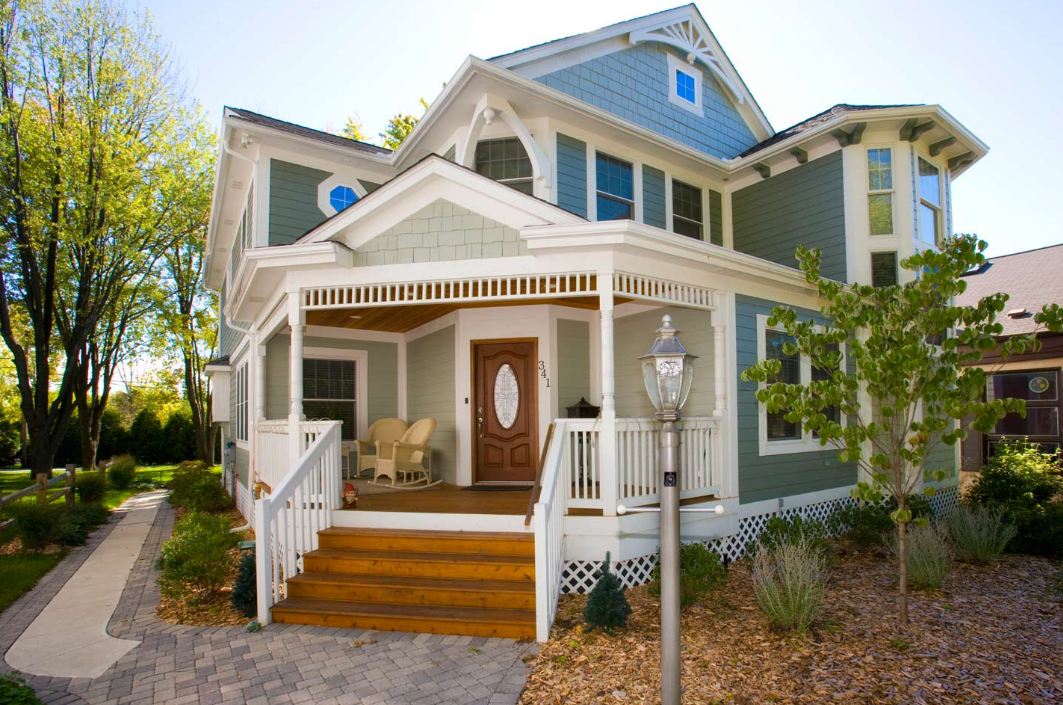 We agree, Bob!
Are you looking for your dream home in a dream location? Contact our team to find out more about Bloomingdale Construction in Downtown Rochester.