Best Date Spots For Valentine's Day
Whether you're looking for a romantic date night out with your significant other this Valentine's Day, or if you are avoiding the holiday entirely and plan on staying cozy on the couch, we've got you covered!
We've put together our favorite romantic and fun things to do in the Detroit area with your significant other, best friend, or family.
Explore Museums
Detroit Institute of Arts: Explore an incredible collection of art at one of Detroit's most beautiful destinations. Free to residents of Oakland, Macomb, and Wayne counties, the DIA is the perfect Valentine's Day excursion!
Detroit Historical Museum: Historical, creative, and imaginative - right across the street from the DIA. Admission to this museum is also free!
Meadowbrook Hall and Gardens: Get lost in local history with a tour of Meadowbrook Hall. "A guided tour of the 88,000 square foot house takes visitors on a journey through time. The unique features of the home reflect the opulence of the country estate era, including elaborately detailed carved wood and stone, handmade hardware and ceramic art tile, ornately molded and carved plaster ceilings, stained glass window insets, crystal and art glass lighting fixtures, and gold-plated bathroom fittings. And while the interiors reflect various historic styles, the house is equipped with every modern amenity available in the late 1920s. It was fully electric with a central heating system, two elevators, three kitchens and a full-size home theatre."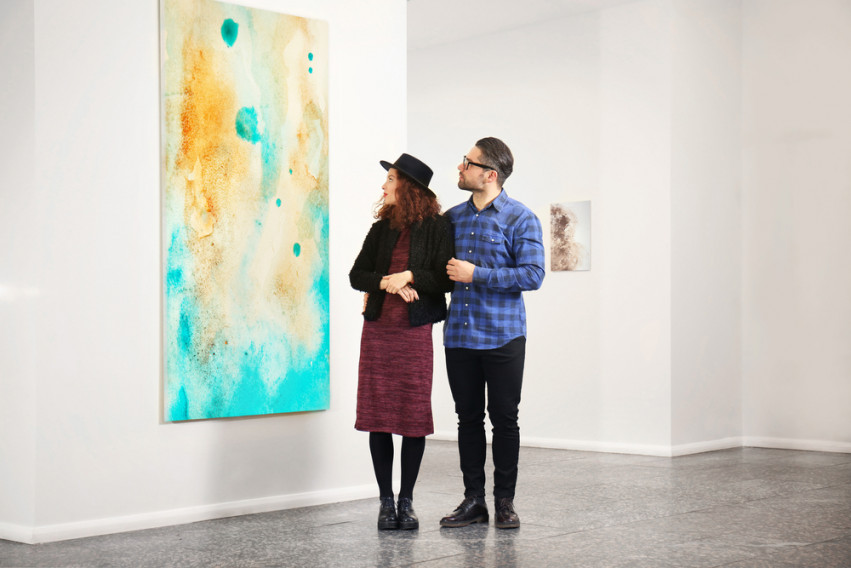 Spend The Day With Animals
If you and your significant other both love animals, then a trip to the Detroit Zoo is the perfect activity for you both! Open year-round, and with plenty of indoor exhibits, you are sure to have a great time (and if the weather permits, a nice cold day is perfect for visiting many other outside animals!)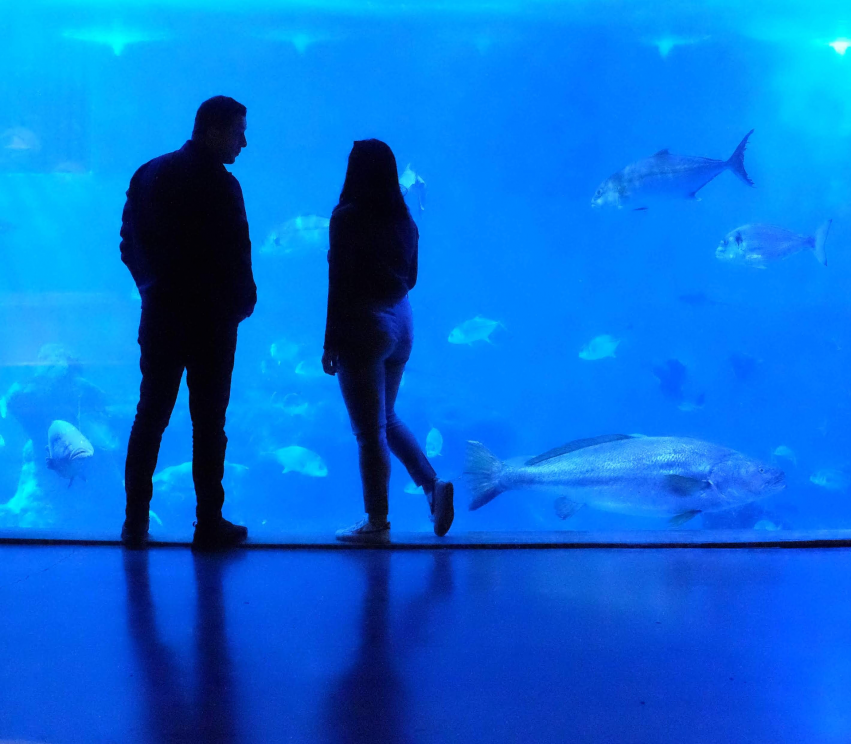 Skate in Campus Martius
Ice skating is a great way to break the ice (pun intended) on a first date or enjoy a special evening with your special someone.
Grab some hot chocolate afterward to warm up, or head over to a nearby bar or restaurant to continue Valentine's Day festivities.