Downtown Rochester Quarterfinalist for America's Best Main Street Contest
Our team loves being a part of the Downtown Rochester community. All it takes is a drive down Main Street during the warm, breezy summers to know this is an awesome place to be.
We work in one of the most beloved and historic buildings in the city, the Rochester Mills building. We are just steps away from the Paint Creek Trail, the Rochester Public Library, the Royal Park Hotel, and dozens of delicious restaurants and quaint shops.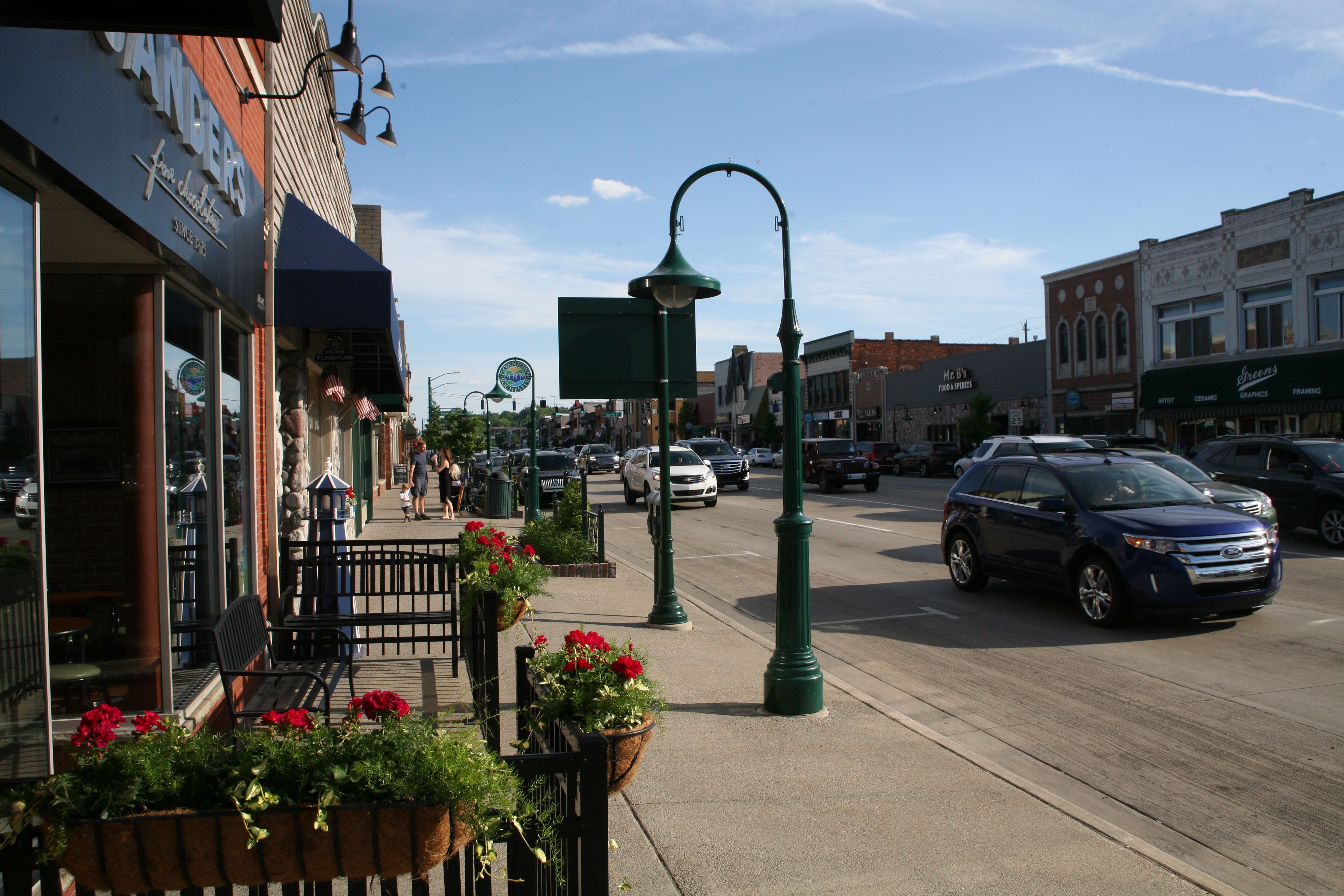 Throughout the year, Downtown Rochester hosts a wide variety of community events: from the Farmers' Market all through the spring, summer, and fall, to Sidewalk Sales and Movies in the Moonlight in the summer, to the nationally recognized Big Bright Light Show around the winter holiday season...there's always something fun to do in Rochester.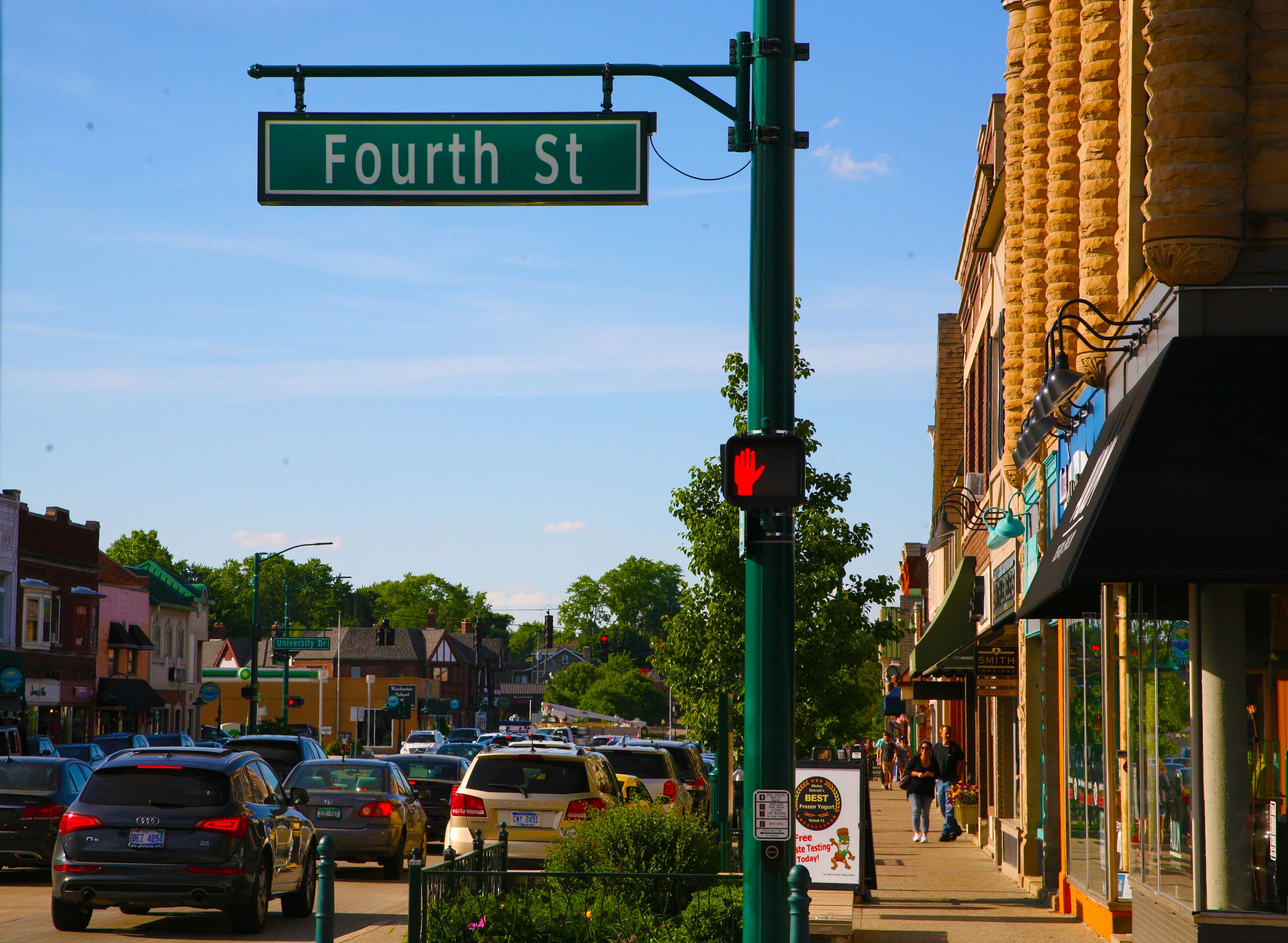 We aren't the only ones to have taken notice of this incredible downtown. Downtown Rochester is a finalist in the "America's Main Streets" competition for the best Main Street, and we are working hard to make sure it wins!
"A perfect mix of historic & hip, Downtown Rochester is a destination for both residents and visitors from across the Metro Detroit area. A Great American Main Street Community, Rochester is comprised of independent boutiques and businesses that cannot be found anywhere else. Downtown Rochester is known for its innovative calendar of events, including The Big, Bright Light Show that draws over 1 million visitors every year."
The quarterfinal round of the contest is almost over, but you have the chance to vote once every day!
Good luck, Downtown Rochester! It is our honor and privilege to be a part of your community!