Home Renovation and Child Safety
If you are thinking about home improvement or remodeling projects as the seasons begin to change, here are a few tips for making sure little ones (and pets, too!) stay safe during the process: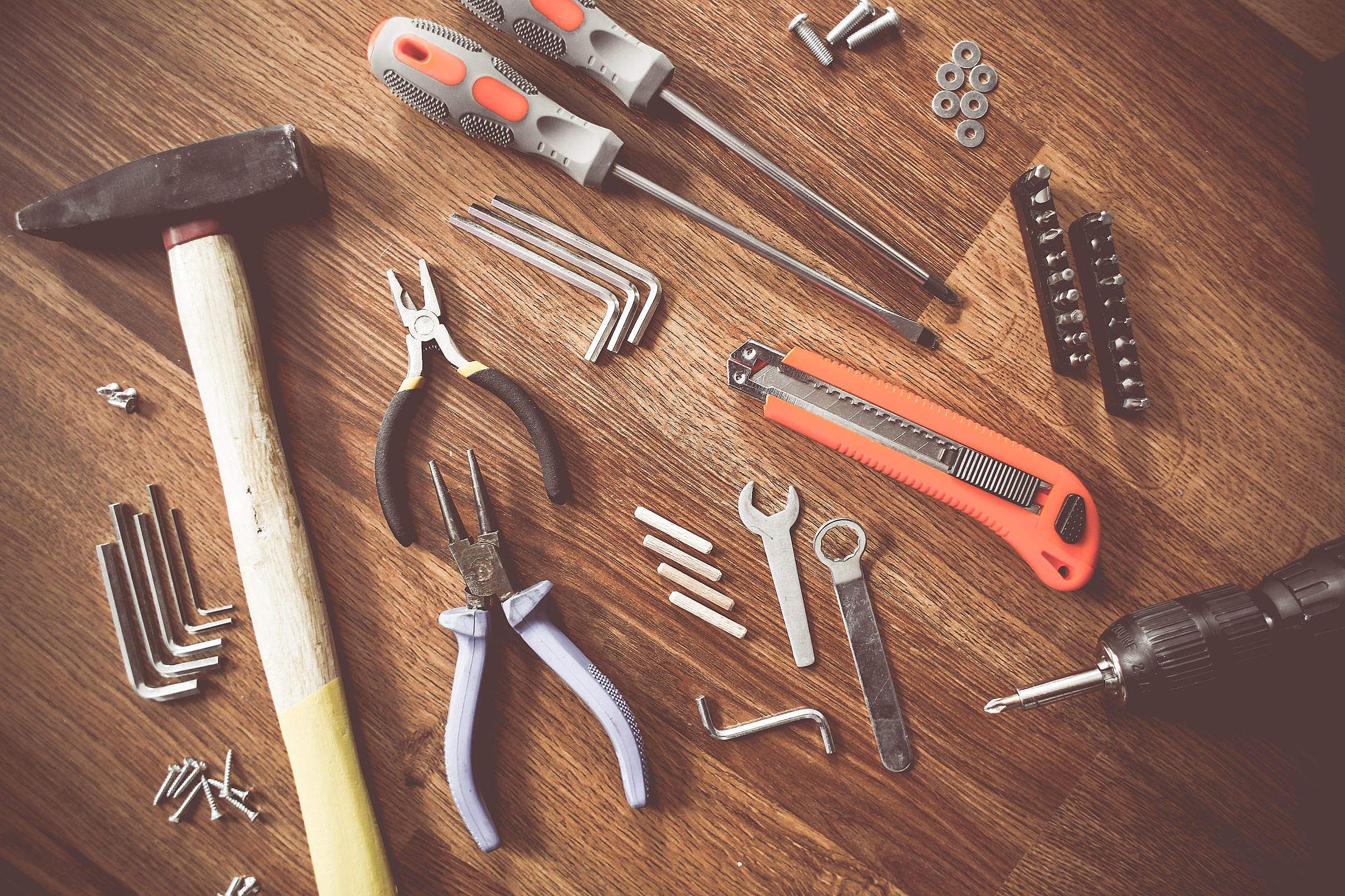 Have a conversation with them about why they need to "stay away" from whatever area is being worked on. Let them ask questions, and make sure they understand that your priority is for them to be safe.
Create barriers to prohibit entrance to work areas. Sometimes a visual barrier is enough, Sometimes something more substantial is needed.
Hide your tools - When it comes to your tools, make sure they are out of reach and unplugged (perhaps even consider removing batteries) - kids are curious. Don't make it easy for them!
Dust. It will be everywhere. Seal off ducting or vents in reno areas' hang plastic sheeting' use drop cloths' and vacuum regularly. Bonus points if you can do your work at a time when windows can be opened (especially when it comes to painting!). This is especially important if your kids are prone to breathing issues or allergies.
Pay attention to your products - Try to use paint, varnish, and cleaning products that are VOC-free!
We hope these tips will keep children and pets safe. Happy renovating!