Meet Real Buyers of MI: Julie and David
We did not end up seeing many homes before we had an offer accepted, but we faced some disappointment and triumph along the way, and it became one of my favorite and most memorable experiences in this business. At the end of the day, it is because I got to know David and Julie and the rest of their family.
We put in an offer on the first home they saw, which they really liked (although with a few compromises). After submitting a strong offer, we were very disappointed to find out that we had lost out on the house to another buyer. The Brown family, however, understood that this is the case sometimes and rallied up to find the next one.
From Julie and Dave's perspective, once they were armed with their pre-approval letter they felt confident because they had worked so hard to reach that point. Julie says, "Overall the experience was a blast, and we have many fond memories. Kunal was more than just our agent. He is kind and considerate and we could really tell that his heart was invested into our success. The one hiccup that hurt more than we thought it would was having an offer rejected. We thought we had found the right home, but Kunal reassured us that happier times were coming soon."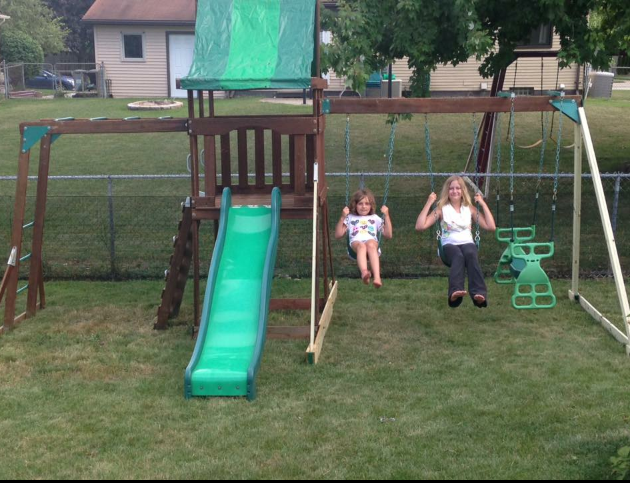 The second home we wrote an offer on was spectacular. The Brown family greatly preferred this one to the previous. With a unique and open layout, along with a great backyard and incredible garden for them to start a vegetable patch, this was exactly what they were looking for. I now receive pictures from them of their garden, which is full of fresh vegetables.
This was the first time I truly believed that if one does not work out, it probably was not meant to be and that the buyers' true home is still out there.
Julie says: "Our favorite memory from the experience was meeting the sellers at closing and getting our keys! We could tell there was a lot of love at our new place. Our favorite thing about our new home is just the pride we feel to have our children live in their own place. We really love the huge garden and apple tree too!"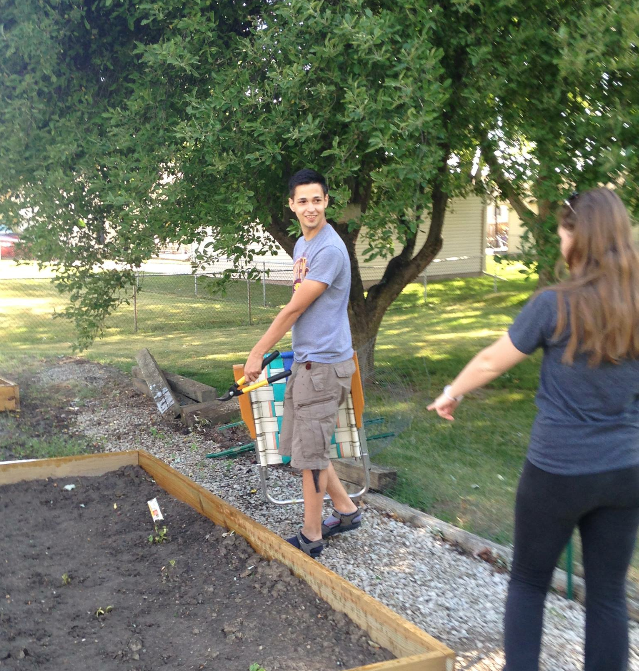 Julie also adds, "We are very grateful for our experience with the Stewart Team. Kunal still keeps in touch with us almost a year later. We recommend to anyone looking for their dream home to seriously consider The Stewart Team. We can tell you that this team is all heart and they genuinely want to see their clients in their dream homes."
The Brown family is made up of some of the warmest, kindest, and most sincere people I have ever been blessed to get to know. They were helpful, reasonable, and hard working within the process, and I am honored to now be able to call them friends.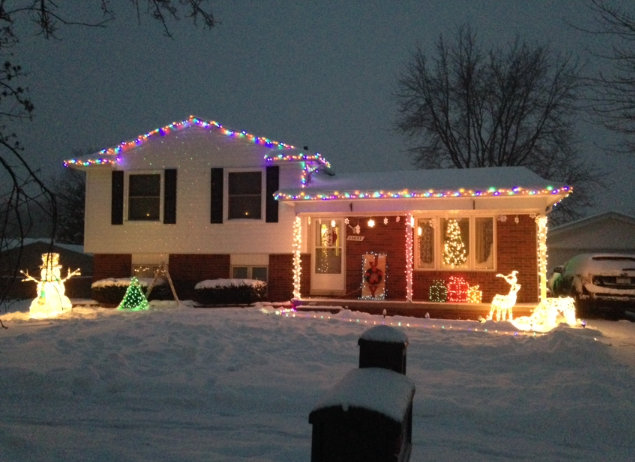 Meeting clients like David and Julie, who become friends, is the reason we do what we do. We love to learn people's stories, and it is our great joy and privilege to walk alongside our clients.