Meet Real Buyers of MI: Katelyn and Clay
We were honored and blessed to work with Katelyn and Clay, a young couple with incredible attitudes, love for each other, and love for life. We wanted to share their first home-buying experience with you!
What was the experience like, for you, of trying to find a new home?

"It was exciting! There were definitely moments that were frustrating, like when we would find a house we would want to go see and it got an offer accepted on it before we were able to see it, but that was nothing compared to the excitement we felt during the process. Excitement also came with some impatience, but more than anything we just loved looking at different places and imagining if that place would fit us!

Working with Jessica and the rest of the Stewart Team was fantastic! Everyone was kind, helpful, and encouraging. Jessica was extremely enthusiastic and excited for us throughout the entire process! She helped us stay positive, see the potential downsides and upsides of the homes we saw and answered any and every question we came up with. There were a couple times that we would request to see a house and then they would become unavailable before we could see them. That was dealt with honesty about the situation and positivity about finding more options to look at soon. Aside from that, I don't think we ran into any hiccups!"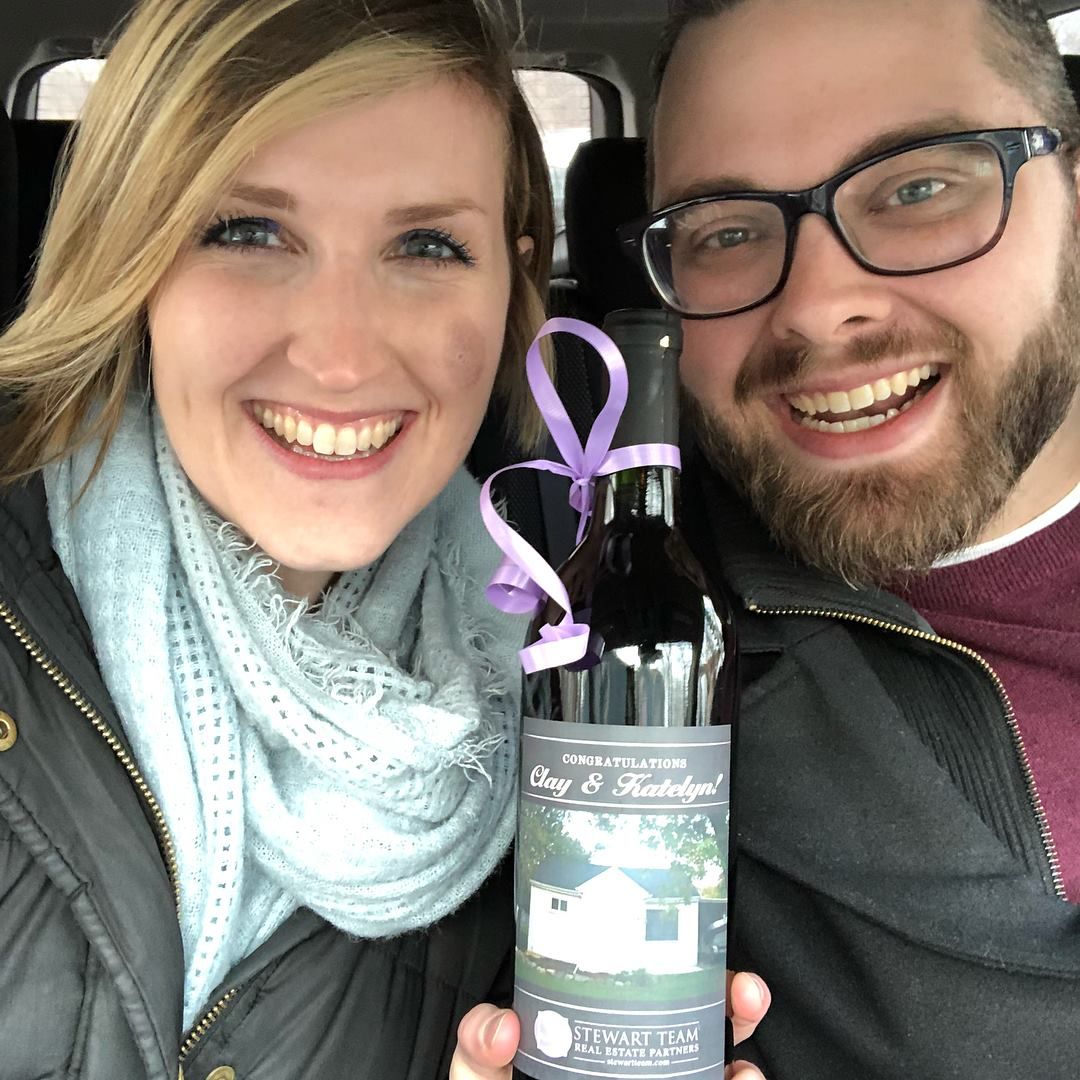 What is your favorite memory from the experience?

"The closing is actually a favorite memory of ours! The process was explained extremely well, it was light-hearted, only took about 30 minutes, and was celebrated by both the seller's agent and our agents! Something that everyone made sound so daunting was actually exciting and simple! Another favorite would be when we got the call that the offer we had placed on our home was accepted! It was such an exciting feeling to know that this was actually happening and we would have a place to call our own soon! Our favorite thing about the new house is the yard! We have a 75lb Goldendoodle who is going to LOVE the space to run and play. Plus we love spending time outside, so having a big yard and a back deck is going to mean lots of summer barbecues for us. We can't wait!"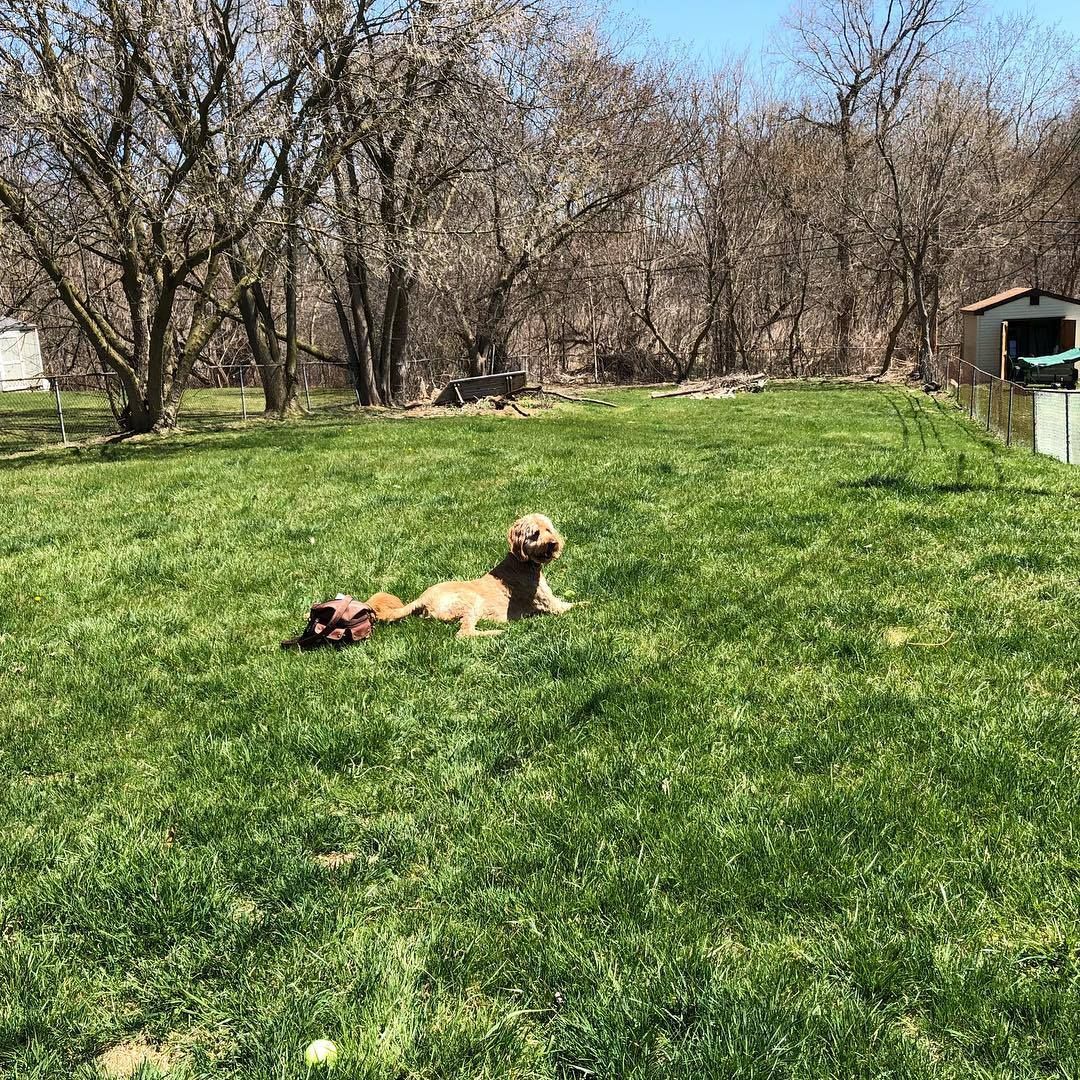 "We could not be more pleased with how smoothly this process went! We were really worried that this would be a long, drawn-out, difficult process based on some friends who had recently purchased homes through other realtors. But we never once felt this way as we worked to find and purchase our home."
Katelyn and Clay have been some our favorite clients. We are full of gratitude that we get to work with awesome people like them every day!