Spend Your Summer At The Library
One of my favorite childhood memories is going to the library the week that school was over for the summer. My mom would load us up with a book bag and take us to our local library where we could check out as many as we wanted. My sisters and I would devour our books as fast as possible so that we could return again and again to that magical place of books.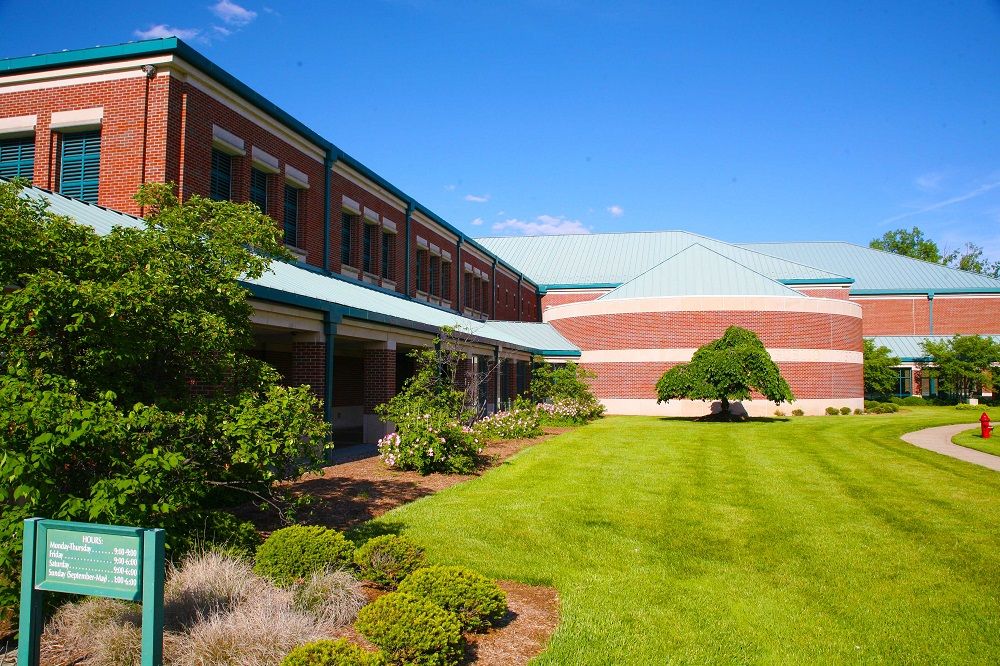 I hope to instill this joy of reading in my son and am so happy that we have the Rochester Public Library to discover as he grows. Not only is it a book haven, but you can also check out dvd's, games, and magazines. The library also hosts lots of fun family events throughout the year. Here are a few that will be happening this summer. (Check the calendar on RHPL website as dates can change)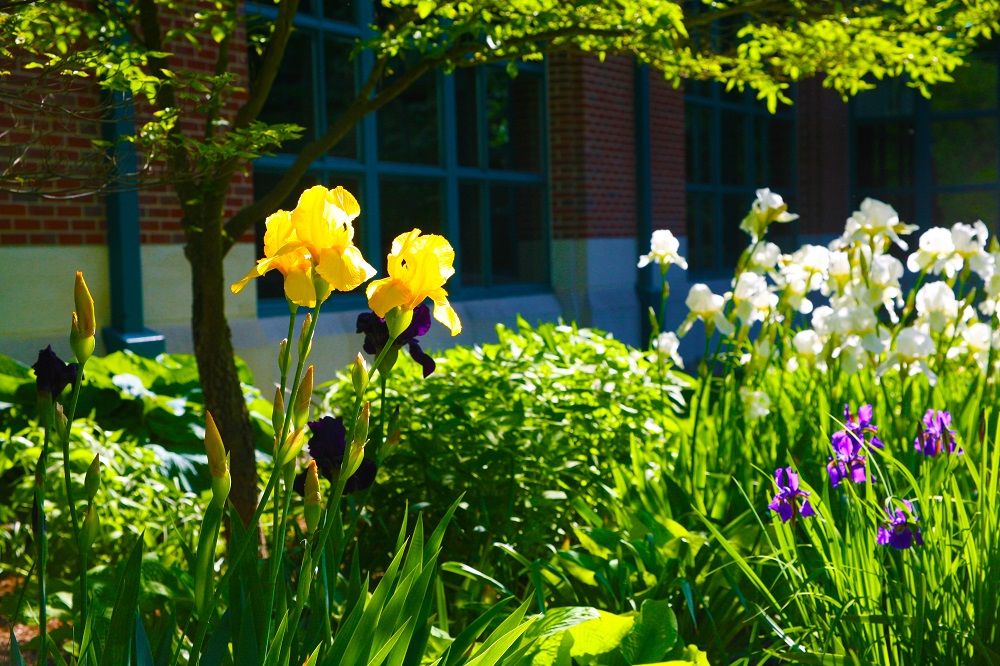 1 Libraries Rock Summer Reading Kick off Party - June 9
2. Music and Storytime in the Park on certain Thursdays
3. Game Nights on Wednesdays
4. Book Sale - July 26-30th
If you are a lover of books, make sure to check your local library to see what fun you can uncover this summer!