Spring Has Arrived...Well, It's Trying: 5 Ideas to Get You Outdoors
Spring has (officially) arrived and hopefully warm weather isn't too far behind! Looking for some fun-filled, family outings that allow you to get out and enjoy the weather? Here are some great activities Michigan has to offer.
1. Detroit Zoo - Great for a day trip to take any animal lover too. The new Penguinarium will delight adults and children alike.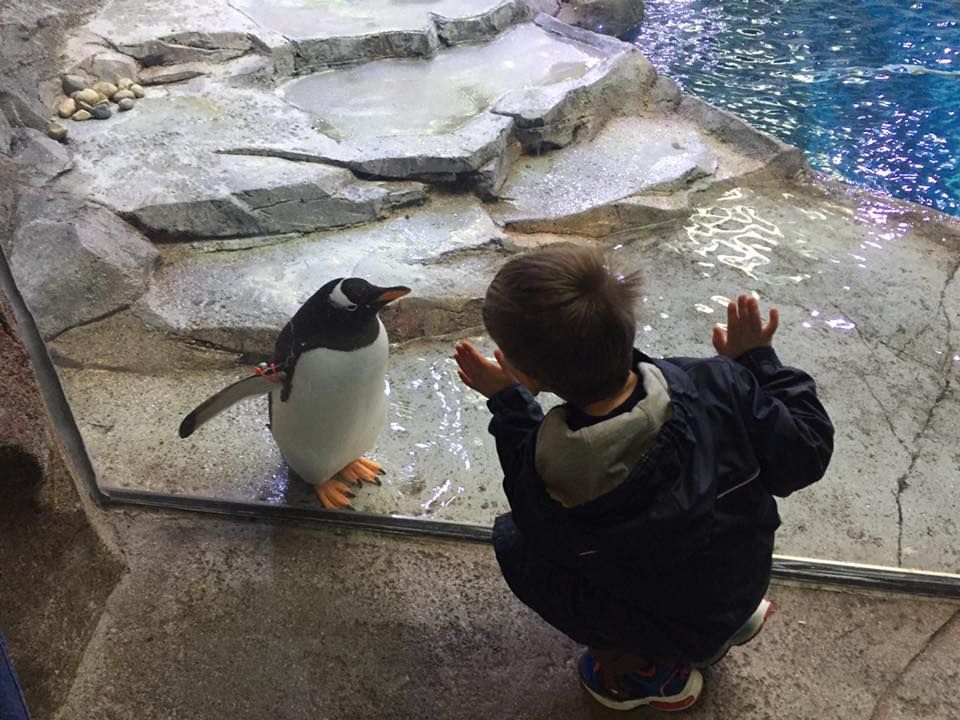 2. Flower Day at Eastern Market - May 15 from 7a.m.-5 p.m. will offer a large selection of flowers for the garden lover. Bring your wagons.
3. Greenfield Village - Step back in time and spend a day exploring the grounds of Greenfield Village. History lovers will enjoy sights such as Thomas Edison's laboratory or riding in a Model-T.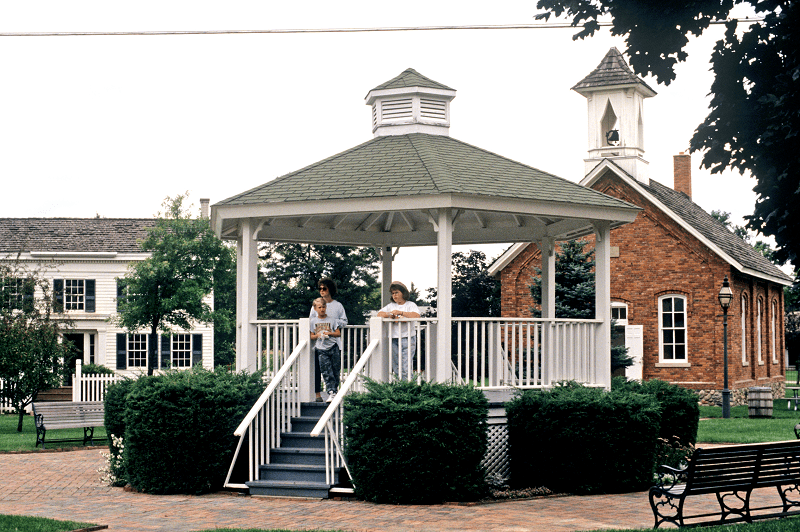 4. Belle Isle - Belle Isle, like the rest of Detroit, is making a comeback. It is a 982-acre island park in Detroit River, next to the city. It offers a really cool conservatory, an aquarium, a museum, a nature center, and lots of space to explore. Admission to all of these attractions is included with admission to the park (park fee is covered if you have the DNR recreation pass - $11 per year).
5. Downtown Rochester's Farmer's Market - Our family loves Saturday morning strolls through this market. May 5 is the official opening, and it will run every Saturday through October.